'Sixteen Candles': Why Viggo Mortensen Lost the Role of Jake Ryan (Even Though Molly Ringwald Wanted Him)
Viggo Mortensen auditioned for the role of Jake Ryan in 'Sixteen Candles.' Here's the real reason he didn't get to play Molly Ringwald's dreamboat.
Viggo Mortensen did well for himself, eventually starring in the Lord of the Rings films and the Oscar-winning Green Book. Back in 1984, he was still a struggling actor. One of the big movies Mortensen did not get was the John Hughes classic Sixteen Candles. His would-be co-star, Molly Ringwald, was pulling for him, but she didn't have enough clout to veto the casting director.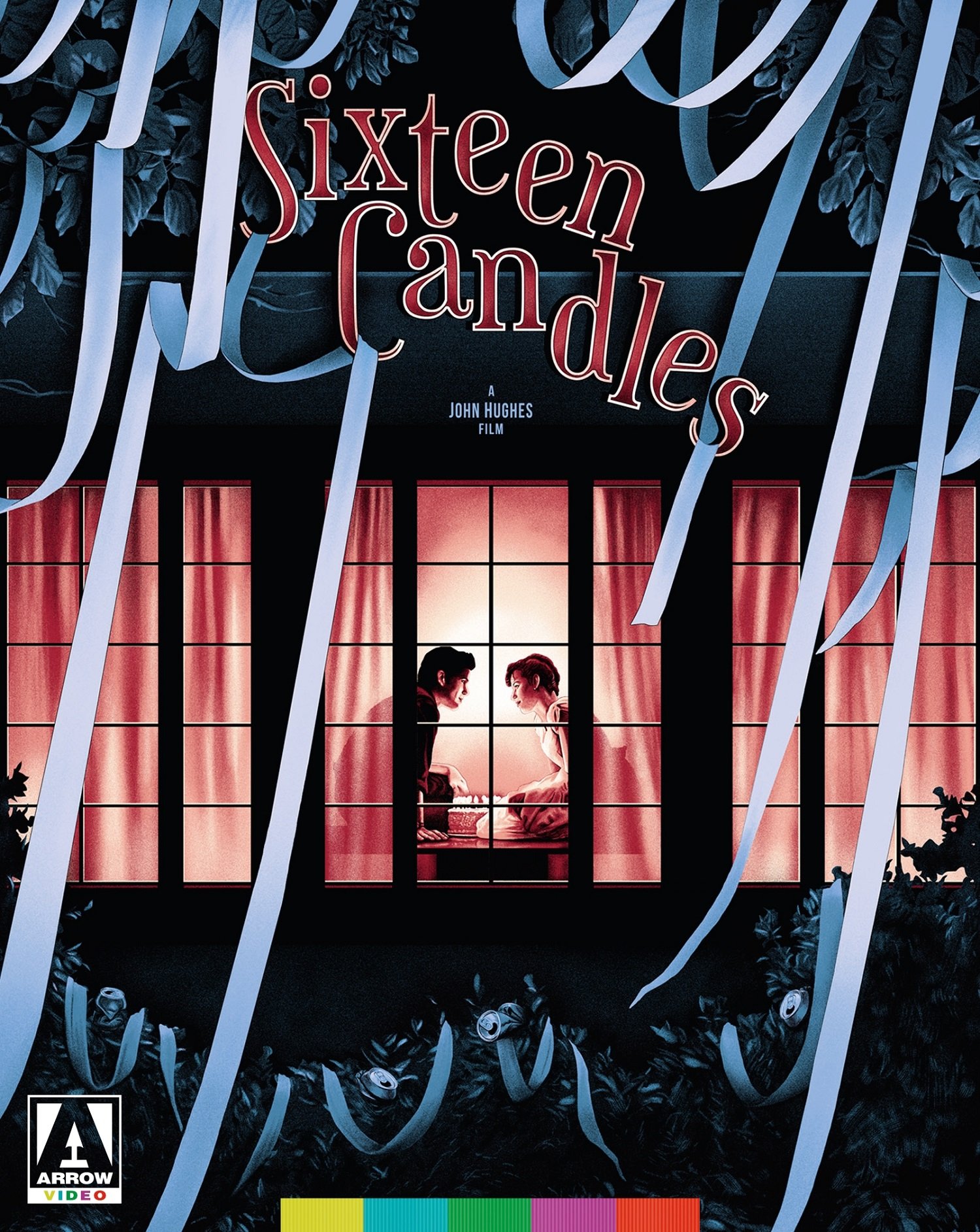 Casting director Jackie Burch gave an interview on the new Arrow Video Blu-ray edition of Sixteen Candles. She told the story of Mortensen's audition and why she cast Michael Schoeffling instead. 
Molly Ringwald was always going to be in 'Sixteen Candles'
When the casting process began, Burch knew Ringwald was going to star. Ringwald plays Samantha, a girl whose parents forget her 16th birthday. She would go on to star in two more Hughes films, The Breakfast Club and Pretty In Pink.
"He had written it for Molly Ringwald," Burch said. "He had seen her in her first movie so when he sat down to write Sixteen Candles, he wrote it with Molly in mind. So we knew one that person was cast."
Molly Ringwald wanted Viggo Mortensen in 'Sixteen Candles'
Years later, Ringwald let it be known that she saw Mortensen. In a 2011 Access Hollywood interview for her ABC Family series The Secret Life of the American Teenager, Ringwald discussed the alternate casting possibilities for Sixteen Candles.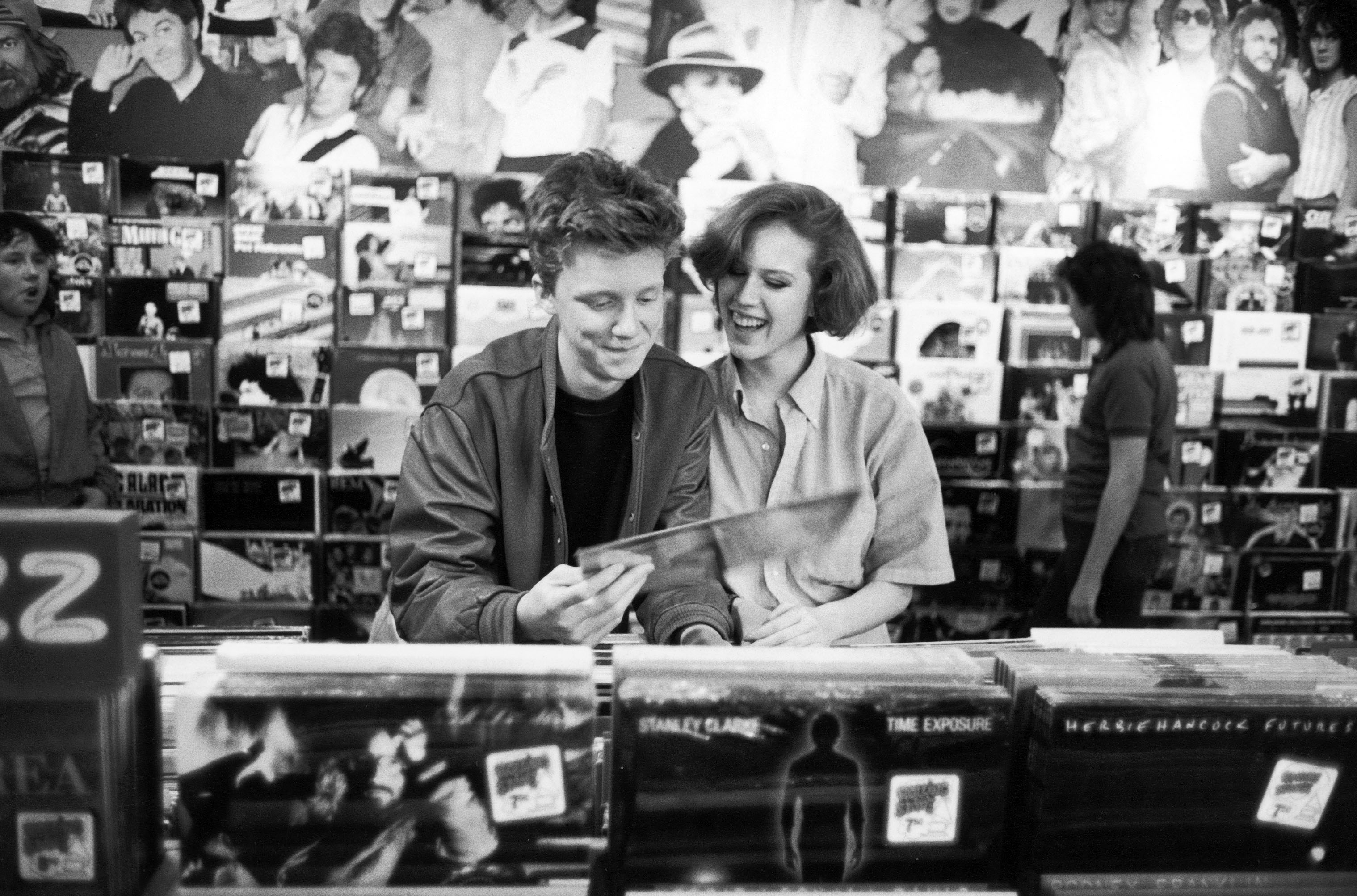 "I really wanted [Viggo Mortensen]," she told Billy Bush. "He made me weak in the knees. He really did."
Viggo Mortensen was not a teen hunk
Viggo Mortensen just wasn't right for the role of Jake, the dreamboat love interest in Sixteen Candles. He would make his feature film debut as an Amish man in 1985's Witness, after the TV movie George Washington.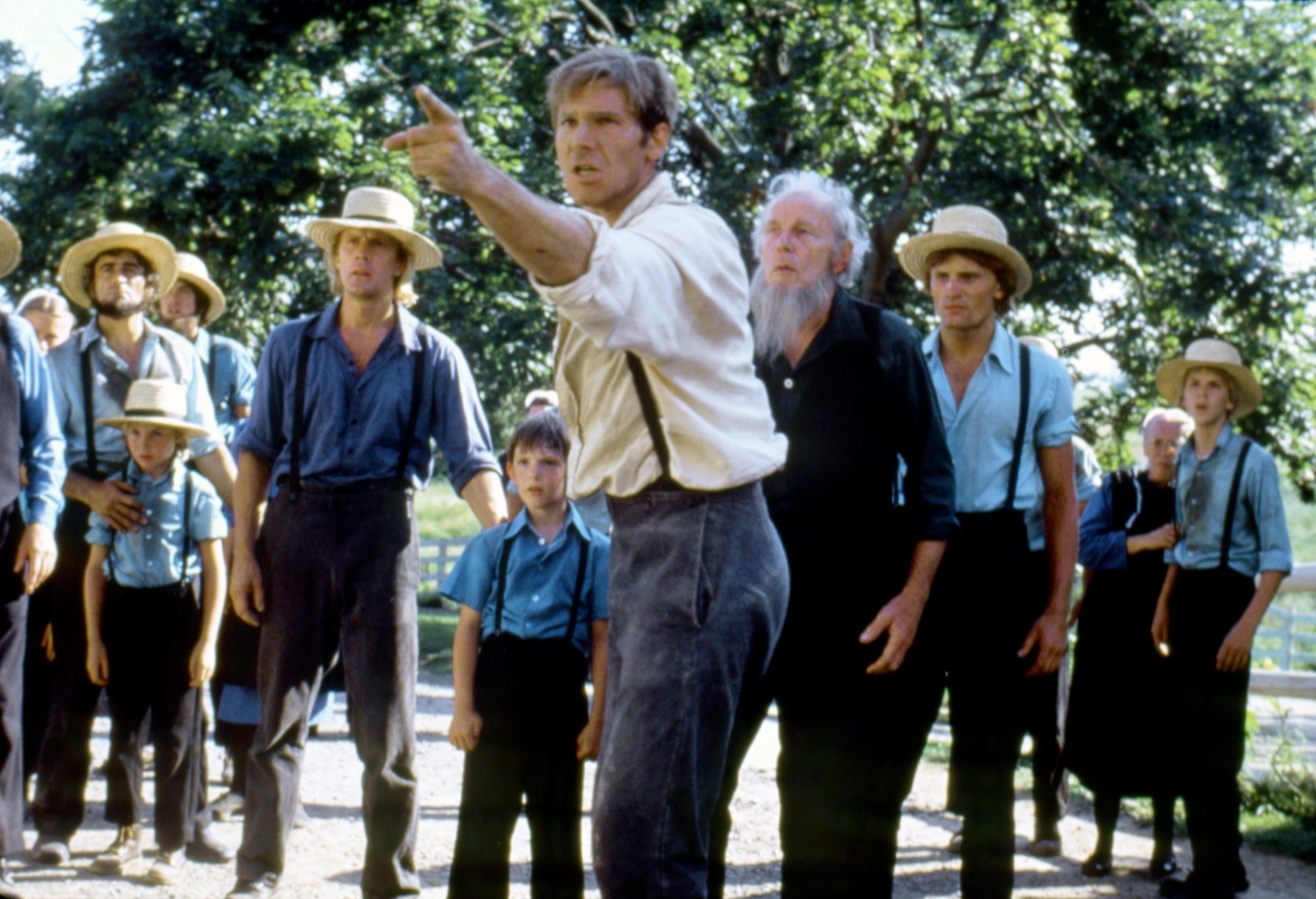 "I did meet Viggo Mortensen," Burch said. "He came in and read for Jake and I remember saying to him, 'I hear an accent.' He was so quiet. He didn't want me to hear his accent. I just didn't think he was right. I thought he was really interesting but I didn't think right."
Jackie Burch went with Michael Schoeffling for 'Sixteen Candles'
Sixteen Candles was Schoeffling's first movie credit after an extra role in Racing with the Moon. He only acted until 1991.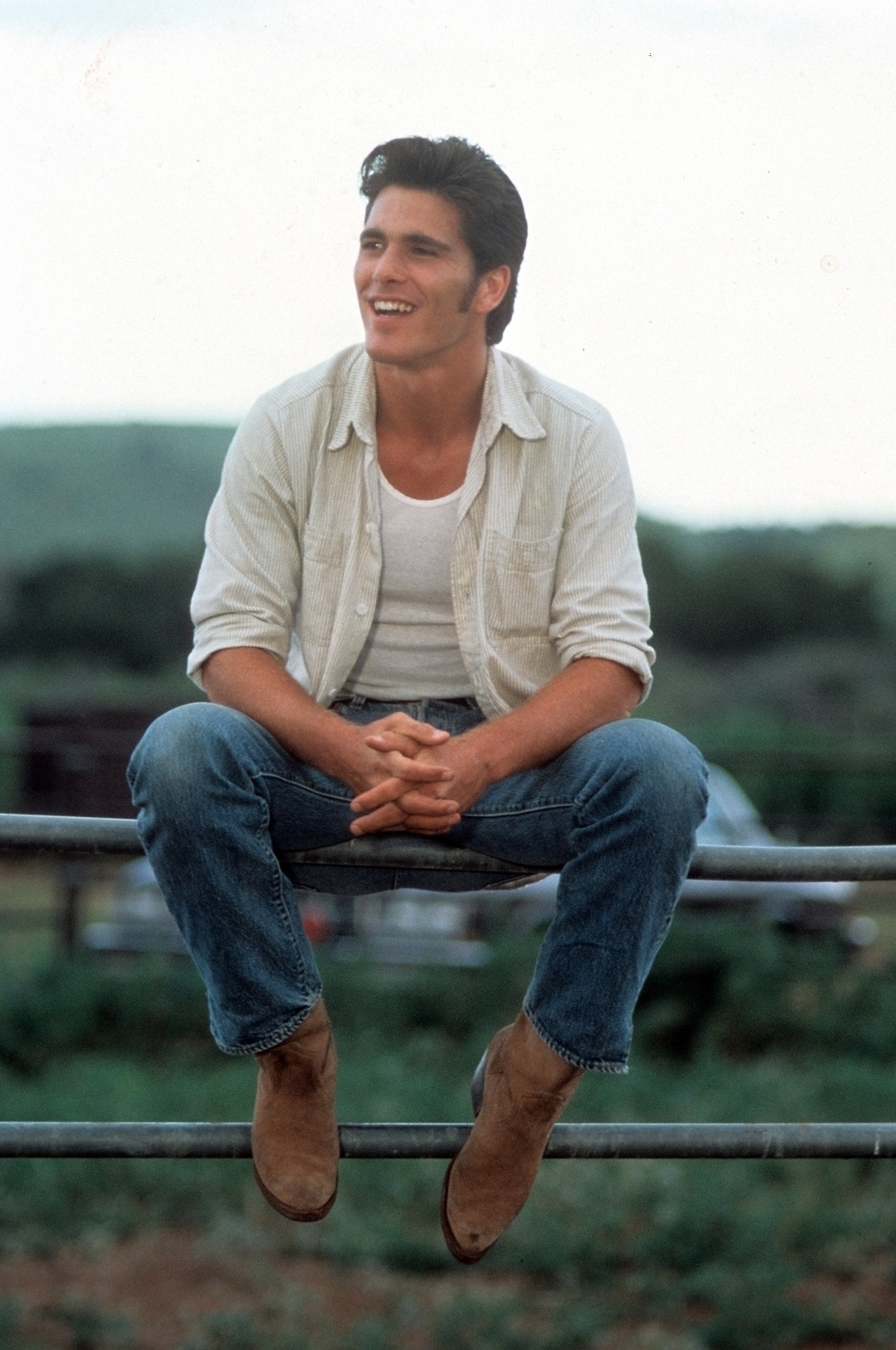 Schoeffling had been a model. Schoeffling had such a sweetness about him. Even though he was very shy, even when he came in for the producers, he was very low key, very sad. He just had dental work and that's why he was low key. I just knew he could do it. There was something about him, he was a real person. In life, he dropped out of the business. He did a couple more things after that [but] he just wanted a normal life. He didn't want the Hollywood scene.

Jackie Burch, Sixteen Candles Blu-ray