Skinnygirl Mogul Bethenny Frankel Predicts a Business Boom Post-Pandemic for 'People Who Have Used This Time Wisely'
We often turn to celebrities for advice and guidance. For everything from fitness tips to diet advice and from makeup recommendations to decor suggestions, celebrities are happy to offer up what worked for them, and fans are eager to learn more and see how they can put the advice to practice in their own lives.
Of course, sometimes this advice isn't necessarily helpful, but sometimes celebrities really do have the experiences to back up their tips. One area where we tend to listen to celebrities is in finances. Often, stars have more income at their disposal than most of their fans will ever see, so we tend to look up to them when it comes to suggestions on managing money and finding success. 
Bethenny Frankel has frequently used her platform to highlight her own financial success and give advice on how to follow in her footsteps. Now that the pandemic has caused so much financial turmoil for people across the globe, Frankel is predicting a surge in small business success for those who "used this time wisely." 
Who is Bethenny Frankel?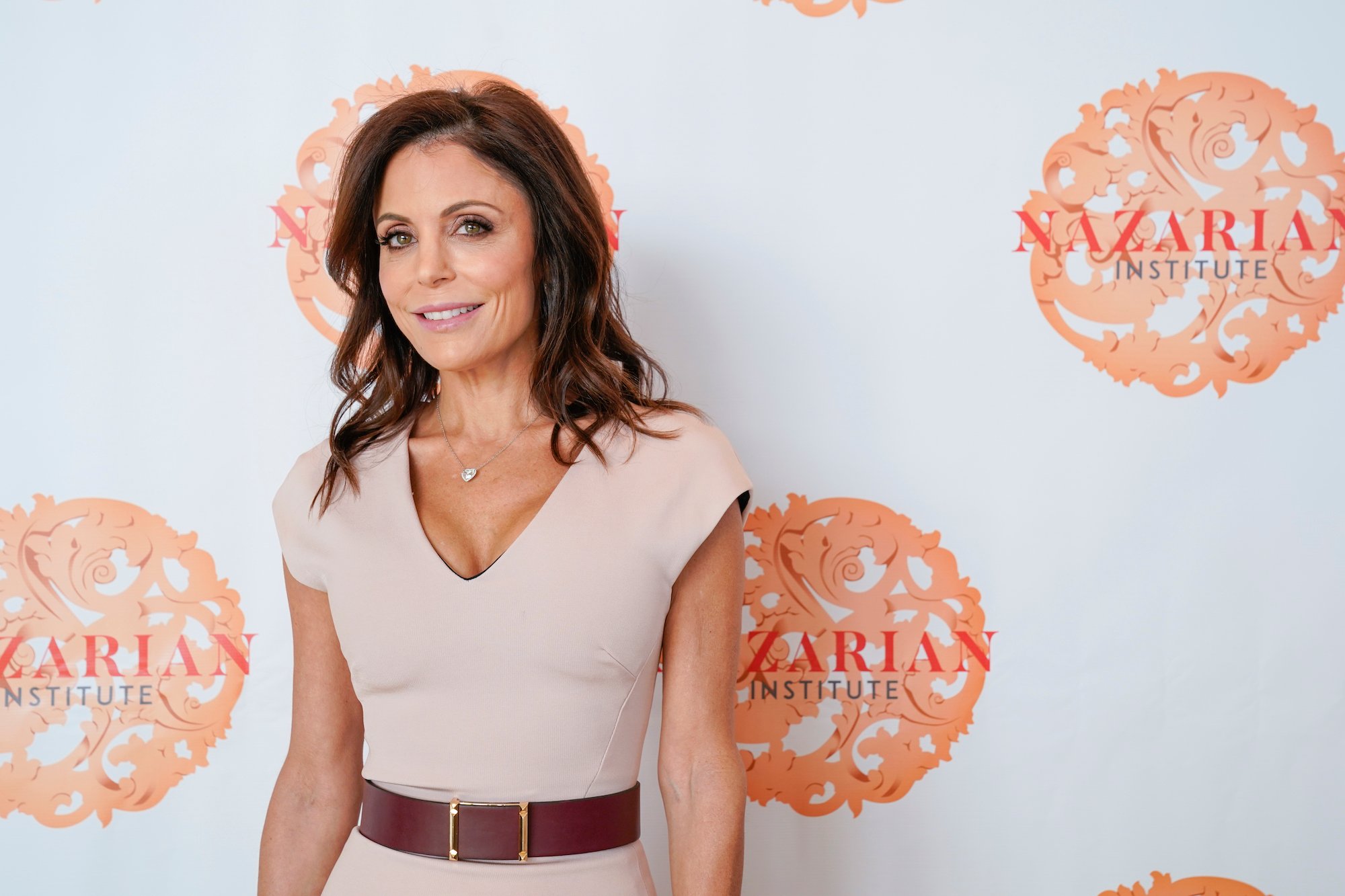 Frankel is well-known for her entrepreneurial skills and for her appearance on Real Housewives of New York. According to Business Insider, Frankel had a dysfunctional childhood where she had to grow up fast.
She headed to LA after college hoping to become an actor, and she landed a spot on the 2005 reality show The Apprentice: Martha Stewart. At the time, she was promoting her brand Bethenny Bakes, a cookie company focused on natural foods. By 2009, she was working as a private chef and had penned a book on healthy eating habits called Naturally Thin. 
When she was approached about appearing on Real Housewives of New York, she was child-free and single, which made her an odd fit for the reality TV series. She appeared on the show starting in 2008, and she was open about being cash-strapped and lonely, which ultimately made her relatable to many viewers.
With the support of fans, her book sales skyrocketed, and that helped her launch her brand Skinnygirl in 2009. 
Bethenny Frankel successfully sold Skinnygirl 
Today, Frankel is probably best known for her financial success found through selling Skinnygirl. The mogul came up with the idea to create a margarita mix that everyone could enjoy without the guilt over sugar and calories.
With this motivation, Skinnygirl was born. Eventually, her product line expanded to other flavors and liquors, and it was so successful that she was able to sell the liquor-related part of her brand for a reported $120 million in 2011. 
Frankel sees that sale as a kind of financial security that she was unable to achieve before: "You have to either be very diligent in saving or investing, or have what I call an event, like a transaction, which is what my Skinnygirl deal was."
Bolstered by her financial success, Frankel became known as an entrepreneurial guru and has since made appearances as a guest investor on Shark Tank as well as spoken about her financial tips more broadly. 
Bethenny Frankel predicts a post-pandemic business boom 
Appearing as a guest on the podcast Everything's Iconic with Danny Pellegrino, Frankel offered some insights into the current state of the economy. Pellegrino asks Frankel what she would recommend for someone out of the job during the pandemic who wants to try their hand at entrepreneurship. 
Frankel responded that she believes many small businesses will come out of this unprecedented time: "There has never been a time like now where people must jump to fly. And as a result of this pandemic it is my belief that there is going to be a huge spike in small businesses for the people who are not just paralyzed and stuck; for the people who have used this time wisely and are planting seeds to grow. That's what I've been doing. I haven't been sitting around only baking cookies and just talking about how much anxiety I have. I've been really working it."