'Skins': Kaya Scodelario May Be Done Playing Effy, But She's Doing Just Fine
January of 2007 marked the premiere of the hit-series Skins. Bryan Elsley and Jamie Brittain were the father-and-son duo responsible for creating the UK show that gained so much traction and attention.
Taking a unique and engaging approach to storytelling in a television series format, typically, each episode of every season was dedicated to one specific character. The brilliant concept was not only entertaining but also allowed for all of the characters and their arcs to equally shine and be shared. 
Tony, Cassie, Jal, Chris, Michelle, and Sid were just a few of the close-knit friends viewers and followers of Skins got to know so well through the show. Effy was another one of the complex characters that slowly but surely became a fan favorite. Take a look back at Effy's role on Skins and what Kaya Scodelario has been doing since. 
Kaya Scodelario as Effy in 'Skins'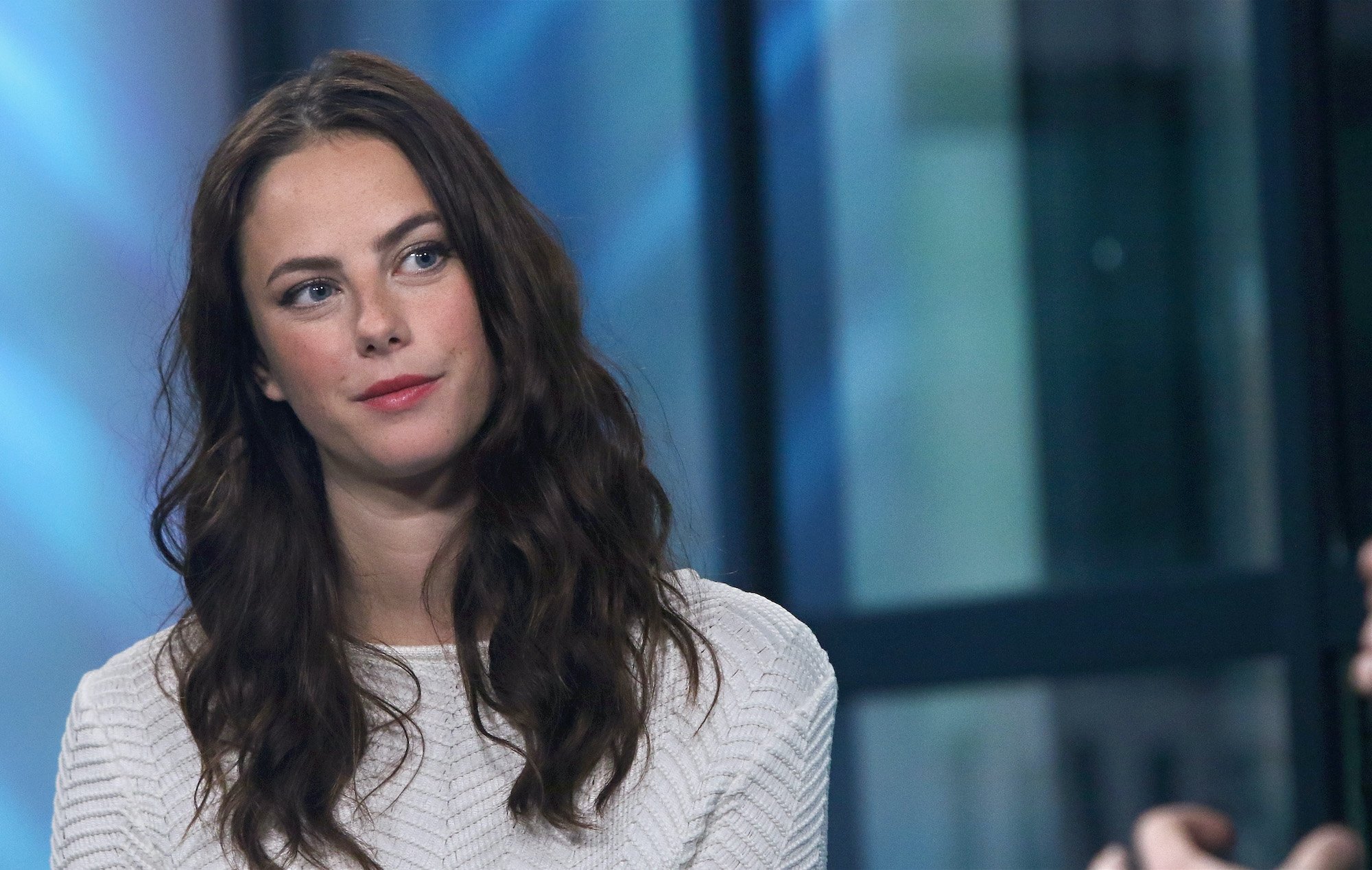 Scodelario blew away viewers of Skins with her silent but stellar performances throughout season one. It wasn't until the very end of the series' first season that Effy actually had any lines, but she appeared in many scenes leading up to the momentous occasion. 
Though Scodelario is cast as Tony's little sister, as the seasons progress, so does her role and, of course, character. The heartbreaking, gut-wrenching love triangle that took place between Effy, Cook, and Freddie was definitely a pivotal and memorable storyline for Scodelario. 
When Season 7 of Skins aired, some viewers and fans of the show may have been surprised to see the series flashforward a few years later. Effy returned to the screen as a 21-year-old working a high-end job as a receptionist. However, even though the eclectic crew got older, Effy still found herself getting into sticky and troublesome situations. As many viewers probably remember, the series concluded with Effy in trouble with the law. Nonetheless, there was always something about Scodelario's character that continuously kept fans and followers rooting for Effy. 
What has Kaya Scodelario been up to since 'Skins'?
In 2013 season 7 of Skins aired, and it marked the end of an era for Scodelario and her cast mates. Putting her beloved character Effy to rest, the actress quickly began getting cast in a variety of television shows and films. Digital Spy has shared the ultimate rundown of the characters and there current whereabouts.
More recently, Scodelario is often associated with her character Teresa from the Maze Runner movie trilogy. Looking ahead, the former Skins' star will be taking the screen as Claire Redfield in the upcoming film Resident Evil: Welcome to Raccoon City. Scodelario may be done playing Effy Stonem, but she seems to be doing better than ever. 
The story behind Kaya Scodelario's casting experience for 'Skins'
IMDb hasn't just outlined and documented this actress' impressive acting resume, but also some of the twists, turns, and trivia that have lined Scodelario's journey in the spotlight. 
For instance, fans and enthusiasts of Skins might be shocked to learn that Scodelario was not the actress who was originally cast as Effy. On top of that, Scodelario, only 14 at the time, lied about her age in order to meet the auditioning requirements and almost bailed as a result. Though IMDb didn't list the individual the role originally went to, when she gave up the part, all eyes were on Scodelario. Landing the role of Effy in many ways seemed like an act of fate for Scodelario. Though her days on Skins might be over, her acting career is far from it.