'Skins': Nicholas Hoult Survived Child Stardom and Just Keeps Winning
Skins was a British teen comedy-drama that drew controversy and attention. It stood out from other TV shows for multiple reasons, and one of them was Nicholas Hoult. He was a part of the unusual series' first starring cast, and he won the hearts of many fans.
But although he was 17 years old when he caught the public's eye in the teen drama, it wasn't the first time he'd acted in a notable project. Hoult has worked as an actor since he was just seven years old. Fortunately, unlike many child stars, he has managed to dodge the serious problems that derail many of them as they grow older. Hoult just seems to keep getting better as time goes by.
From child actor to heartthrob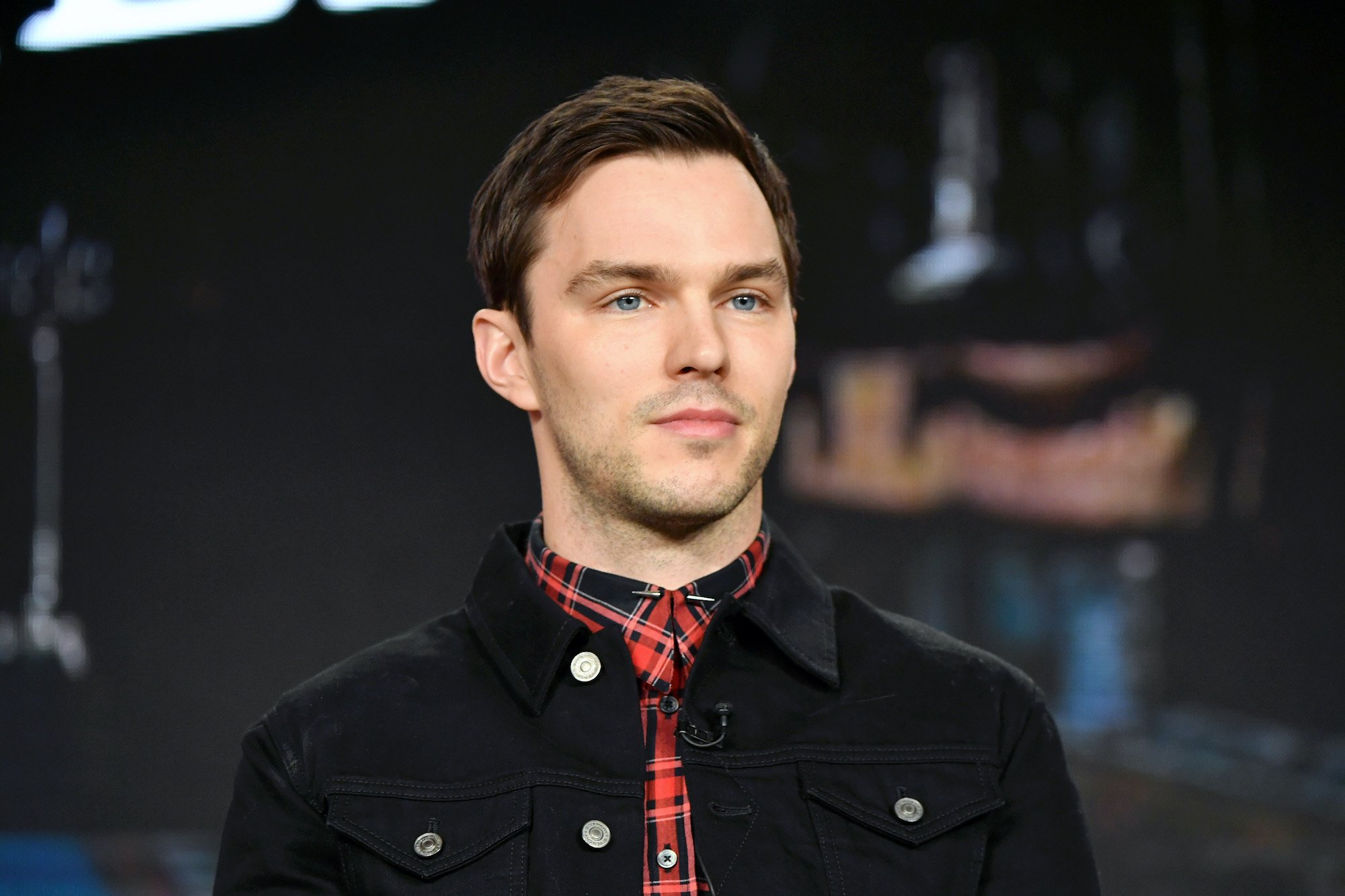 Hoult came to acting young, and he was clearly drawn to the stage. According to IMDb, he was just seven when he played the part of Bobby in a movie called Intimate Relations. After that, he continued to act sporadically, and he attended the Sylvia Young Theatre School in London to help him move up in his career in show business.
Hoult's breakthrough role came in 2002, when he was just 12 years old. He co-starred in the movie About A Boy with popular actor Hugh Grant. The attention he got from appearing in the Academy Award-nominated film opened many new doors to him, and a few years later he appeared in his first American movie, playing Nicholas Cage's son in The Weather Man.
His career continued to grow, and in 2007, he landed the enviable role of Tony Stonem in Skins.
His work as Tony Stonem
Skins was a British series that stirred up controversy with its frank portrayal of teen sexuality. Despite the backlash, it was very popular and went on to win multiple BAFTA awards.
On top of the sometimes challenging plots, the series also had an unusual feature. The producers replaced its main cast every two years, introducing a new "generation" for an entirely new storyline. But for the first two years, Hoult was the main character of the series.
Tony was a popular, good-looking teen who seemed to have the world on a string. According to Screen Rant, at the beginning of the series, he was portrayed as a manipulative and snide person. But the end of the first season, he suffered a serious accident.
The second season showed Tony recovering from his injuries. His experience helped him grow up and become a more thoughtful, caring person.
Nicholas Hoult's career since 'Skins'
According to Digital Spy, Hoult has gone on to become one of the most successful former cast members from Skins. He's starred in movies such as Mad Max: Fury Road, Jack and the Giant Slayer, and Kill Your Friends. His biggest role has probably been as Hank McCoy (or Beast) in the X-Men movies.
Hoult has also played two notable authors in different projects. He was J.D. Salinger in Rebel in the Rye and J.R.R. Tolkien in the biopic Tolkien. He's dipped his toe into voice acting as well, voicing the rabbit Fiver in the animated movie Watership Down. Recently he starred as Emperor Peter III in the Hulu original series The Great.
Hoult may have started his career as a fresh-faced young boy, but he managed to stay away from the pitfalls many child stars struggle with. His fans are glad, because they've enjoyed watching him grow into a successful, handsome, and talented actor.
RELATED: Why Elle Fanning and Nicholas Hoult's Kissing Scene on 'The Great' Cracked Them Up