'Slow Horses': How Many Episodes Are Coming to Apple TV+?
The first two chapters of Slow Horses debuted on April 1 on Apple TV+, and they already have viewers talking about Gary Oldman and his team of misfit spies. The series will see the banished sleuths at Slough House getting wrapped up in a mission well above their pay grades. How many episodes of Slow Horses can viewers expect on the streamer?
How many episodes of 'Slow Horses' are coming to Apple TV+?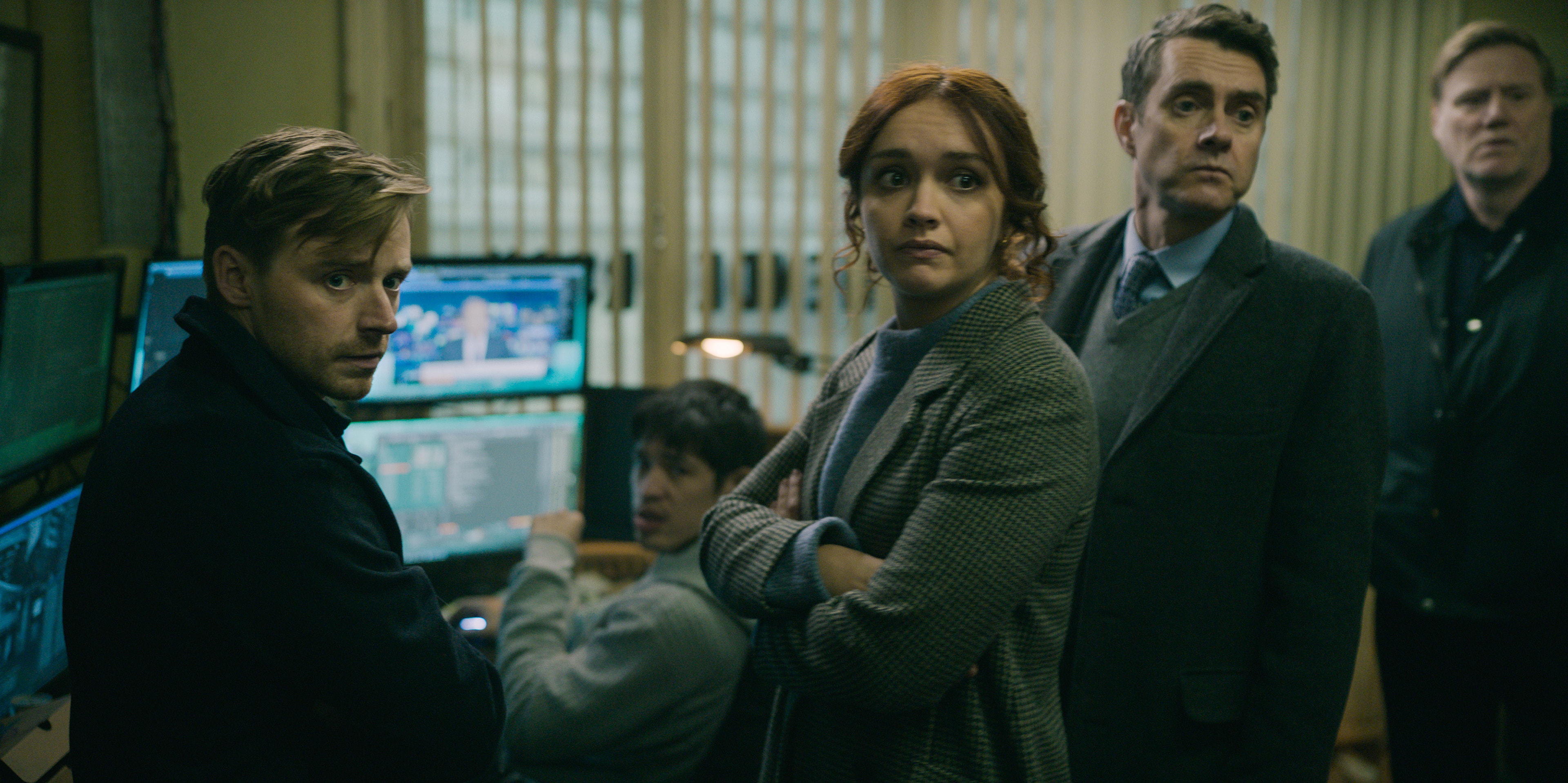 Those looking for more episodes of Slow Horses following the Apple TV+ show's premiere can expect another four weeks of content in April. Six installments are coming to the streaming service to start. The first two arrived on April 1, and the remainder will follow the release schedule below:
Episodes 1 and 2: April 1
Episode 3: April 8
Episode 4: April 15
Episode 5: April 22
Episode 6: April 29
Interestingly enough, the cast and crew have filmed another six episodes as well. According to Gary Oldman, those will also comprise Slow Horses Season 1. However, it's unclear when we'll see the back half of the first outing.
Gary Oldman revealed there are 6 more episodes filmed
Although Slow Horses is kicking off with just six episodes, Gary Oldman told Collider that 12 episodes make up the story of season 1. According to the actor, the initial outing will adapt the first two books in Mick Herron's Slough House series.
"The six episodes are not season 1," Oldman explained. "Twelve episodes are season 1, which is [covering] Slow Horses and Dead Lions. I know some people have been a little confused by that. So, there's more to come. We have a whole other six in the can."
Obviously, that's good news for fans looking for more content. However, it's unclear what kind of release timeline viewers can expect. According to Collider's Steve Weintraub, there's a trailer for future installments after the first six. With that in mind, there may be a wait between the two halves of season 1.
Additionally, Slow Horses could see even more episodes added to its lineup if it's renewed for season 2.
Could 'Slow Horses' get a season 2 at Apple TV+?
With Slow Horses debuting on April 1, it's probably premature to be discussing another season of episodes. However, the source material opens up all kinds of possibilities for the show's future. After all, Slow Horses is just the first book in Mick Herron's Slough House series.
And Oldman emphasized that point during his discussion with Collider. Although he revealed the cast hasn't officially signed on for more episodes, the actor seems game to reprise his role.
"We've got an advantage in as much that there are eight [or] nine books," Oldman explained. He also went on to say that they need "the green light from upstairs" to adapt those sequels.
We'll likely have to wait to see how things pan out for the new series. In the meantime, fans can enjoy what's coming to Apple TV+ over the next few weeks.
The first two episodes of Slow Horses are currently streaming on Apple TV+.
RELATED: 'Slow Horses': Everything We Know About Gary Oldman's New Show Coming to Apple TV+