SM Entertainment Announces NCT Dream's Comeback EP 'Reload'
NCT Dream is a sub-unit of SM Entertainment's group NCT. On April 14, 2020, it was announced NCT Dream will have a comeback with an EP titled Reload. The album will be released on April 29.
SM Entertainment also announced changes to the organization of NCT Dream. Renjun, Jeno, Haechan, Jaemin, Chenle, and Jisung are the members involved in Reload. Going forward, NCT Dream will no longer have the graduation system, and all seven original members of NCT Dream including Mark will promote in the group using a rotational system.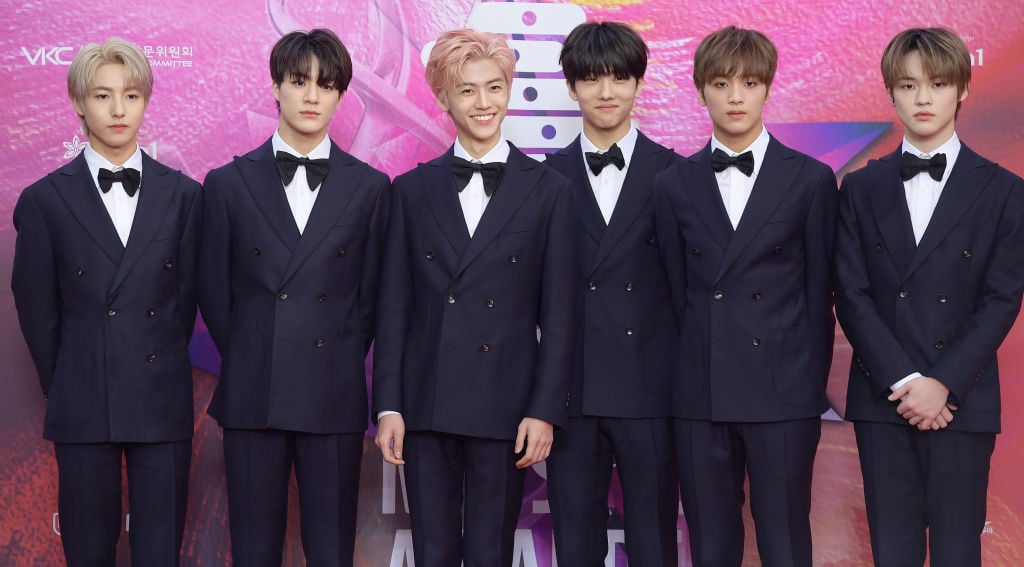 SM Entertainment announced NCT Dream's EP 'Reload'
On April 14, SM Entertainment announced NCT Dream's new album and gave fans an update on how the sub-unit was reorganized.
The announcement reads:
Hello. This is SM Entertainment. NCT Dream's future album promotions and team system will be newly reorganized.

First of all, following the release of NCT Dream's new album on April 29, after these album promotions, there will be a change in the system of the members graduating after becoming 20-years-old. The current members will not graduate, and including original member Mark, the seven members will carry out activities in a format like NCT U with the team name NCT Dream.

Furthermore, NCT Dream's Renjun, Jeno, Jaemin, Chenle, and Jisung will join as members of new NCT teams that will be launched in the future based on the directions of their activities, and they will carry out global promotions.

We express deep gratitude to the fans who show lots of support for NCT Dream, and we ask for continuous love and support for NCT Dream and the members.

Thank you.
How NCT Dream works as a sub-unit
NCT is a K-pop band consisting of 21 members that was formed by SM Entertainment. Their name stands for Neo Culture Technology, and the members are split off into different sub-units. NCT 127 and WayV are fixed sub-units, while NCT U is organized on a rotation, with different NCT members participating depending on the song.
NCT Dream debuted in 2016 with seven members: Mark, Renjun, Jeno, Haechan, Jaemin, Chenle, and Jisung. When the group debuted, NCT Dream took on a graduation system where the members would graduate from the sub-unit after turning 20 years old in Korea.
Mark graduated from the group at the end of 2018, and will not be part of NCT Dream's upcoming EP, Reload. However, SM Entertainment announced that NCT Dream will no longer have the graduation system. Going forward, all seven original members will promote with the group as a rotational unit.
NCTzens are excited for 'Reload'
After SM Entertainment announced NCT Dream's new EP Reload and the changes to the group's structure, fans celebrated on social media.
"I MISSED NCT DREAM SO MUCH IM SO EXCITED FOR RELOAD," one fan tweeted.
"Y'all don't even understand how excited I am for the NCT Dream comeback The graduation system has been cancelled Mark will be returning to Dream 7DREAM , a new album, no more fear of losing them… I am ecstatic #NCTDreamFixedUnit #NCTDREAM_Reload #NCTDREAMISBACK," wrote a Twitter user.
"Sorry but I need to express my feelings… I'm ugly crying of release bc NCT DREAM COMEBACK + FIXED UNIT," tweeted a fan.