'Smallville': Before Tom Welling, Someone Else Almost Played Clark Kent
The MCU has blessed fans for decades. Between TV shows, movies, and the classic comic books, there's no shortage of content to keep superhero super-fans entertained. The sheer amount of roles to fill and the long-standing dominance of the franchise have necessitated iconic parts to be cast and re-cast, with every viewer having their own favorites. 
Once you get used to the occasional change in character looks, the diverse actors help to keep the familiar storylines and superpowers fresh. Tom Welling's Clark Kent, featured in the Smallville television show, satisfied with a new face and never-before-seen insight into Kent's background. Though his portrayal is remembered as one of the best, the part almost went to a completely different star. 
'Smallville' provided a big backstory
Alfred Gough and Miles Millar took quite a risk when they debuted Smallville in 2001. The television series hit screens via the WB — now the CW — and spent ten seasons developing a rich backstory for one of America's most beloved superheroes: Superman.
It may sound like a recipe for success, but the writers took quite a few creative liberties with the canon comic-book history. Following a high school Clark Kent before he discovers his superhero prowess, Smallville showcases an early friendship between Kent and future-nemesis Lex Luthor, among many other significant changes. 
Despite Screen Rant crediting the "Man of Steel" as having "perhaps the most iconic and well-known origin story in the history of superheroes," fans of the franchise welcomed the changes and additional insight. According to The Trades, Smallville's pilot was the most successful of a WB debut, attracting 8.4 million viewers. 
Tom Welling's iconic take on the starring Clark Kent role seemed to especially connect with audiences. But, as it turns out, casting was almost the series' kryptonite. 
Tom Welling was not the only star considered for the leading role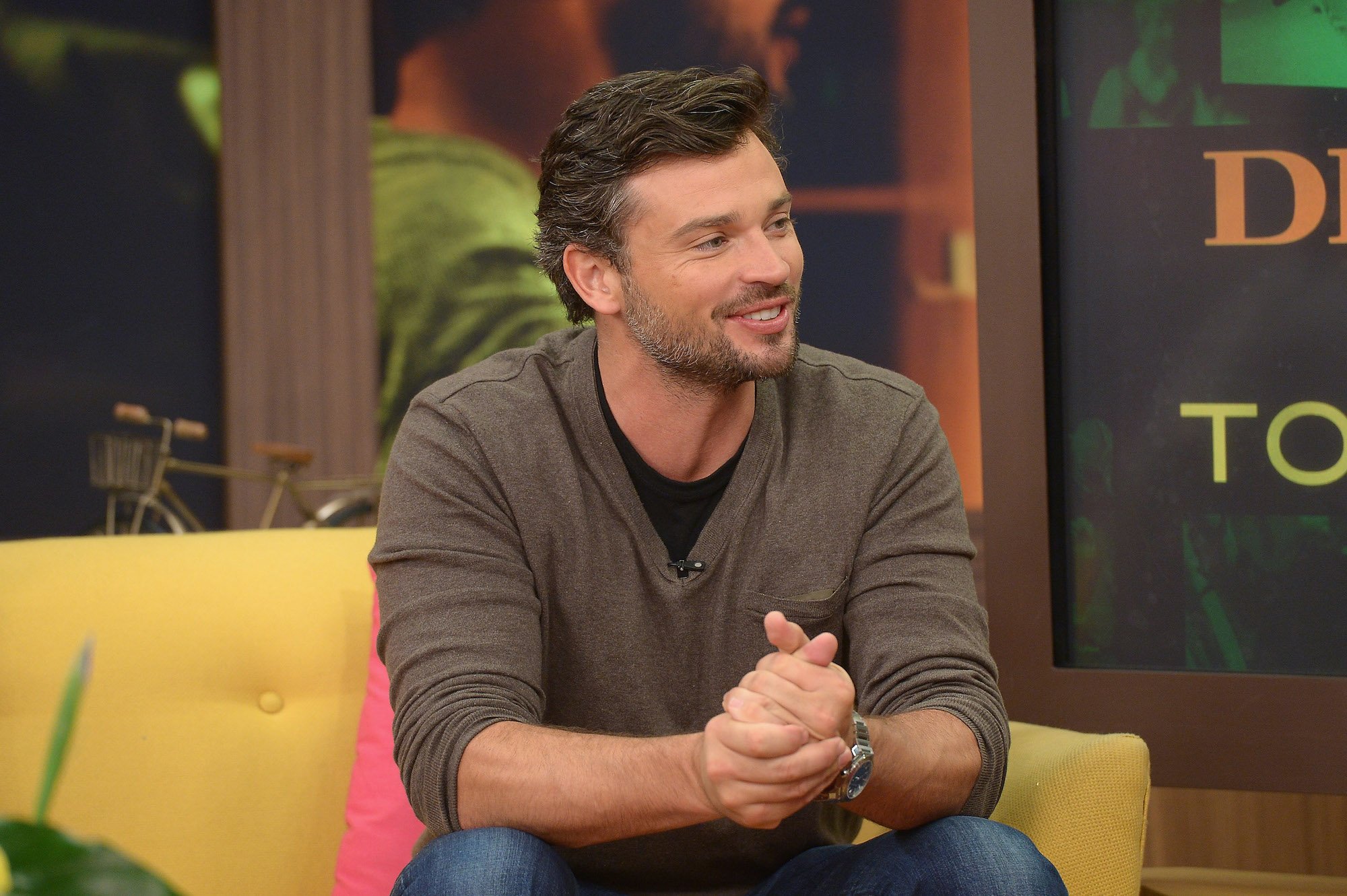 From Kirk Alyn's first take on the role to today's preference for Henry Cavill, history is rife with super men taking a stab at Superman. Though landing a part in the MCU is becoming a commonplace rite of passage for modern-day actors, long-running shows like Smallville can have huge implications on the franchise for years to come.
Needless to say, the casting of Smallville's Clark Kent, who would dominate the screen for a decade, was not a hastily-made decision. In fact, according to Ranker, the role nearly went to Jensen Ackles. 
Fans of the show will undoubtedly assert that Welling was the right call and, fortunately for Ackles' supporters, it was kind of a win-win. The latter actor still made an appearance in Smallville's fourth season and took on a leading role in Supernatural. 
Welling's characterization helped to define Clark Kent 
Welling's passion for the Kent role is evident in every scene, although he was initially hesitant about joining the cast. Though he would go on to spend ten years as Clark Kent, he accepted the gig imagining it as a smaller stint while he waited to discover his true calling. Before long, he had plunged head-first into the character and was calling the shots on set. The lack of any Superman suit in the series is attributed to him, and some of his cast mates even expressed worries about how hard he worked on the show every day. 
Though we're nearly a decade out from Smallville's finale, some fans hold out hope that Welling will reprise his role. After his "Crisis on Infinite Earths" appearance, many thought he may be featured in The Flash, but this has since been debunked. 
Cinema Blend points to the continuation of the Smallville comic series as hope for a TV reboot. Whether this dream will come to fruition — or if Welling will play a role — remains to be seen.