'Smallville': Tom Welling Was Determined Not to Let Anyone Ruin His Character
Before the heyday of mega-popular superhero franchises like The Avengers and Joker, popular superhero media could be very hit-or-miss. Among those pieces of superhero media was the TV show Smallville from the early 2000s, which found massive success and built a fandom that still exists to this day.
This show focused on Clark Kent before he really became Superman, and explores his experiences as an alien on Earth. For this reason, it was pretty influential on the superhero media that was to come, and itself received significant amount of spin-offs. The actors to this day have gone in different directions, but are still remembered for their roles on this show. So how did the lead actor, Tom Welling, present his interpretation of his character?
What was 'Smallville'?
Smallville started airing in 2001 and ran for a decade, and focused on a younger Clark Kent, the hero of the Superman comics. However, in this series, Kent, played by Tom Welling, is still a teenager (later a young adult), and has not yet become Superman.
At the beginning, Kent wants to maintain a normal life, but over the course of the series he begins to interact with universe-spanning plots and accept the responsibility his power gives him.
Other characters on the show include best friend Lana Lang, played by Kristin Kreuk, pre-supervillain Lex Luthor, played by Michael Rosenbaum, and potential love interest Chloe Sullivan, played by Allison Mack.
The show focused just as much on the action and science fiction plots as it did on interpersonal relationships and romance, leading to a strong fandom community.
Who is Tom Welling?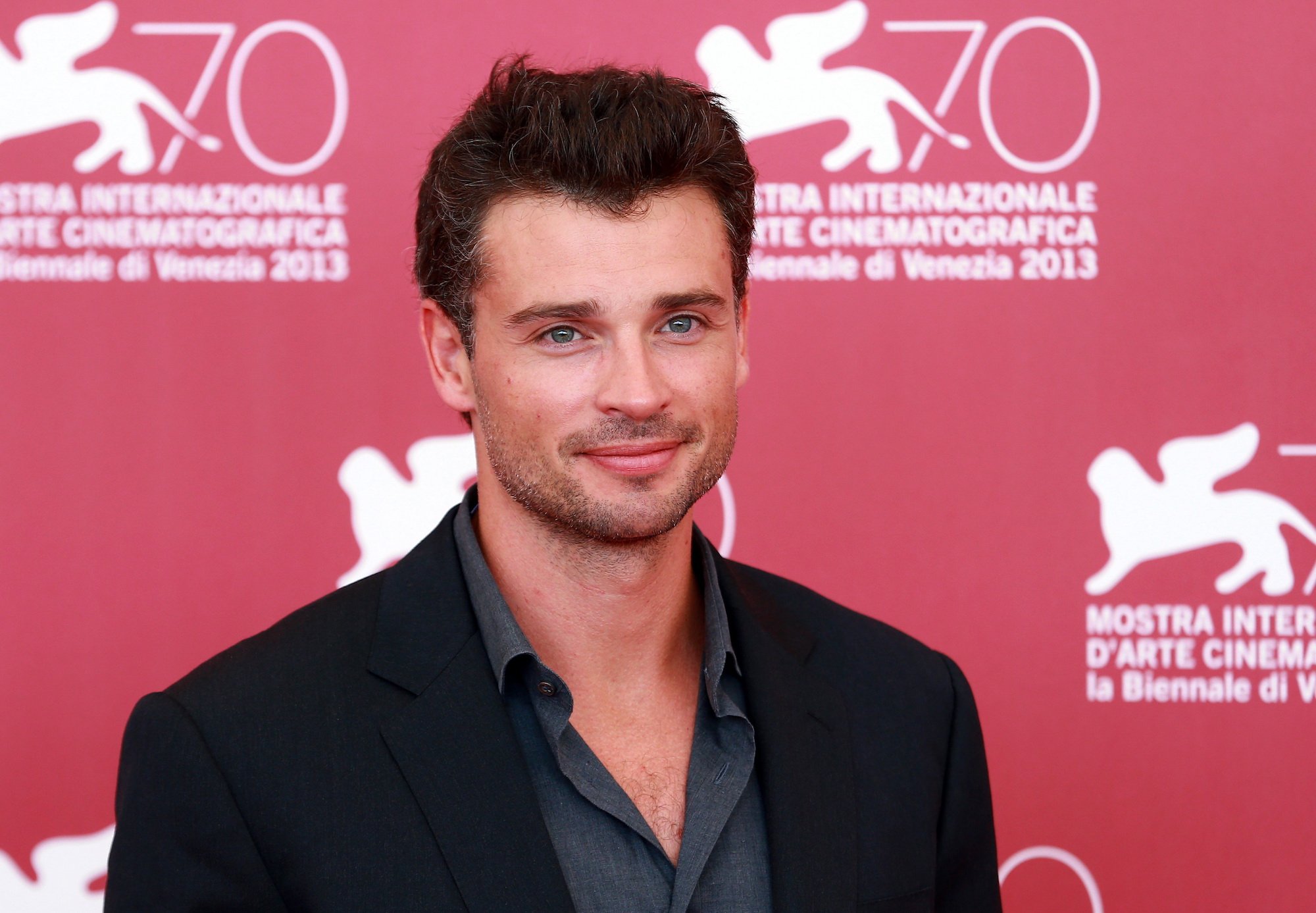 Tom Welling played Clark Kent on Smallville, but originally, he was a construction worker. However, in the late 1990s, he was discovered by a modeling agency, and soon started modeling for various fashion brands. This work didn't appeal to him, so he focused more on acting, and had some smaller television roles. This led to Welling being chosen for Smallville, and while he wasn't excited about the role at first, it soon grew on him.
Smallville ended in 2011, and Welling took a short hiatus afterwards. He returned in 2013 with the historical drama Parkland, about the assassination of John F. Kennedy. In 2017, he had his major return to television on Lucifer as Lt. Marcus Pierce, and in 2019 he even reprised his role as Clark Kent on Batwoman. On top of this, he's worked as a producer, a skill set he developed while working on Smallville.
How did Tom Welling play Clark Kent?
Though Welling was ambivalent about the role at first, he soon came to feel a deep connection with his role as Clark Kent. According to The Things, Welling came in with little knowledge of Superman, which actually helped him approach the role with fresh eyes.
He soon grew to have a deep relationship with his character, and strong opinions on the show. For example, he refused to be shown in the Superman suit until the very end, because he believed that the show needed to focus on pre-Superman Clark Kent. He would even vocally criticize writing decisions, calling Kent an "idiot" during shoots!
Overall, however, this strong connection to the character helped bring the show to life and created a character fans could really invest in. Since Welling has been asked to return for the role, his investment definitely paid off!