'Smallville' Was Only Developed Thanks To a Dispute Over Batman
Smallville premiered in 2001 and ran for 10 seasons. By all accounts, the series that followed Clark Kent as he discovered his superpowers was successful. In fact, the show has a large following even now, more than nine years after it aired its final, two-part episode. The show almost didn't get made, though. Smallville, as fans know it, only ended up in development because a similar story about Bruce Wayne was shot down.
What was Smallville about?
Smallville premiered in 2001 and followed the life of Clark Kent as a teenager. The early seasons followed Clark as he figured out his alien origin story. As Clark figured out his superpowers, he came in contact with villains in his small farming town of Smallville, Kansas.
Later seasons focused on Clark as he grew into adulthood, met Lois Lane, and came to terms with who he would eventually become. The series decided to never feature Clark as Superman and ended just as he was ready to take flight and live his life as a superhero.  
Smallville was only developed when a story about Bruce Wayne was shut down
Before Smallville was developed, a similar storyline was pitched. The alternate storyline would have followed the life of Bruce Wayne, as he came to terms with the loss of his parents and his reluctant decision to protect Gotham City. The project was initially picked up, and a pilot script was written, but the idea was later scrapped.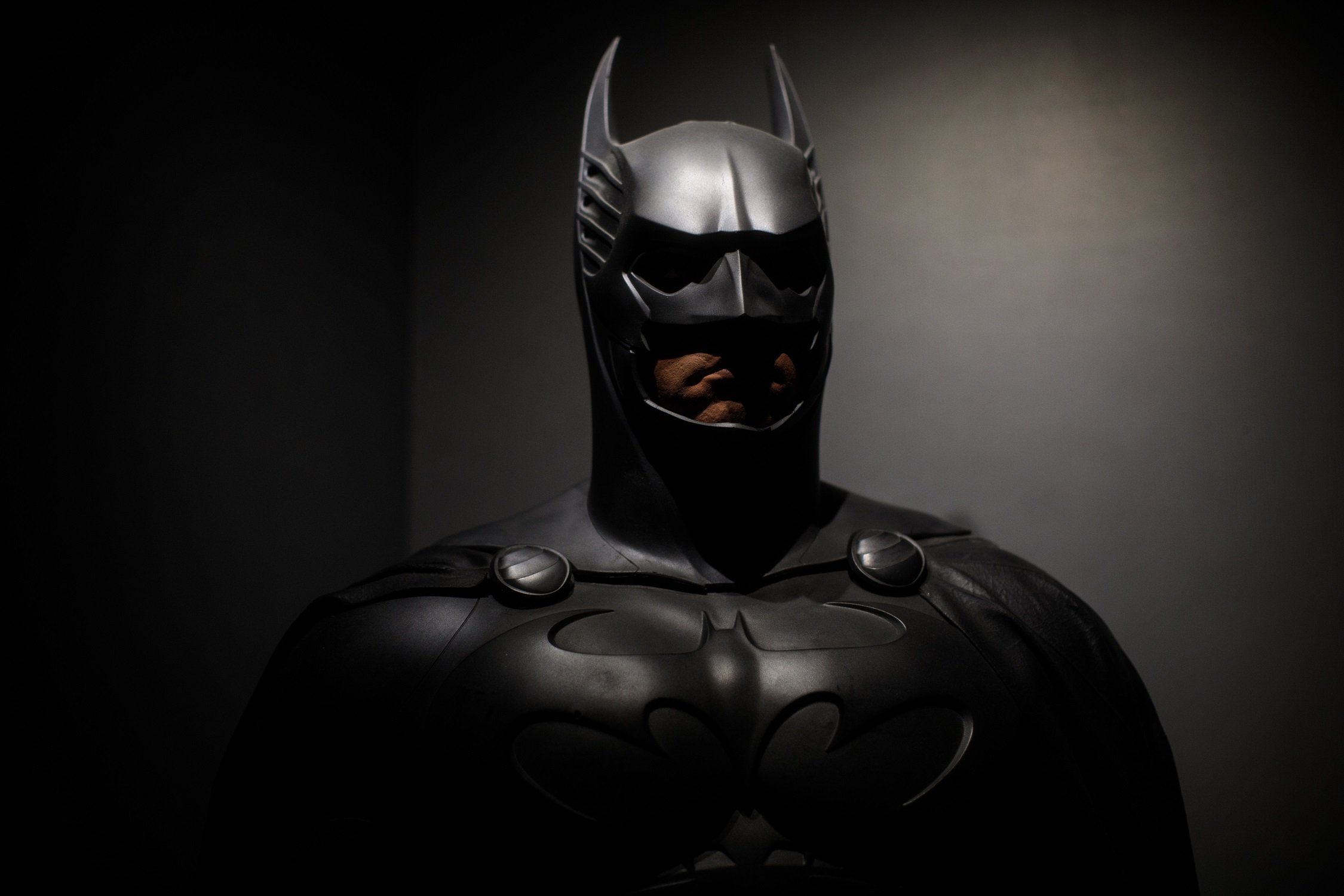 The series was scrapped in favor of Batman: Year One, a live-action movie that planned to tell the story of Wayne's first year in Gotham City. The flick was never produced, but the story was later told in an animated film. According to IMDb, Batman: Year One premiered in 2011.  
Gotham later picked up on the story
Years later, a different series focusing on Bruce Wayne's early life was made, but it took decades for the story to be told. Still, the storyline in Gotham differed significantly from the planned story arc of Bruce Wayne.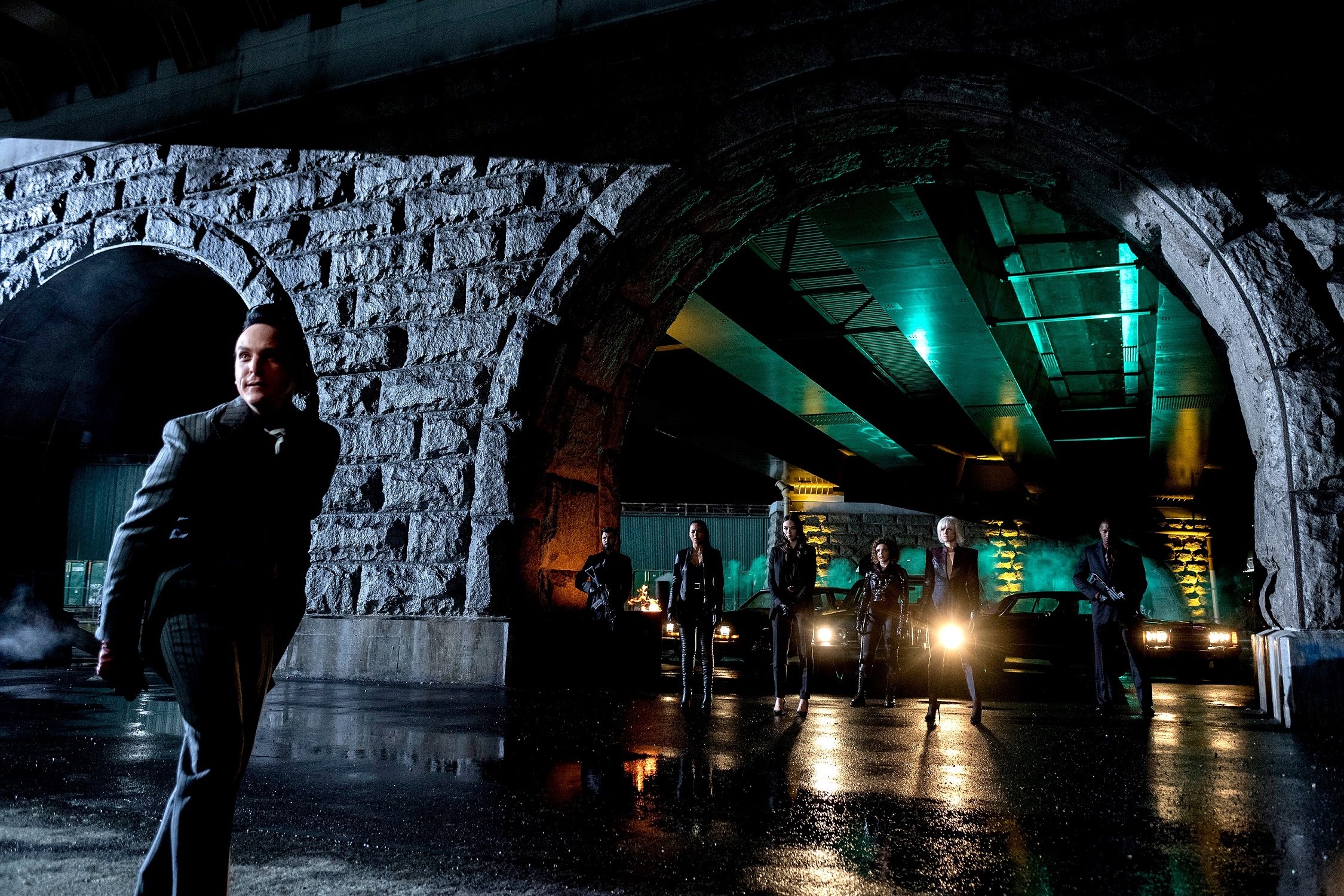 Gotham begins when Bruce Wayne is just 12 years old and follows his early life. Bruce Wayne was set to follow the life of Bruce once after his 18th birthday. The goal was to launch the story from the point when Bruce took over Wayne Enterprises, Inc. Gotham decided to focus intently on James Gordon, the corrupt detective who worked on the Waynes' case. Bruce Wayne would have incorporated James Gordon, too, but did not plan to feature him so heavily.