Is There a Snatch Game in Every Season of 'RuPaul's Drag Race'?
These queens are full of charisma, uniqueness, nerve, talent, and celebrity impersonations. Learn more about this 'RuPaul's Drag Race' challenge, the Snatch Game, here.
RuPaul's Drag Race is full of celebrity guest judges and maybe even a celebrity impersonation or two. Or eight. This is, of course, for the Snatch Game, a beloved challenge of this reality competition series. Is there a Snatch Game in every season of RuPaul's Drag Race? What makes this challenge a fan favorite? Here's our look into the history of RuPaul's play on Match Game.
Snatch Game first started on season 2 of 'RuPaul's Drag Race'
As a play on the game show, The Match Game, this challenge asks Drag Race contestants to put on their best game face, or rather the game face of someone else. The performers dress as public figures and answer questions as that person — and make it funny.
RuPaul first debuted this challenge during season 2. Now, with over 11 seasons premiered and available for binge-watching and a 12th in the works, the Snatch Game is a challenge included in every single season. 
That includes RuPaul's spin-off shows like RuPaul's Drag Race: All-Stars and Drag Race UK. It's become synonymous to the show, some fans looking forward to the celebrity impersonations each season.
There have been a few iconic Snatch Game performances on 'RuPaul's Drag Race'
Although Snatch Games isn't an exact indication of who will do well in the competition, historically, those in the "Top 3" often do well in this challenge. Aquaria, the winner of season 10, won the Snatch Game for her portrayal of Melania Trump. 
Bianca Del Rio (Judge Judy) and Violet Chachki (Alyssa Edwards) both performed well during their respective Snatch Games, later going on to win the reality competition. However, there have been a few iconic celebrity impersonations throughout the years, — Alaska as Mae West, Alexis Michelle as Liza Minnelli, and Naomi Smalls as Wendy Williams just to name a few.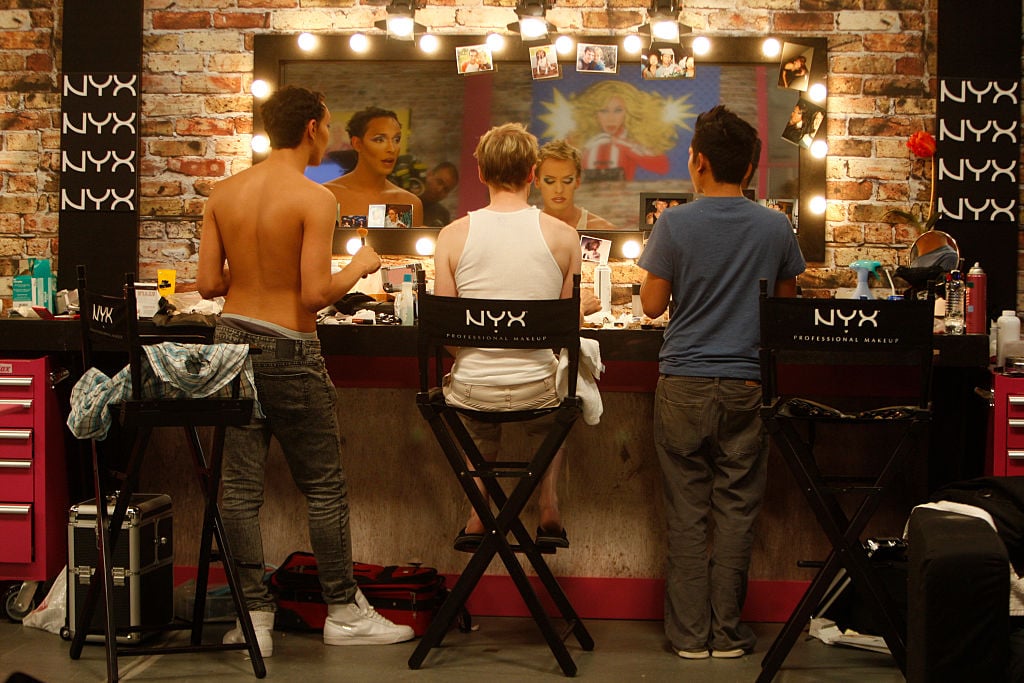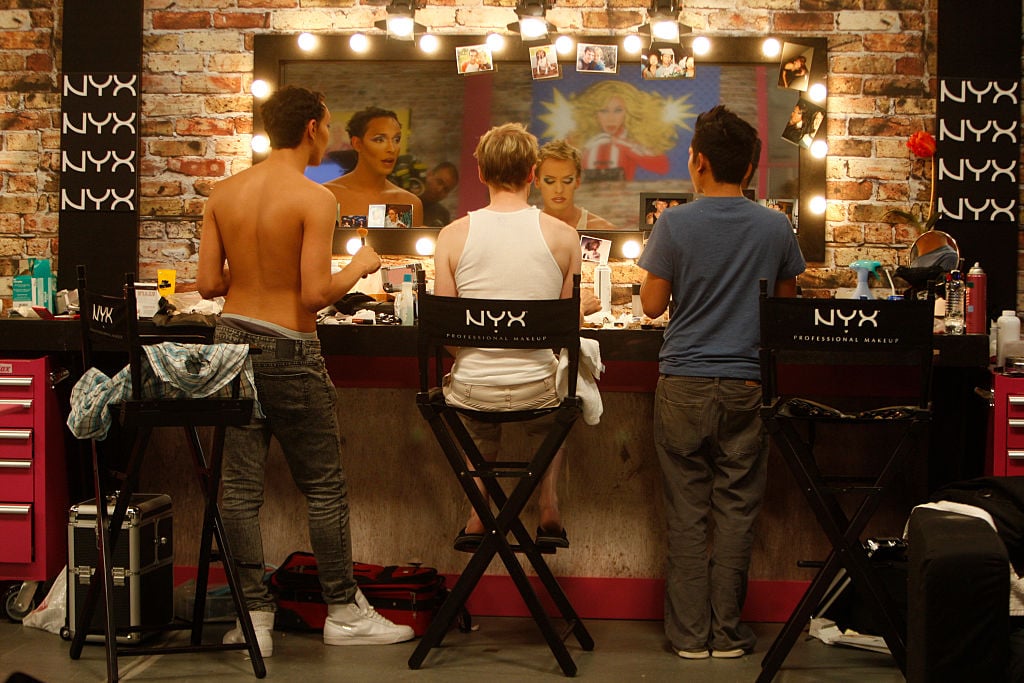 Former contestants commented on the importance of Snatch Game for 'RuPaul's Drag Race'
For the first season of RuPaul's Drag Race UK, the contestants were again challenged to impersonate celebrities. One of the most memorable performances was by The Vivienne, one of the top three queens from the season.
"That is the most amazing thing that could've ever come out of it because Snatch Game is the one episode I always look forward to every season," The Vivienne said of her iconic Donald Trump Snatch Game performance during Drag Race UK according to the Gay Times. 
"We've been seeing a bit of lull in Snatch Game in the past couple of years, so being able to bring that Snatch Game polish back is just absolutely amazing," she continued. "Impressions is something I love to do, so if I had fucked Snatch Game, I would've been really upset with myself. I'm so happy."
RuPaul hasn't shared if, or when, Snatch Game will premiere during season 12. However, fans can look forward to this challenge within the coming weeks. New episodes of RuPaul's Drag Race premiere on VH1 Fridays. 
Until then, fans can stream episodes of this reality series on VH1.com.