'Sniff': Al Pacino Set to Star Alongside Big Names in Upcoming Film Noir
Every so often, a movie comes along that has a ridiculously star-studded lineup of actors. Think movies like Pulp Fiction, Ocean's Eleven, and Tropic Thunder. Those films had casts made up of some of the biggest names in Hollywood. They usually make for fantastic movies, as top-tier talents find a way to mesh together.
It was recently announced at the Toronto International Film Festival that an upcoming film noir, titled Sniff, will feature some distinguished celebrities.
Al Pacino will be together with an all-star cast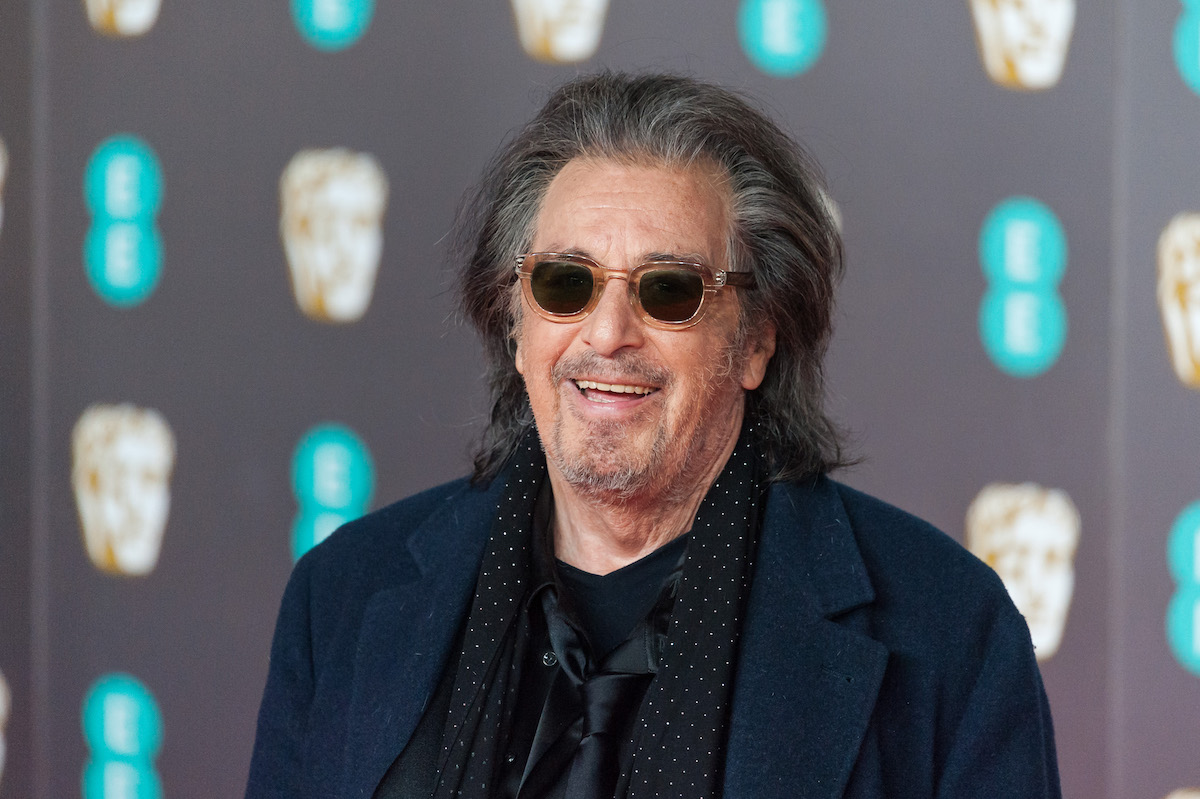 The cast of Sniff will feature Al Pacino, Morgan Freeman, Danny DeVito, and Helen Mirren. Besides DeVito, who was only nominated for an Oscar for his role in Erin Brockovich, the other three stars are winners. 
Pacino received an oscar for his role in Scent of a Woman, while Freeman won for the part of Eddie Dupris in Million Dollar Baby. For her role in The Queen, Mirren won an Oscar for best actress.
Oscar-winner Taylor Hackford will be directing the movie from a scripted film by Tom Grey. Grey will act as executive producer, alongside Adam Goodman and Matt Skiena through their company Dichotomy Creative Group.
'Sniff' is inspired by the classic film noirs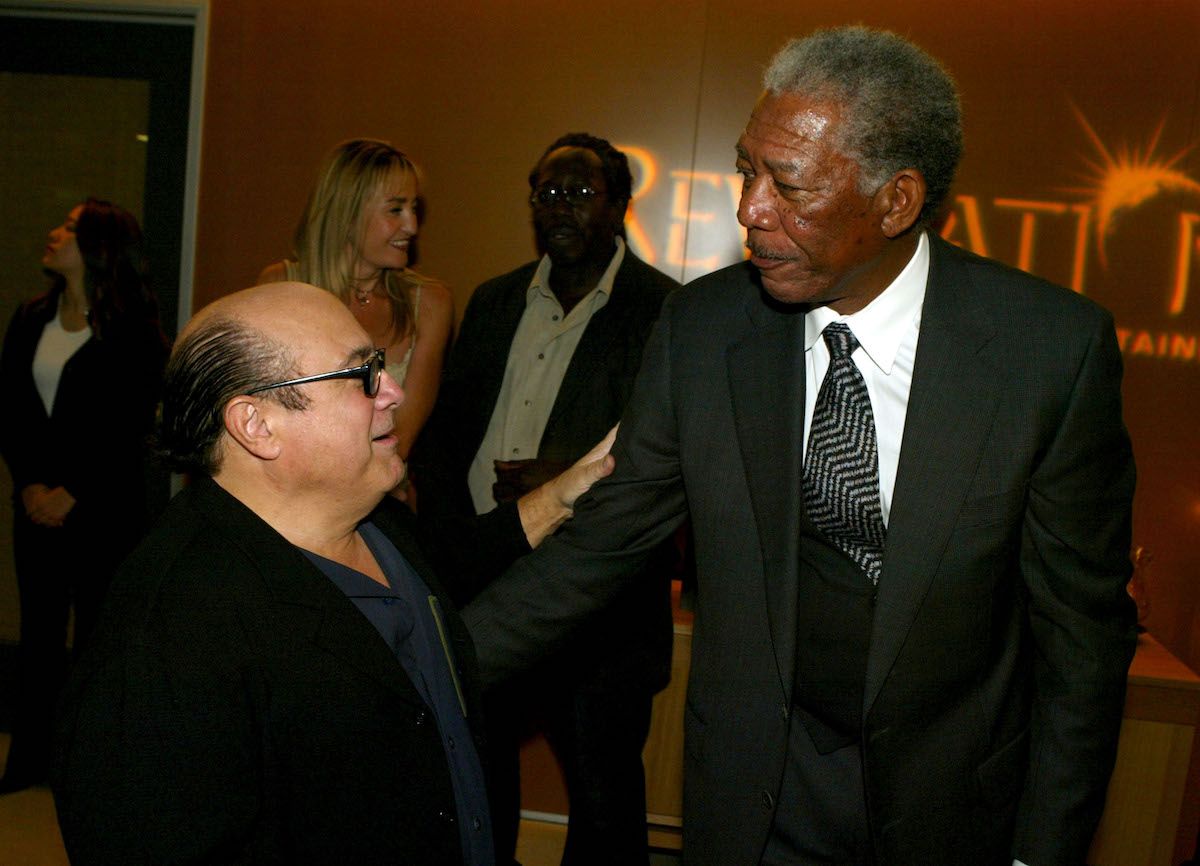 Sniff will be a stylish reinvention of the film noir genre. These Hollywood crime dramas emphasize low-lighting, unbalanced compositions, and cynical attitudes. They were hugely popular in the 40s and 50s.
"I have always been a big fan of film noir but haven't really made one, though I did make Against All Odds," Hackford told Deadline. "That was a remake of Out of the Past, which is one of the best film noirs ever. I didn't want to make a shot for shot redo of that but took it as inspiration."
The plot of Sniff surrounds a retirement home where two of the residents die under suspicious circumstances. A retired detective becomes involved when his old partner asks him to help out. When they start searching for answers, they discover a hidden underworld of sex, drugs, and murder.
"The whole concept of setting a film noir in an upscale retirement community…these are proliferating all over the United States as the baby boomer generation gets to retirement. There's a lot of money, and people want to live in a beautiful setting," the Teenage Father director said. "Those are on the brochures, but what Tom Grey did was show what was lurking below the surface. I thought it was a brilliant idea, and he understood the nature of good noir — the dark story, the incredibly twisted characters — and I thought he had a great handle. Adam and Matt said, 'It's yours if you want to run with it.' I met the writer, Tom Grey, we clicked and worked on it together, him writing and me putting ideas in."
When will the movie be released?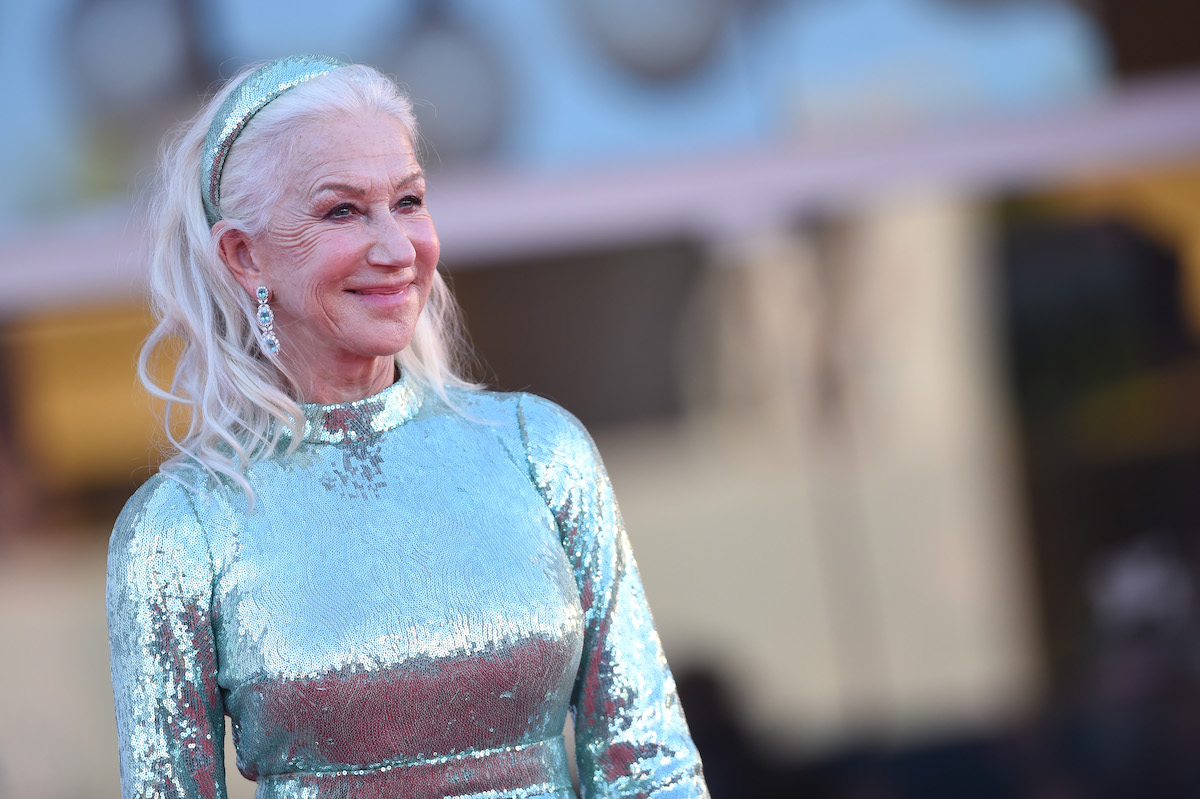 While not many other details are known about the film yet, Goodman said that production is set to begin by early next year.
"The dream is to have the film available for the fourth quarter of 2022," the production company owner said. "Adult audiences are wildly underserved right now, and it feels like there is a great opportunity here. This film can play broadly, but it can be a real event for that community. We really haven't seen this type of cast since the Ocean's Eleven movies."
RELATED: 'Cry Macho': Clint Eastwood Returns to Westerns in Upcoming HBO Max Film