'SNL': Bob Odenkirk Says He Was a 'D*ck' to Lorne Michaels
Bob Odenkirk was a writer at SNL long before he starred in Breaking Bad and Better Call Saul. However, Odenkirk admits that while he worked on Saturday Night Live, he wasn't very mature in his behavior. Specifically, he claims that he was "kind of a jerk" to show creator Lorne Michaels. That being said, Odenkirk did good work, as evidenced by the now-famous "Matt Foley" skit starring Chris Farley. 
Bob Odenkirk regrets behavior at SNL
RELATED: Larry David Once Quit 'SNL' And Then Pretended it Never Happened
According to Bob Odenkirk, his behavior during his time writing for Lorne Michaels at SNL wasn't great. Specifically, he says that he was "a d*ck to Lorne" because of his own insecurity and immaturity.
"When I got there, I treated Lorne like a boss, like the boss of some dumb job I had. Only after I left did I go, 'The guy's a creative guy.' … But I was like, 'Who the f*ck is this guy to tell me who's funny? F*ck him.' I was a d*ck," Odenkirk reveals on How to Be Amazing.
"Yes, it all comes out of insecurity Howard, that's the real truth. I just wasn't right for the show at that time and I do wish I could have understood my own psyche, my own psychology better and enjoyed it and embraced it a bit," Odenkirk told Howard Stern, reflecting on his behavior at the time. 
Apparently Bob Odenkirk was disrespectful to Saturday Night Live's creator in the writer's room during meetings.
"And I was a d*ck to [Lorne Michaels], and sat in the back of the room and made wisecracks during meetings. He's trying to run a fricking meeting and get a goddamn show up on Saturday night, and here's this a**hole who should be a waiter in Chicago, making wisecracks out the side of his mouth. Going, 'That scene sucks,'" he added when discussing his time at SNL.
Saturday Night Live was like a machine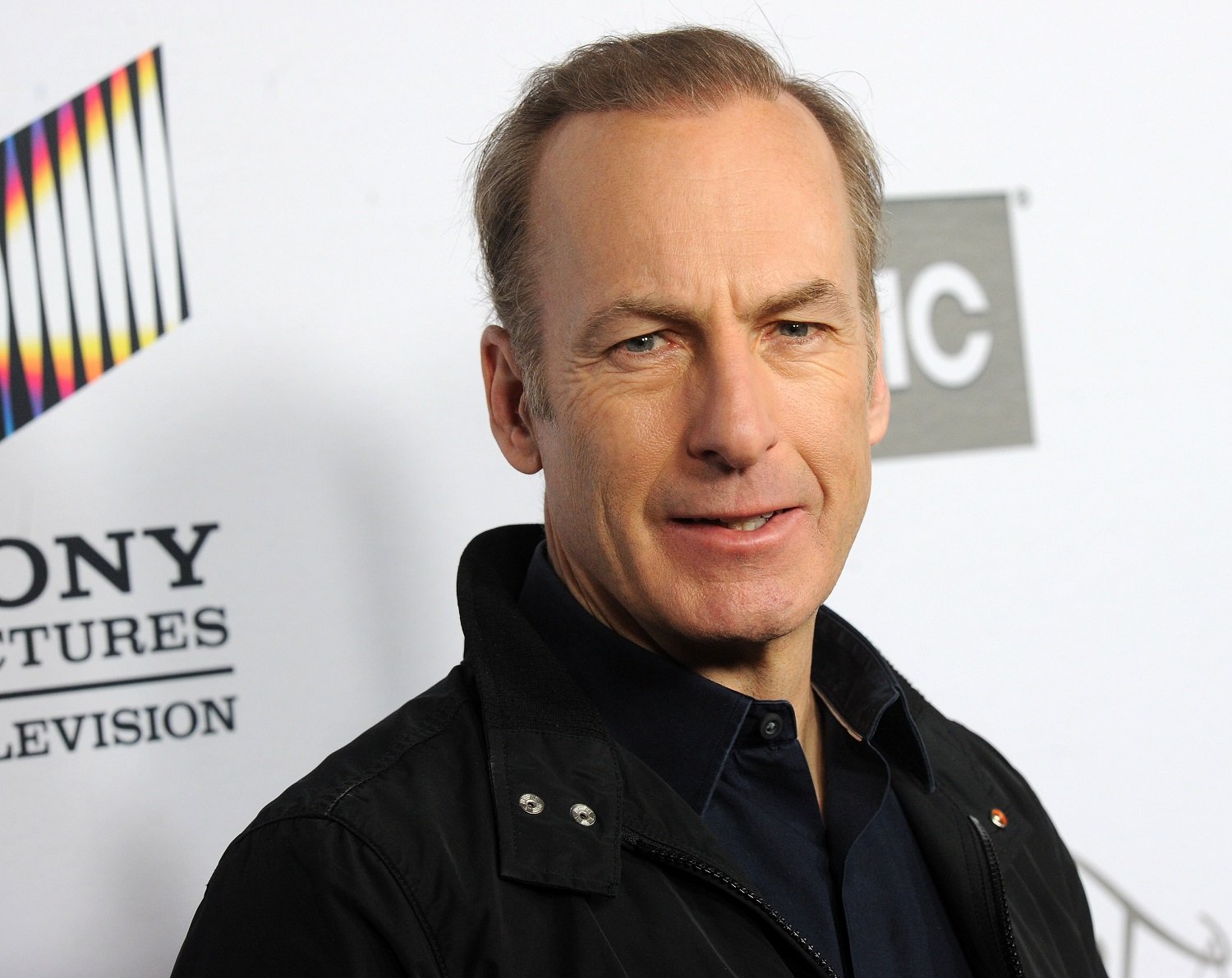 Bob Odenkirk added that at the time, SNL was becoming something that he wasn't prepared to engage with. And because he couldn't get on board, Saturday Night Live moved past him.
"You know the show is what it is, that show is a behemoth monster machine that moves forward, and you gotta get onboard or get out of the way. And very few writers have really left their mark to a point where you felt like they had their own corner of the show, which I think would have been my dream if I could have imagined a way I could have worked out at that place," Odenkirk told Howard Stern.
"But you know Adam McCay did a great job there of doing really distinctive pieces. And of course Michael O'Donoghue in the early years. But otherwise it's not built for that. It's an institution and it needs to show up every Saturday night and serve the whole country," he added.
"And it was just transitioning into that show when I got hired there, and I just didn't get on board, man."
However, Odenkirk did add that he thinks Lorne Michaels has excellent taste, and that Michaels always did a great job of supporting his writers — including Odenkirk himself when he was at SNL.

"And Lorne really loves really great writing and great writers and he supports them. Hey, he let me stay there for four years. That's crazy, this a**hole making wisecracks and not really contributing much," Odenkirk said in disbelief.