'SNL': Jeremy Irons Once Screamed at Bob Odenkirk — He Recorded It
Bob Odenkirk was once a writer at SNL, but to hear him tell it, he wasn't exactly fit for the job. In fact, he claims he once wrote a script so bad that he received a stern scolding from Jeremy Irons, alongside Rob Schneider. That being said, Odenkirk did write one of the most memorable skit characters in SNL history — Chris Farley's "Matt Foley" performance. But he also recognizes that his own behavior while working at Saturday Night Live wasn't exactly stellar. 
'SNL': Jeremy Irons ripped into Bob Odenkirk over script
RELATED: 'Breaking Bad': Vince Gilligan, Bryan Cranston, and Aaron Paul Worked on 'The X-Files'
During an interview with Howard Stern on The Howard Stern Show, Bob Odenkirk was reminded of a time he was yelled at by SNL's Jeremy Irons. 
"When Conan was in, he told us this story about how they sent you and Conan into a room with George Steinbrenner, and Conan said that you had to pitch him a sketch. And he basically just sat there and yelled at you guys?" Howard Stern asked.
"Okay you know who really yelled at me? Jeremy Irons. Jeremy Irons! Because Rob Schneider and I had written this monologue, I think, and it wasn't great. He was right. He was really mad, he was so mad," Odenkirk laughed, recalling the moment.

Bob Odenkirk then grabbed a piece of paper and re-enacted the dressing down he received from Jeremy Irons at SNL.
"'I've got this — you have me doing this — I can sing, I can dance, I can juggle, I'm an experienced trained actor and you have me doing this?' He was really mad! I taped it all. I had a little recorder and I taped it, because I loved it so much. And he was right, god bless him. It wasn't a great monologue. But he's a trooper."
"I've played it for many people. I don't know where it is now, it's at the bottom of something. But it exists," he added.
Bob Odenkirk wrote this famous 'SNL' skit starring Chris Farley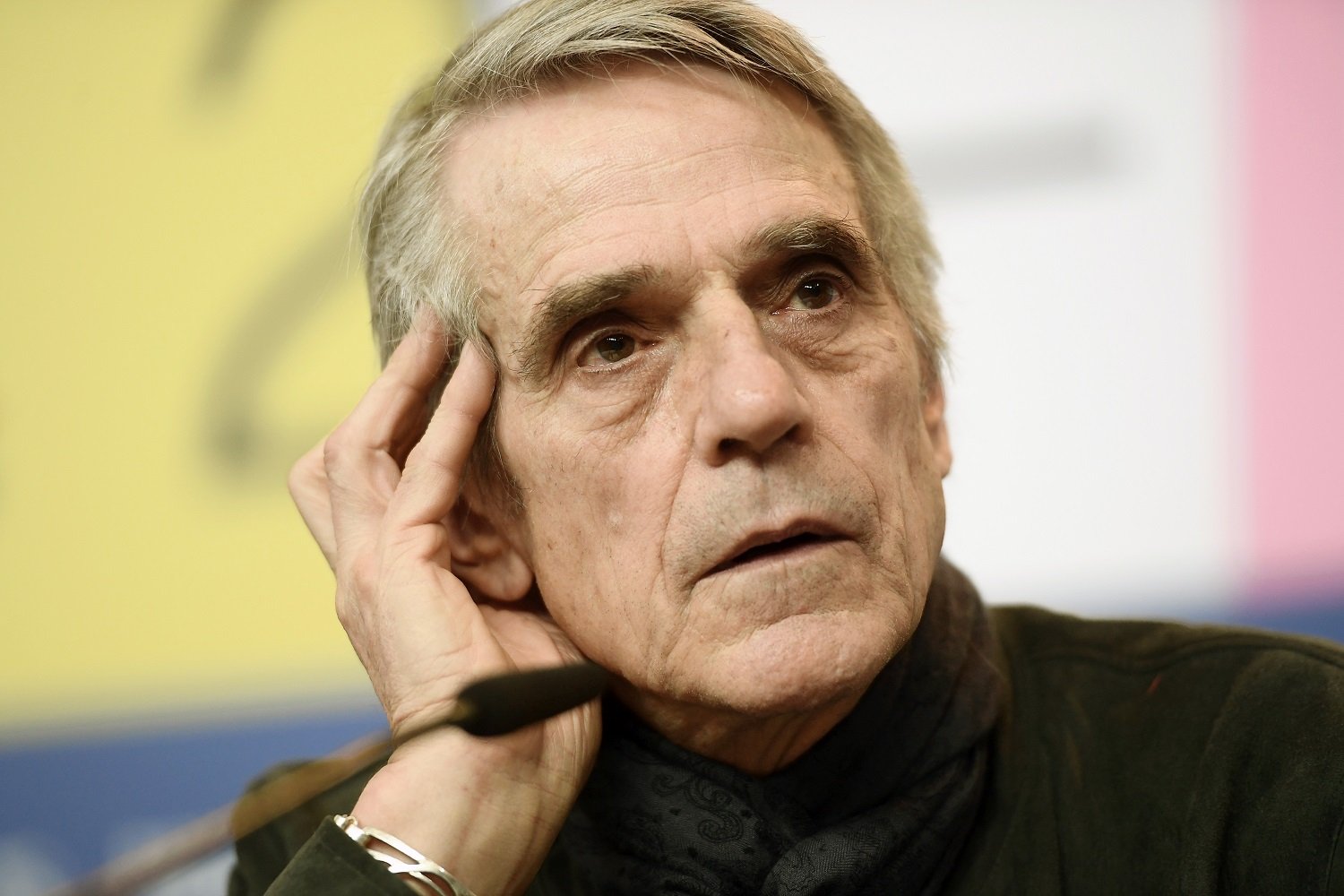 Although Jeremy Irons wasn't pleased with Bob Odenkirk's SNL script, Odenkirk did create one of the show's most memorable skits. The oft-referenced Chris Farley character, "Matt Foley," is remembered for living in a van down by the river — and it was Bob Odenkirk's idea. 
"I am really proud of it because I did write it pretty much exactly the way he performed it. I wrote it alone in my apartment in Chicago. The story of it, the scenario, it was all me," Bob Odenkirk told Michael Rosenbaum on Inside of You. 
"Chris had done a version of the character in an improv the night before, but none of the story of the script was in there. I'd seen a version of the character and it's such a performance heavy thing. I'll share a credit on inventing the thing because he did a version of the character and that inspired my brain," he added.
Odenkirk has referred to writing and performing that scene with Chris Farely at Second City the "greatest thing I was ever a part of."
'Better Call Saul' star regrets his behavior towards Lorne Michaels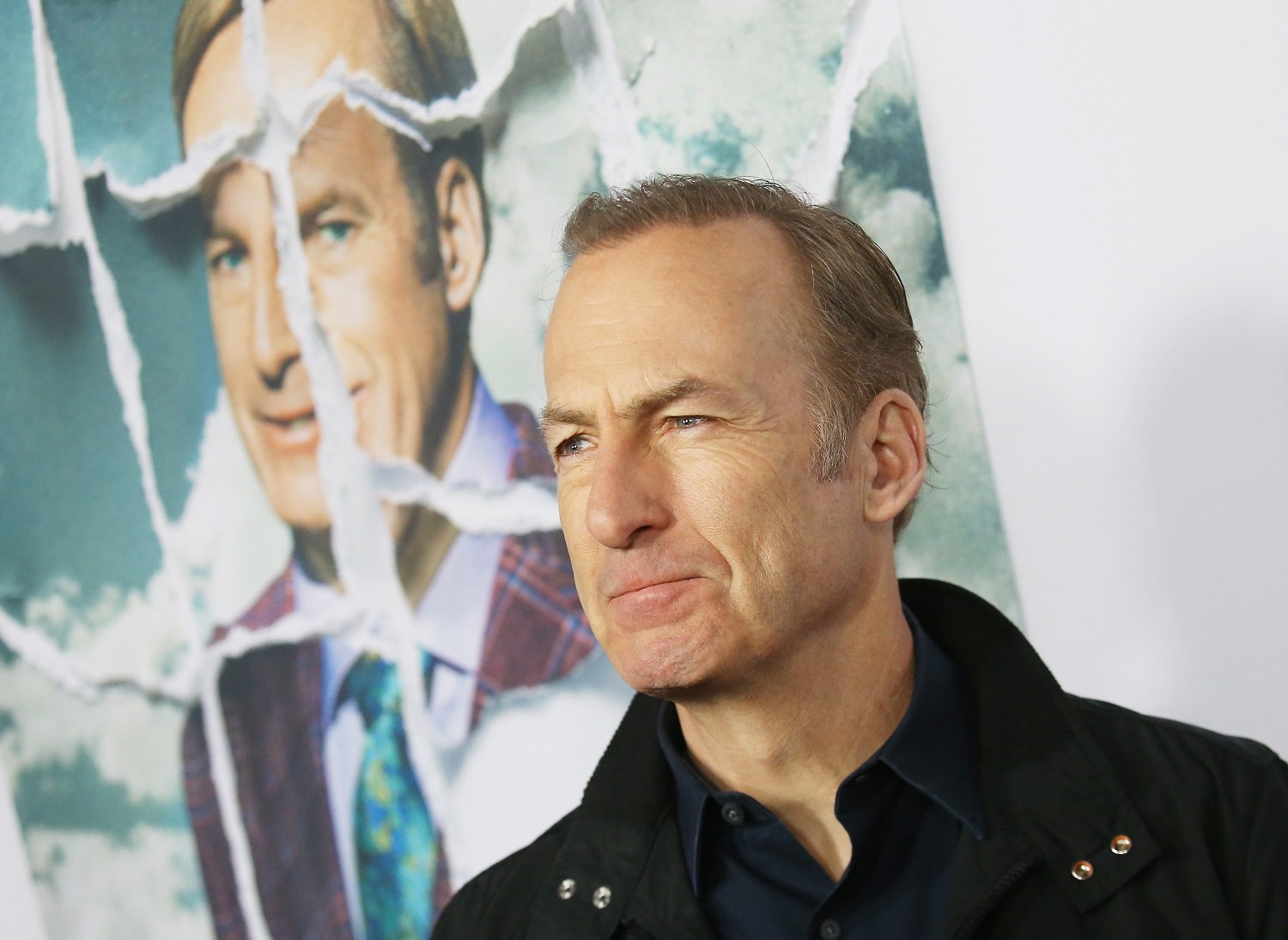 While Bob Odenkirk may have been the target of Jeremy Irons' ire at SNL, Lorne Michaels was his target. He once told Howard Stern that he treated Michaels disrespectfully as a result of his own insecurity. 
"And I was a d*ck to [Lorne Michaels], and sat in the back of the room and made wisecracks during meetings," Odenkirk revealed.
"He's trying to run a fricking meeting and get a goddamn show up on Saturday night, and here's this a**hole who should be a waiter in Chicago, making wisecracks out the side of his mouth. Going, 'That scene sucks.'"