'SNL': Pete Davidson Can't Figure Out Why People Don't Like Elon Musk
Elon Musk is controversial for a reason. His lack of ethical integrity around labor rights and safety, his tax payments, and his disinformation peddling when it comes to COVID-19 are excellent examples. However, SNL star Pete Davidson just can't seem to figure all of that out. In fact, he can't seem to get past Elon Musk being "nice" in person — possibly one of the lowest bars someone can achieve, but okay Pete Davidson. Meanwhile, at least two other cast members don't seem thrilled to have Elon Musk hosting, and Twitter is absolutely roasting Musk for his terrible jokes and general bad behavior.
Some 'SNL' cast members aren't happy about Elon Musk hosting
RELATED: 'SNL': Pete Davidson No Longer Lives With His Mom, Look Inside His New $1.2 Million Apartment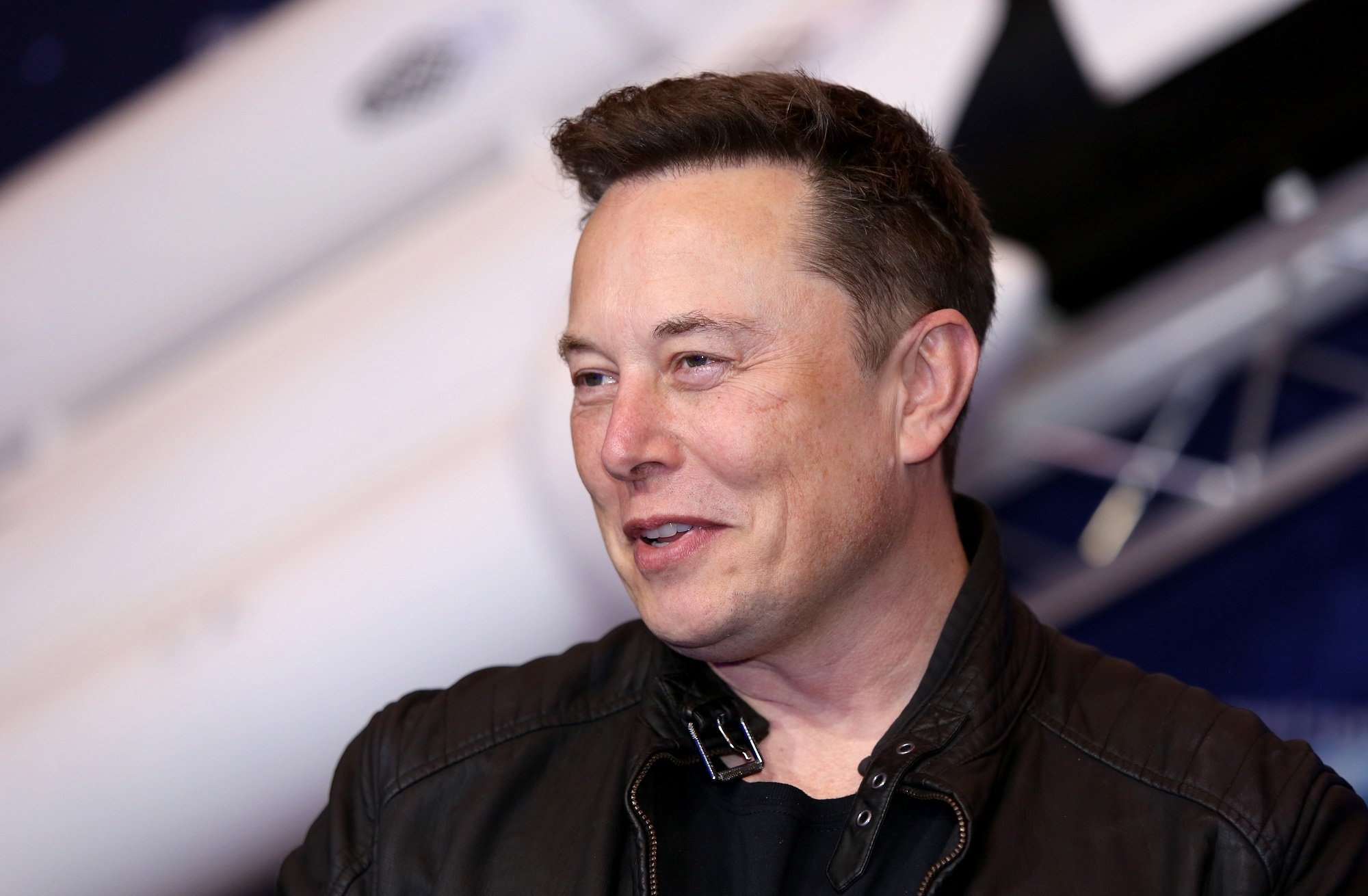 Elon Musk was recently invited to host SNL, despite his labor rights violations and COVID-19 disinformation campaign. Unfortunately for executive producer Lorne Michaels, who apparently lost the ability to read a room ages ago, at least two cast members have made their displeasure known.
After the announcement was made, Bowen Yang took to Instagram to post a sad face. Later, when Elon Musk tweeted, "let's find out just how live Saturday Night Live really is," Yang was quick to react as well.
"What the f*ck does that even mean?" he replied on his Instagram story.
Aidy Bryant took to Twitter around the same time to post a Bernie Sanders quote criticizing wealthy money-hoarders like Musk.
"The 50 wealthiest people in America today own more wealth than the bottom half of our people. Let me repeat that, because it is almost too absurd to believe: the 50 wealthiest people in this country own more wealth than some 165 MILLION Americans. That is a moral obscenity," reads the tweet.
'SNL' star Pete Davidson can't seem to figure it out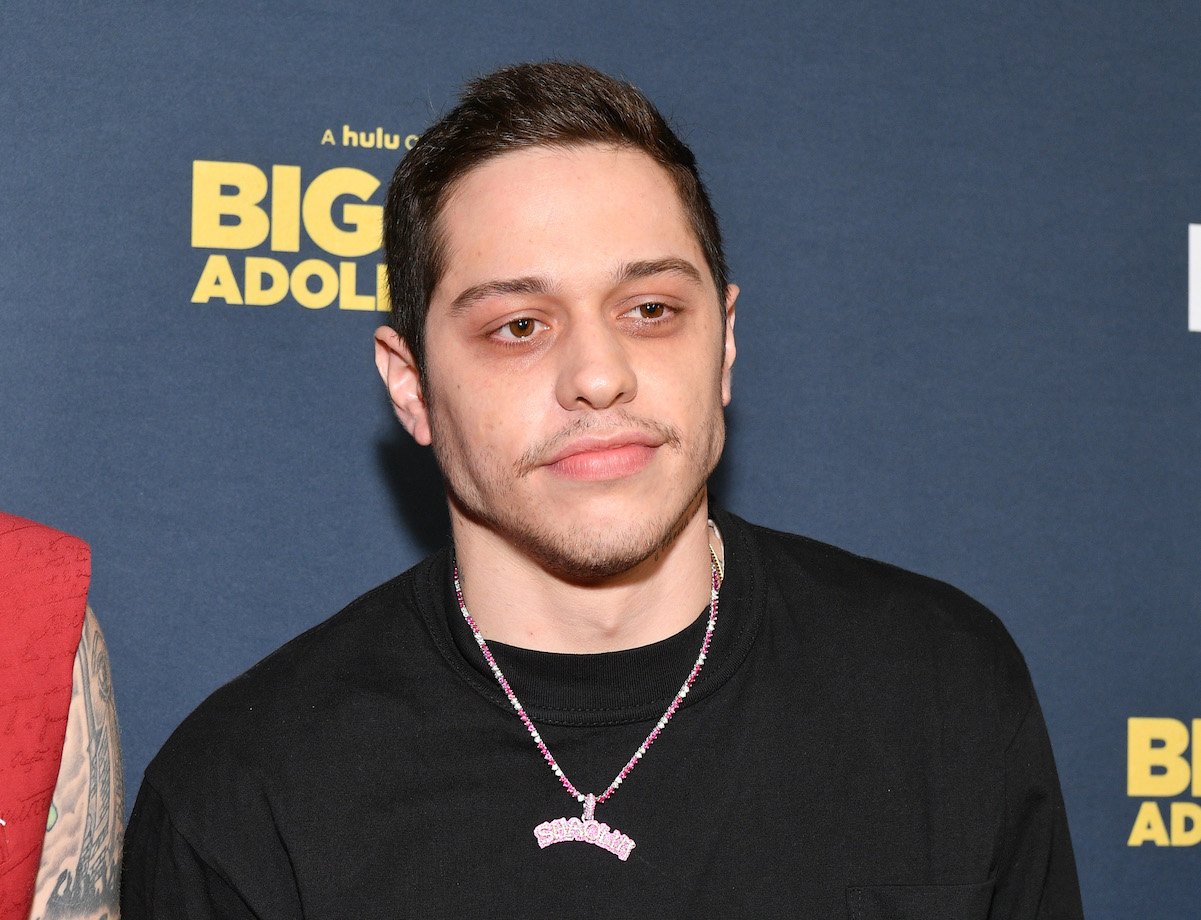 While some SNL stars seem to be aware enough to understand why people might not like Elon Musk, Pete Davidson seems to be living in a bubble. As long as someone is "nice," that seems to be enough for Davidson.
The comedian recently discussed the staff dinner he had with Musk and the SNL cast, revealing his ignorance at the same time.
"What did he do? He's just like, a really wealthy businessman that makes, like, nerd sh*t. I don't know. He's really nice. I'm excited," said Davidson on The Breakfast Club, revealing that he doesn't pay any attention to the news.
Unless Davidson is wilfully ignoring Musk's labor rights violations, and the dangerous misinformation he spread about COVID-19, it's hard to understand why he'd give the ethically compromised billionaire a free pass.
Elon Musk gets roasted on Twitter over terrible sketch ideas, general bad behavior
Elon Musk, proving once again that he needs a public relations manager for his social media, asked Twitter for some suggestions for sketch ideas. He was swiftly mocked by frustrated netizens.
"Throwing out some skit ideas for SNL. What should I do?" Musk asked. He pitched several ideas of his own. Netizens, seeing further opportunities, starting to drive the stake home.
"How about a skit where a selfish billionaire has a tantrum and makes a showy to-do about moving his factory to another state, but that new state is so dysfunctional it has a third-world power grid and runs out of electricity to run his factories and cars? That would be hilarious," tweeted one user.
"Announce that you're giving away half your fortune to help eradicate deep poverty, fight climate change and promote world peace," suggested Marianne Williamson.
"Okay, Billionaire, except…The bubble around him means he doesn't realize we hate the handful of people hoarding all the earth's wealth while the masses suffer immeasurably. (HE HAS NO IDEA!!!) He even goes on a popular tv show to perform and thinks it's great!" wrote another user.
"Pay your fair share of taxes," tweeted Representative Pramila Jayapal.
"How about you do a skit where you donate the $126,000,000,000 you added to your wealth during the pandemic?" asked the Public Citizen Twitter account.