'SNL': Pete Davidson No Longer Lives With His Mom, Look Inside His New $1.2 Million Apartment
As children grow up, they typically spread their wings and move out of their parents' homes. Comedian Pete Davidson was a little slower in doing that than some other celebrities. In fact, he actually bought a home with his mom Amy Waters in 2019. Now, Davidson has moved out of his mother's basement and into a luxury apartment.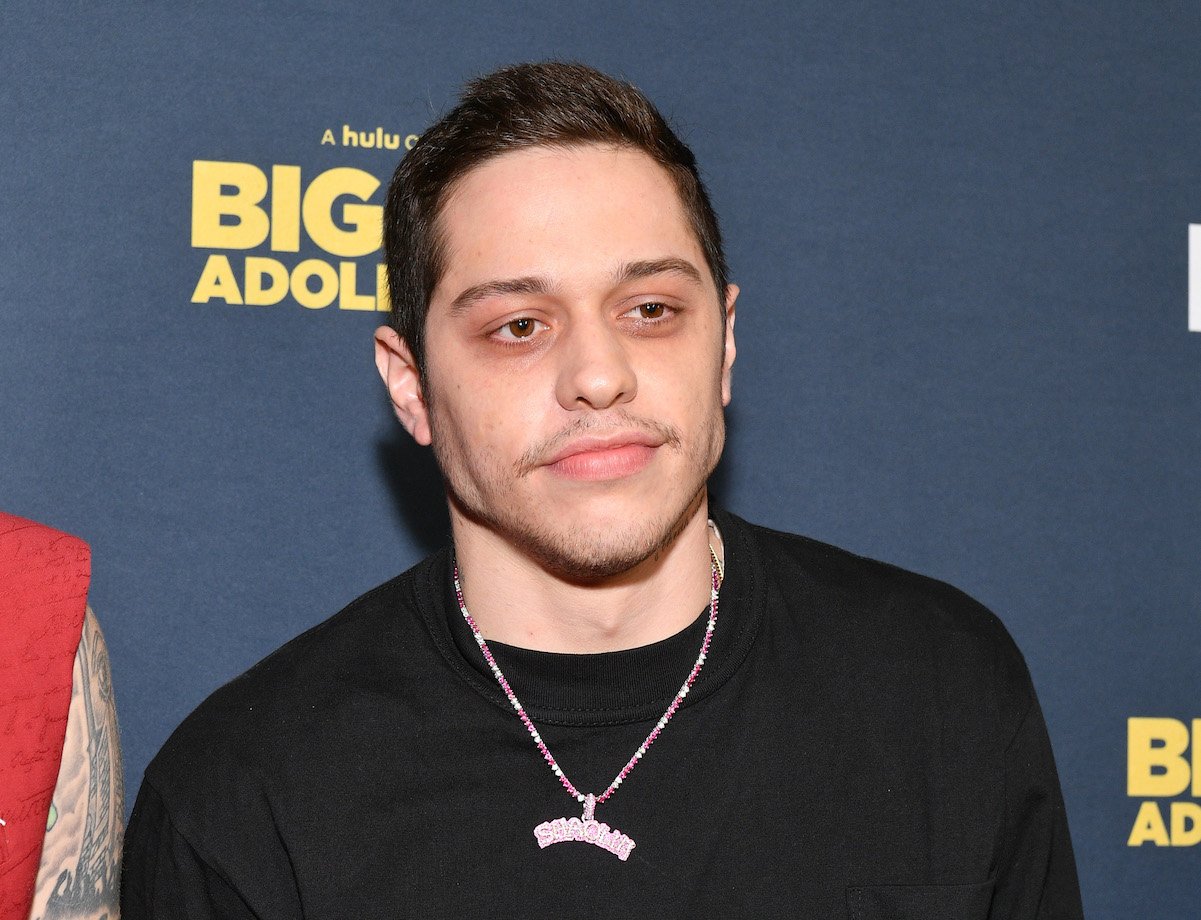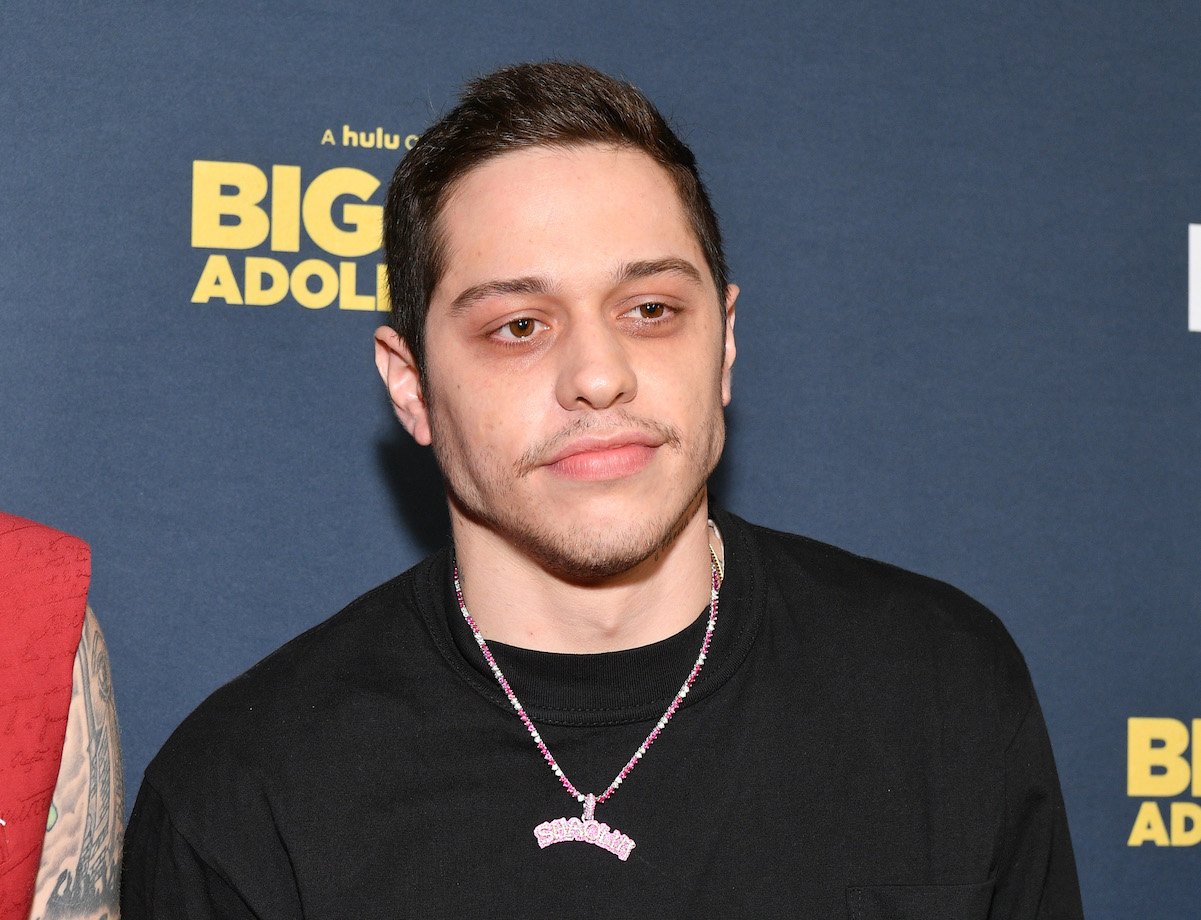 Pete Davidson lived with his mom
Davidson's living situation was not what people would normally expect from someone on Saturday Night Live. In 2019, while wishing his mom a Happy Mother's Day on the show, he revealed that he was living with her.
"This year, she's not just my mom, she's also my roommate," Davidson said.
"I know what people think," he continued. "They see you on TV and magazines and stuff and they think, 'That guy must have a place.' Nope."
In another appearance, he revealed that his apartment was in his mom's basement.
"So I live with my mom… well we bought a house together, but nobody believes that. So I live with my mom, kinda," he said on The Tonight Show Starring Jimmy Fallon. "So I have, like, a basement that's mine, but that's, like, an apartment, so I live underneath her."
Pete Davidson's apartment
In February, Davidson revealed his plans to move out of his mom's house.
"In some ways, I like the pandemic Valentine's because it's the first time being alone wasn't my fault," Davidson said on SNL. "I spent the night eating chocolates and watching a movie with my mom, which is why I'm officially moving out of the house. One of us has to go."
Now, he has officially moved out. According to The New York Post, Davidson bought the $1.2 million apartment in December. His mom will be staying in the $1.3 million home that they purchased together. Though Davidson moved out, he didn't move far as his new high rise apartment is still in Staten Island.
His new condo has two bedrooms and 2.5 bathrooms and comes complete with a sizable terrace that overlooks the Manhattan skyline.
In the original listing for the condo, it came with a Hawaiian-themed bathroom, a master suite with a jacuzzi tub and walk in shower, and a private door to the terrace. The building also comes with a doorman, gym, grilling stations, a playground, and a lounge for residents. See pictures of the condo here.
An intruder broke in
The news of Davidson moving into a new home comes just weeks after a woman claiming to be his wife showed up at his home.
According to legal documents obtained by TMZ, Michelle Mootreddy, showed up at Davidson's home, entered through a side door, and sat down at the kitchen table. She has now been ordered to stay away from Davidson and the three other people who were living in the residence.
After the incident, she was taken into police custody and charged with second and third degree burglary, two misdemeanor counts of stalking, two counts of criminal trespassing, and harassment.