'SNL' Star Pete Davidson Opens Up on the Importance of Being in the Right Place at The Right Time
Making it in the entertainment industry takes hard work as well as pure luck. While many people have talent and dedication, not everyone is at the right place at the right time to get a successful career in Hollywood.
Pete Davidson seems to understand this quite well as he attributes his career in comedy to having the right amount of luck. Read on below to find out what Davidson means and how he was able to use this knowledge to his advantage.
Pete Davidson rose to fame on 'Saturday Night Live'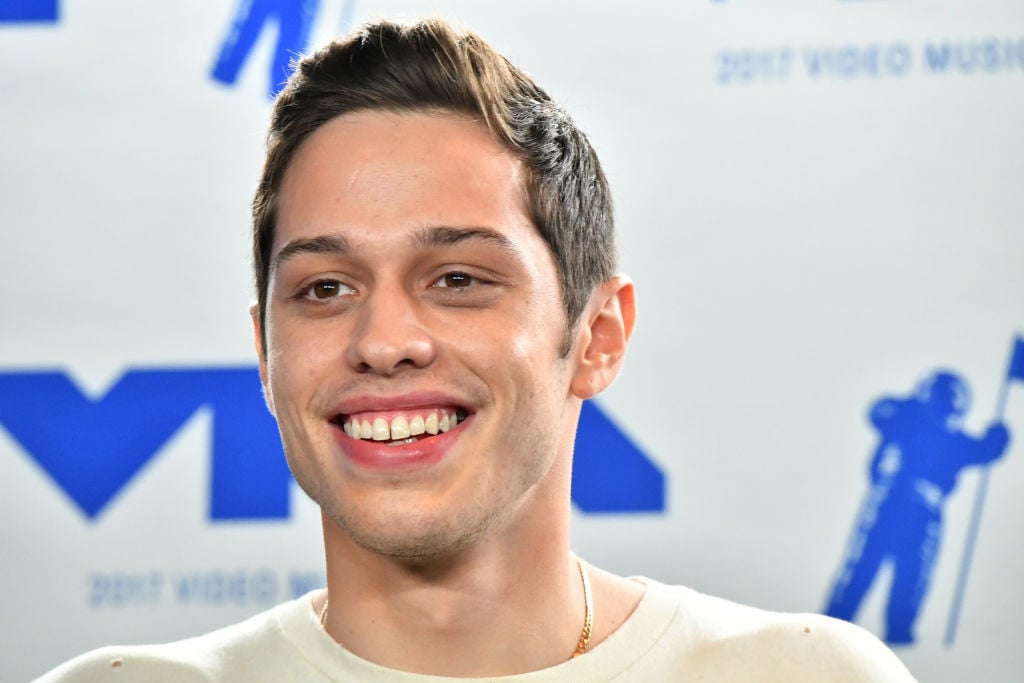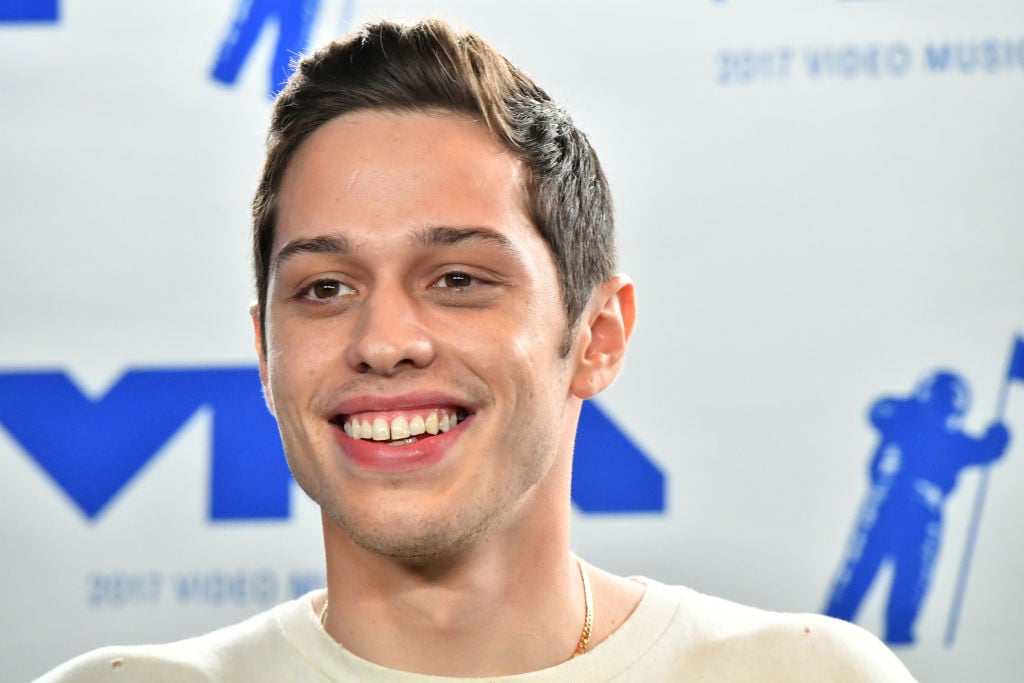 Davidson grew up in New York City and started doing stand-up comedy when he was in high school. He attended college for one semester before dropping out to pursue a full-time career in comedy.
In 2013, he began appearing on a few MTV shows, such as Failosophy and Guy Code. He also showed his comedy skills on series like Comedy Central's Gotham Comedy Live and Fox's Brooklyn Nine-Nine.
In 2014, Davidson joined Saturday Night Live as one of the show's youngest cast members. He has been on SNL for about six years now and is known for his impressions of Rami Malek and Michael Avenatti.
When Davidson is not on SNL, he can be seen appearing in movies like Big Time Adolescence, What Men Want, and The Angry Birds Movie 2.
How Pete Davidson made sure that he was in the right place at the right time
When Davidson was younger, he often spent time in comedy clubs in New York City and making friends with other comedians. On the YouTube series Hot Ones, Davidson also shared that, even if he had a set that was only several minutes long, he would still stay at a club for hours at a time in order to mingle and network with others.
"Half the stuff that I've ever gotten has just been [from being in the] right place [at the] right time," Davidson said. "Sometimes you're just hanging out [at a club] and Dave Chappelle pops in… You get to talk to, like, all these great comedians."
Even from a young age, it seems that Davidson understood full well the importance of making one's own luck in show business.
What's next for Pete Davidson?
Davidson seems to be doing quite well for himself, and he has several projects that fans can look forward to.
For one thing, there are rumors that he might be done with SNL. He has shared that he feels like the writers enjoy making fun of him on the show and often having him play "dumb" characters. As such, he said in an interview that he "really wanted last year to be my last year." However, it's still not clear if Davidson will officially leave anytime soon.
"It's a hard thing to do because you don't ever want to pull the trigger too early," he said. "But everybody has always been like, 'You'll know when you know and it'll all be alright.' I feel like, yeah, I've done as much as I can over there but [I'm] happy to be there as long as Lorne [Michaels, creator and producer of SNL] likes me."
In any case, he recently premiered a Netflix comedy special called Pete Davidson: Alive from New York.
In June, fans can also watch Davidson on the big screen in the upcoming film The King of Staten Island. Produced by Judd Apatow, it is a semi-autobiography movie that is loosely based on Davidson's own life and his journey into comedy.
Additionally, he will have a small role in The Suicide Squad, which will be released next year. He has also been picked appear in the new Marmaduke movie as the famous canine, though a release date has not been set.