'SNL': This Is Why Adele Couldn't Be Both the Host and the Musical Guest
12 years after her first appearance on Saturday Night Live, Adele returned to the show that she said broke her career in the US. But unlike her last two times on SNL, Adele took on the role of host instead of musical guest.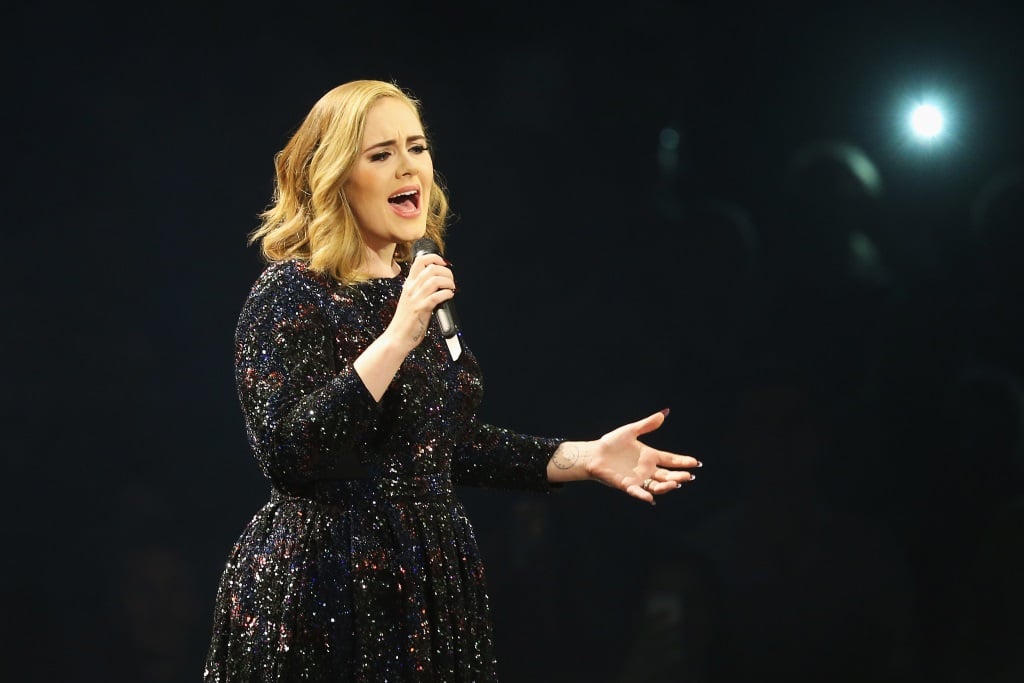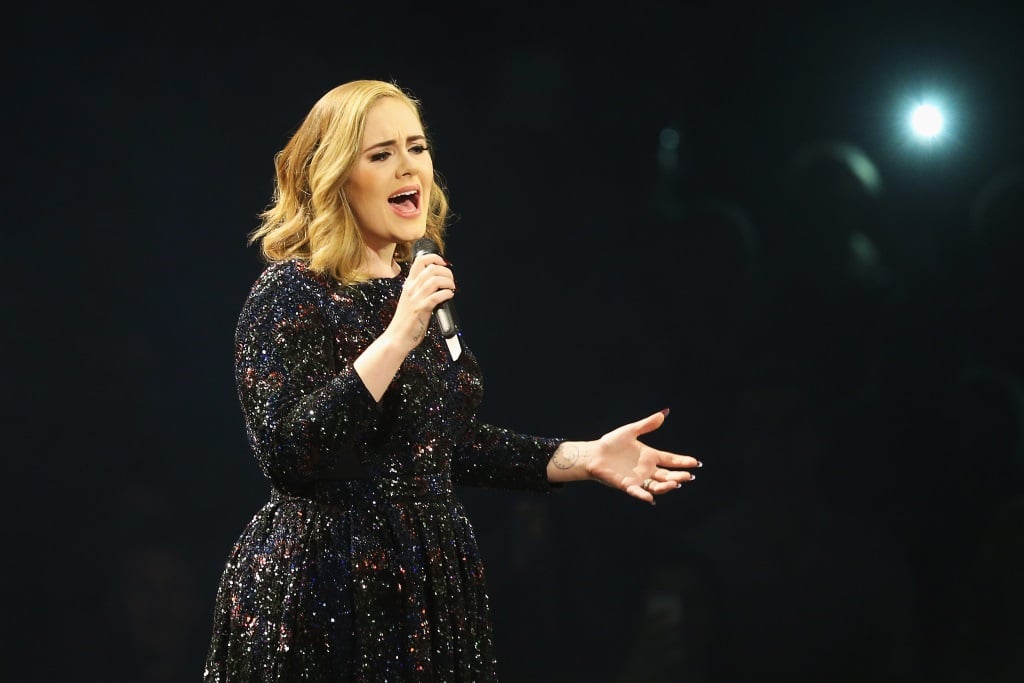 Adele's first 'SNL' appearance launched her career in the US
In 2008, Adele had already become a household name in the UK. Her debut album 19 sold millions of copies around the world and made a splash in the US market. Still, she wasn't a familiar artist to many people in the States.
That all changed with Adele's musical guest appearance on SNL in October of 2008. She appeared on an episode where former vice presidential candidate Sarah Palin guest-starred alongside her doppelgänger Tina Fey.
In her opening monologue as a host of the show 12 years later, Adele thanked Palin for everything she did. Many of the millions of viewers who tuned in to that episode were also introduced to Adele, and her stateside career kicked off.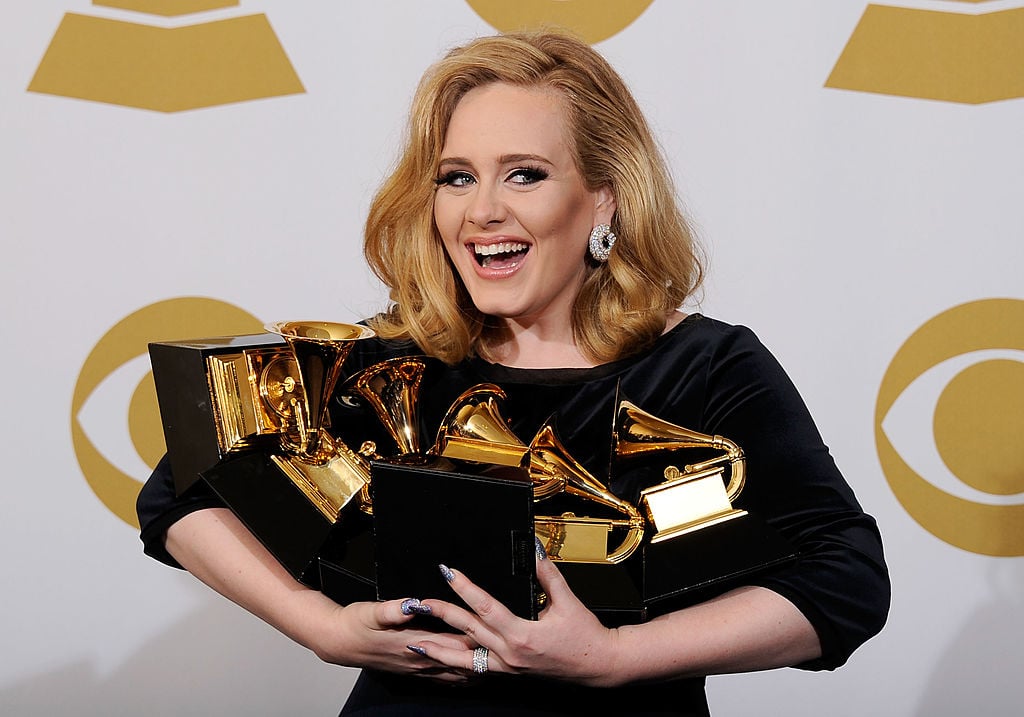 RELATED: Adele Might Release a New Album the Same Day as Ariana Grande
Adele only hosted 'SNL' instead of hosting and performing as the musical guest
For her grand return to Studio 8H, Adele took on hosting duties while Grammy-winning singer H.E.R. was the musical guest. While artists such as Bruno Mars, Lady Gaga, Ariana Grande, and Drake, and many more have done double duty and been both the host and the musical guest over the years, Adele opted to just host this time.
Adele addressed this in her opening monologue. "I know there's been a lot of chatter about me just being the host. I've seen all of it," she said of the criticism. "There's a couple of reasons. My album's not finished. And I'm also too scared to do both."
"I'd rather just put on some wigs … have a glass of wine or six and see what happens," she laughed. "Who knows?"
She added that she didn't want to perform because she knows she gets nervous on live TV — and that as a British person, she also has a bit of a potty mouth. This was apparent in her tribute to George Michael at the Grammys in 2017 when she stopped the performance after a few seconds, cursed on live TV, and started singing again in the proper key. On SNL, all she gave fans was a medley of her hits during a hilarious parody of The Bachelor.
Fans think Adele's 'SNL' hosting gig means her next album is coming soon
Many times, artists appear on SNL either as a host or a musical guest when they have an album on the way. So when Adele was announced as the host, many fans believed it was a sign that she was getting ready to surprise release her long-awaited fourth album — possibly as soon as a week after her turn hosting.
Given that she has maintained a low profile for the past two years, it's not a totally baseless prediction, as artists often keep quiet when they're working on new music. But on SNL, Adele didn't give any information other than that the album isn't finished yet.