'SNL': What Is Cecily Strong's Net Worth?
Cecily Strong is best known for being a cast member of 'Saturday Night Live,' which she has been on since 2012. Find out how much money Strong has made over the years.
Cecily Strong is an actor and comedian best known for her work on Saturday Night Live. She has been on the show since 2012, and she has starred in a number of movies and TV shows as well. Some fans might be curious to know how much money Strong has made over the years and what her net worth is.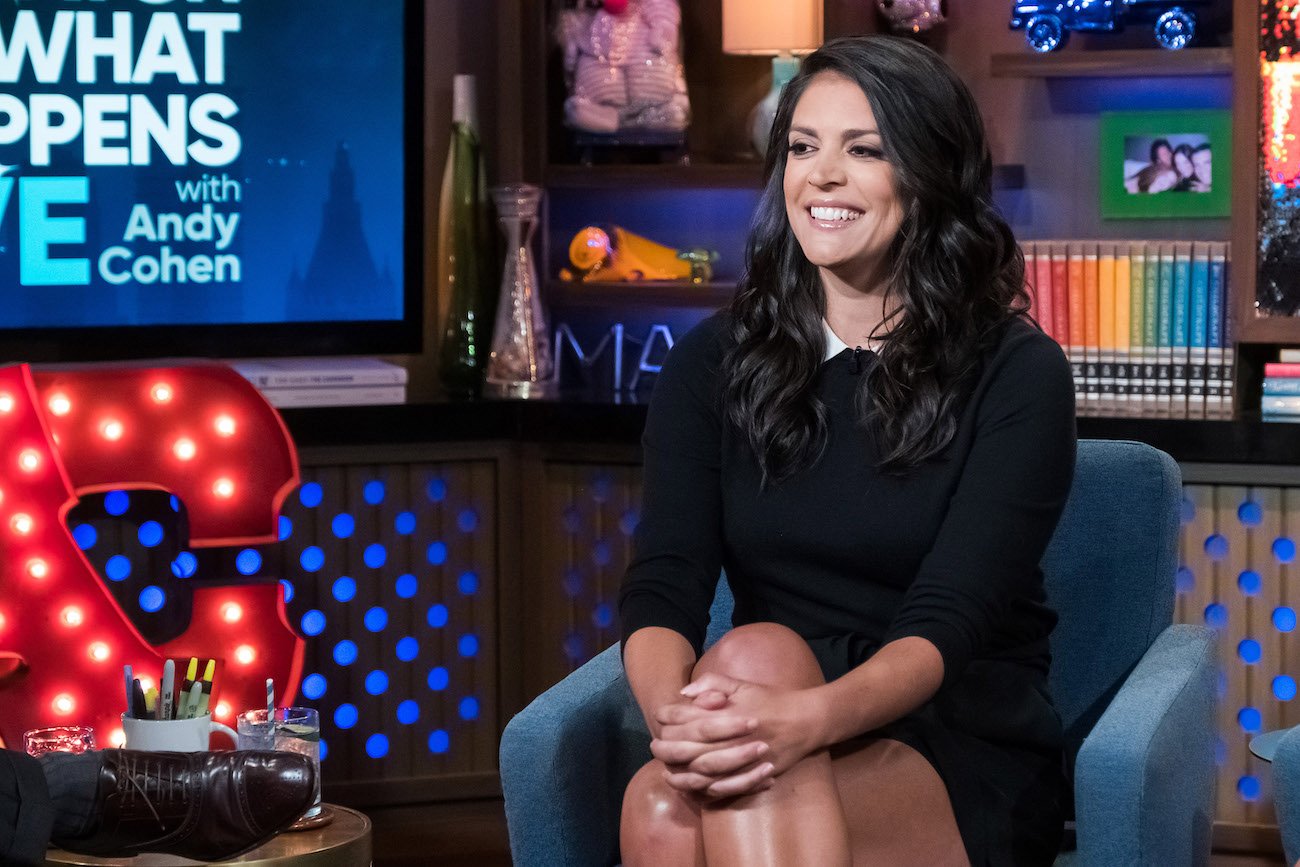 Cecily Strong's early life career history
Strong grew up in the Chicago suburbs and was interested in acting as a child. She also loved watching comedy shows and movies, including SNL.
"I loved SNL growing up, and I would trick my babysitter into letting me stay up to watch it," Strong told Esquire in 2015. "My family would rent Marx brothers' movies and Monty Python episodes, and we watched In Living Color, The State, and Strangers with Candy. Even though I was a theater nerd for a long time, I still always loved comedy."
After graduating from college, Strong became involved in Chicago's comedy scene and was a regular at the comedy troupe The Second City.
In 2012, Strong gained prominence when she became a featured player on SNL. She later became a main cast member as well as a host on the show's "Weekend Update" segment. On SNL, Strong is also best known for her impressions of celebrities like Sofia Vergara, Megyn Kelly, and Melania Trump.
In addition to SNL, Strong has also appeared on shows such as The Awesomes, Loafy, and Schmigadoon!. She also wrote a memoir called This Will All Be Over Soon, which came out in 2021.
What is Cecily Strong's net worth?
According to Celebrity Net Worth, Strong has a net worth of $4 million.
Much of the money is likely from SNL, where she earns $25,000 per episode. This amounts to about $525,000 per year. Celebrity Net Worth estimates that Strong is one of the higher earners of the show because of her long tenure.
Cecily Strong has lived in multiple places
The ability to have multiple homes is something many famous people have, and Strong has been able to enjoy this privilege as well.
Strong often lives in New York City, where SNL is filmed. She has an apartment there.
However, a few years ago, Strong decided to buy a house in LA. She told People, "I went to school out here, and I have a lot of friends here, and I love sunshine. For the money that I can afford to spend in New York, it would be like a little shoebox in Queens or something, but I wanted to be able to spread out my arms and spin around."
During the coronavirus (COVID-19) pandemic, Strong also decided to rent an Airbnb in Hudson Valley in upstate New York to get away from the hustle and bustle of the city. On Instagram, Strong shared with fans her journey, "I don't have much to say yet but I'm writing up here and it's really nice. And cooking and eating and dancing and singing along to 'Is That All There Is.'"