'SNL': What Is Kate McKinnon's Net Worth?
Kate McKinnon is an actor and comedian best known for her work on Saturday Night Live. She has been a fixture on the show since 2012, and some fans might be curious to know how much money McKinnon has made. Additionally, how much is McKinnon worth?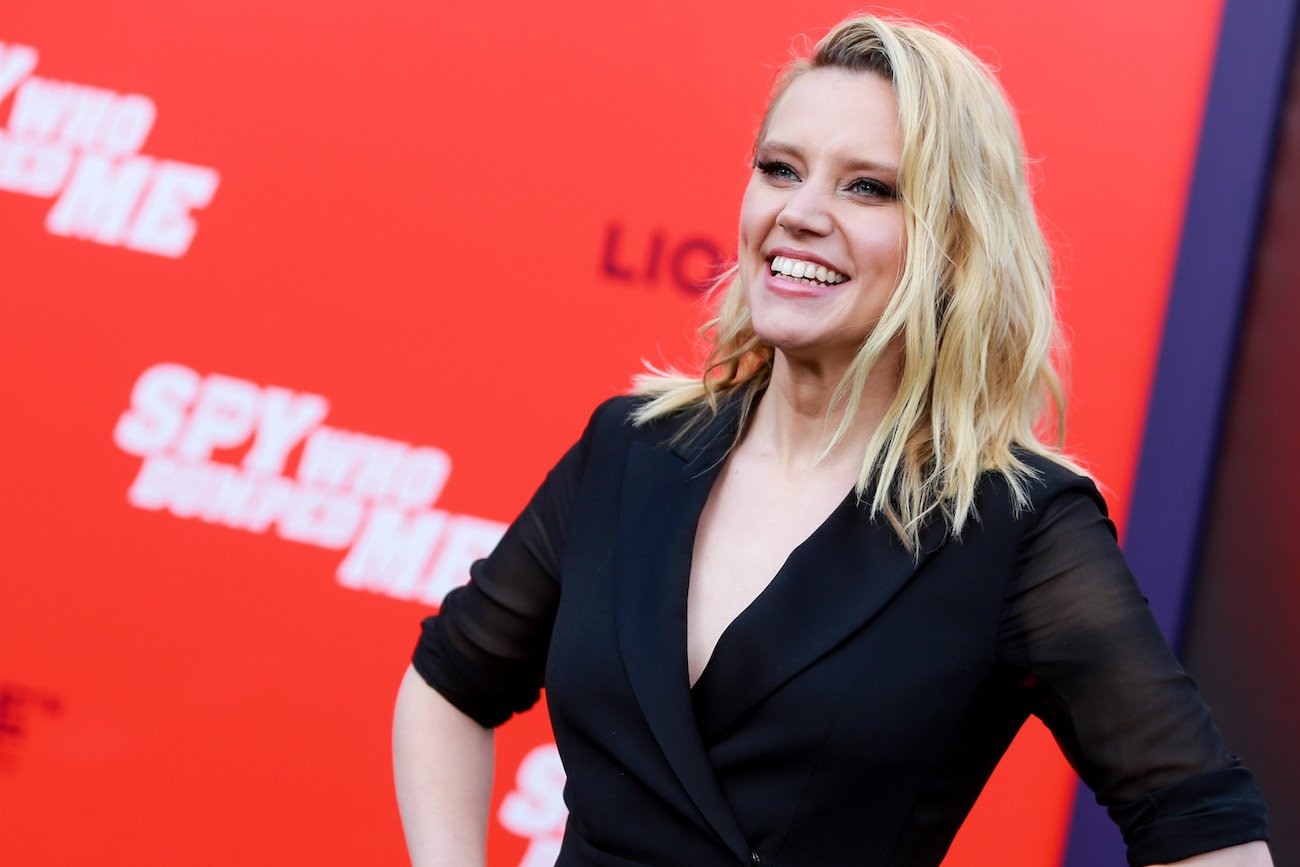 Kate McKinnon's career history
McKinnon grew up in Long Island, New York, and studied theatre at Columbia University. In college, she was a member of comedy groups, which eventually led her to pursue comedy full-time.
In 2007, she landed her first on-screen role on Logo TV's The Big Gay Sketch Show. The was on the series for all of its three seasons. Then, she also appeared in a number of short films and minor series.
In 2012, McKinnon became a featured player on SNL, She was promoted to a main cast member the following year. Thanks to SNL, McKinnon has become a household name. She is known for doing impressions of famous people like Hillary Clinton, Elizabeth Warren, Justin Bieber, and Ellen DeGeneres.
McKinnon has also acted in a number of box office hits, such as Ghostbusters (2016), Office Christmas Party (2016), and The Spy Who Dumped Me (2018). Additionally, she starred on the show The Magic School Bus.
McKinnon has been recognized for her work many times. For example, she has won two Primetime Emmy Awards and one Critics' Choice Television Awards. McKinnon also has numerous nominations under her name.
What is Kate McKinnon's net worth?
RELATED: Nicolas Cage's 'Tiger King' vs. Kate McKinnon's 'Joe Exotic' Series: What's the Difference Between the Shows?
According to Go Banking Rates, McKinnon has a net worth of $9 million. Like many actors, much of her money comes from work on various TV shows and in various movies.
SNL no doubt makes up a large chunk of her income. She reportedly gets paid $25,000 per episode. McKinnon is one of the highest-paid cast members on the show.
Kate McKinnon lives a private life
RELATED: Kate McKinnon Pays Tribute to Her 'Superhero' and IRL Counterpart Ruth Bader Ginsburg
Although McKinnon is a famous face in Hollywood and has many fans who would like to know more details about her life, she is often a private person.
"I get criticized by people who know me the best for not sharing enough details about my day or my life," she told GQ in a 2018 interview "I am just quite an insular person, I guess."
McKinnon also added, "I decided in my mid-20s that I didn't feel comfortable sharing personal details like I had in the previous few years. And I just have run with that ever since."
In fact, McKinnon is not on social media. She explained to the New York Times, "Even when Facebook came out and I was in college, I found myself never putting anything on it. It just feels unnatural to me to broadcast anything other than the character I've created."
Instead, McKinnon connects with fans through other ways, including the countless characters she plays.
"There must be some exhibitionist tendency that I funnel into these other people," she said. "I think it comes from wanting to share and to connect, to offer up for display something that I find delightful and fascinating."