Snoop Dogg Almost Divorced His Longtime Wife – Here's Why He Didn't
Snoop Dogg is an icon for so many reasons, but one aspect of his life – his marriage to his longtime wife, Shante Broadus, is an excellent example that love conquers all. After almost divorcing, the couple went on to renew their vows, and they seem to be better than ever together.
Snoop Dogg and Shante Broadus almost got divorced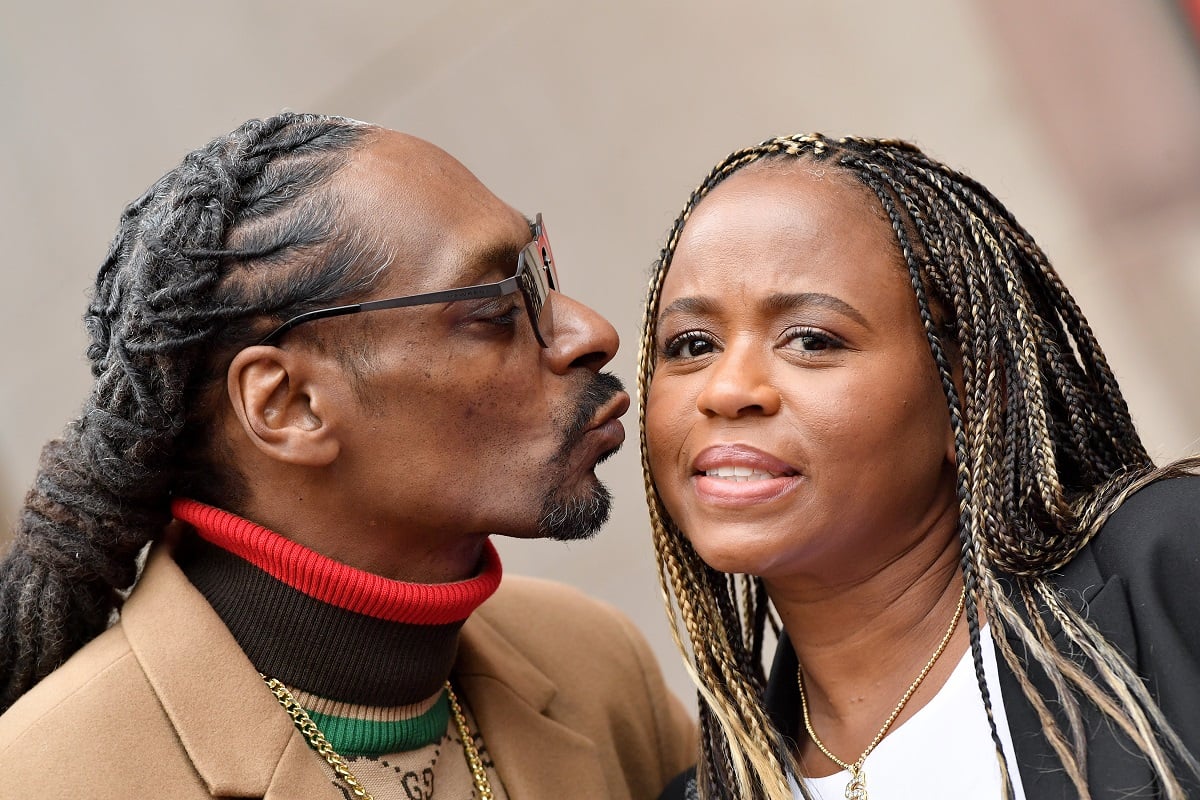 Snoop Dogg, or Calvin Cordozar Broadus Jr., met Shante back in high school, and they were married in 1997. The couple also has children together. According to AmoMama, they have three children – Cordé, Cordell, and Cori – two boys and one girl – from the 90s.
Despite all appearances, the relationship has been shaky at times. An Instagram model and influencer named Celina Powell previously alleged to have been involved in an affair with Shante's husband. Snoop actually went ahead and filed for divorce at one point.
According to E! News, Snoop Dogg filed for divorce from Shante in 2004 for "irreconcilable differences," but he didn't go through with it in the end.
Is Snoop Dogg married still?
Speaking to MTV, Snoop Dogg explains that he initially wanted a divorce from his wife. However, he "went back home" and things changed. He "fell back in love" with Shante and their children, which is a sweet thing for him to admit. He also says that if you hear about a divorce between them, it's Snoop Dogg's wife that'll be the one doing the divorcing, which shows how much he's changed course. Snoop Dogg said:
"I was trying to get a divorce, but I went back home and I fell back in love with my wife and kids … A lot of times you get cloudy. This music industry is a mother, man, and it'll take your vision and blur it. But God is good, so I understand that I need my wife and my kids in my life—so I threw the papers away. I don't want to get a divorce. So if you hear about a divorce, it'll be my wife divorcing me. It won't be me divorcing her … And I made a mistake, so I'm trying to get back right."
It's a nice change of course for the couple who has been together since high school. But there was another reason why they chose to stick it out together in the end and not give up on the marriage.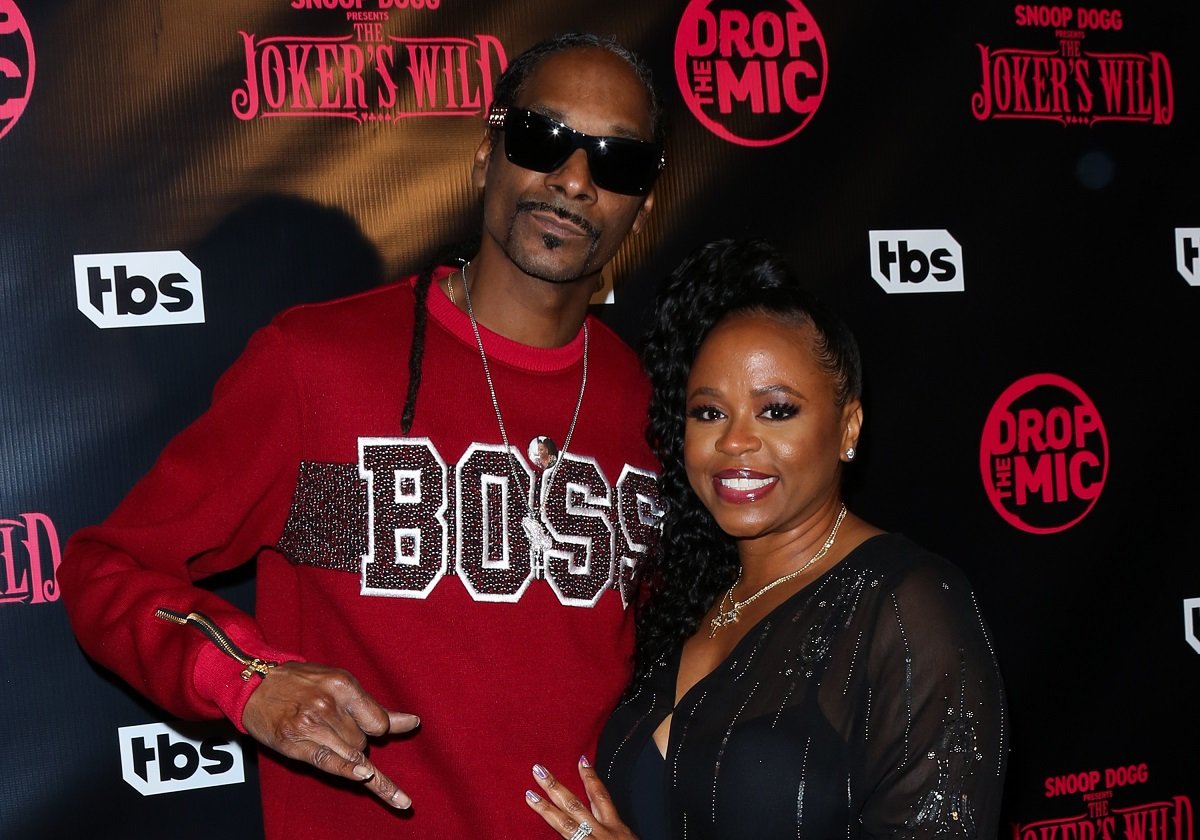 RELATED: Mariska Hargitay Wished Snoop Dogg Happy Birthday in the Most Unique Way
Another factor in the couple staying together was their daughter Cori's Lupus diagnosis. It kept the two together despite the rocky place their marriage was in at the time. They were going to divorce, but in the end, they didn't. They actually went on to renew their vows. Snoop Dogg's wife and children were enough to help him realize he was in the right place.
According to an interview with People, before learning of the diagnosis, the couple was dealing with Cori's symptoms since 2005 and trying desperately to figure out what was causing them.
On their way home from a marriage counselor, they got a phone call saying that their daughter had cancer or lupus. A few days later they learned it was lupus, and after struggling to find the right treatment, they eventually did after some very stressful months.
"It's amazing how this all turned out," Shante said. "We were gonna get a divorce. But we wouldn't have gotten through it [that way]."
Snoop Dogg revealed that Cori's diagnosis helped keep the couple together. "That's what it boiled down to. Cori's lupus showed us we need to be together forever," Snoop Dogg explained. Depsite their marital problems and almost divorcing, the couple made it through together after becoming closer through their daughter's diagnosis.
Snoop and Shante even renewed their vows a few years later in a sweet turn of events. According to Heavy, the couple renewed their vows in 2008 on a ranch, showing just how far they've come together as a couple and a family. Shante had no idea about the whole thing. 200 guests showed up for the special moment as well, which sounds like a romantic time.
We'll have to see what the future holds for Snoop Dogg and Shante as time goes on.