Snoop Dogg Sold Cameron Diaz Weed in High School
Snoop Dogg and Cameron Diaz knew each other in high school, and Snoop Dogg even hooked her up with some weed back in the day
It's rare for celebrities to have connections dating back to their youth, but rapper Snoop Dogg and actress Cameron Diaz have a relationship that dates back decades. Snoop Dogg is known for having some unlikely friendships in Hollywood today, including with celebrity chef Martha Stewart.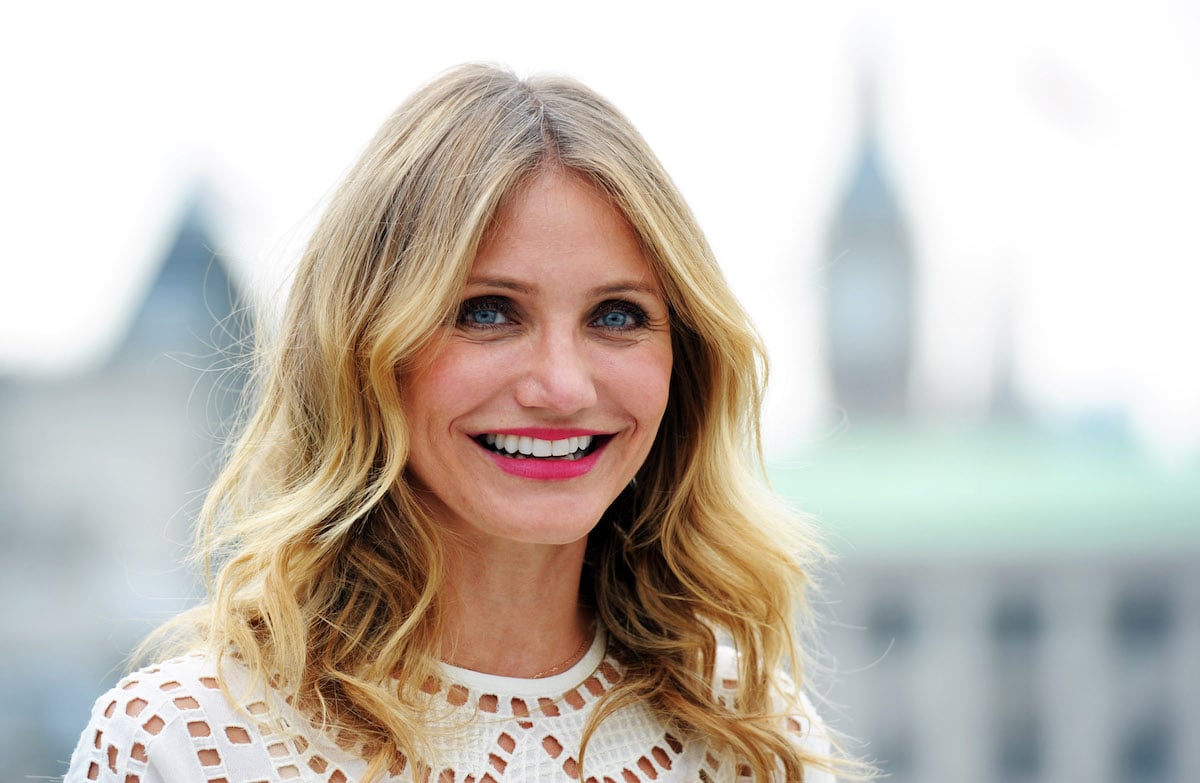 Snoop Dogg had various jobs growing up
Snoop Dogg grew up in Long Beach, California, and had to work different jobs as a child to help support his family. He sold candy, delivered newspapers, and bagged groceries to help make ends meet. He eventually started rapping in the sixth grade, and drew large crowds at school who would come to watch him spit.
"When I rapped in the hallways at school I would draw such a big crowd that the principal would think there was a fight going on," Snoop told the Los Angeles Times in 1993. "It made me begin to realize that I had a gift. I could tell that my raps interested people and that made me interested in myself."
Despite being a dedicated student and avid churchgoer and singer as a child, Snoop began to get involved with gang activity as a teenager. He was arrested for cocaine possession shortly after graduating from high school, and was in and out of jail for a few years.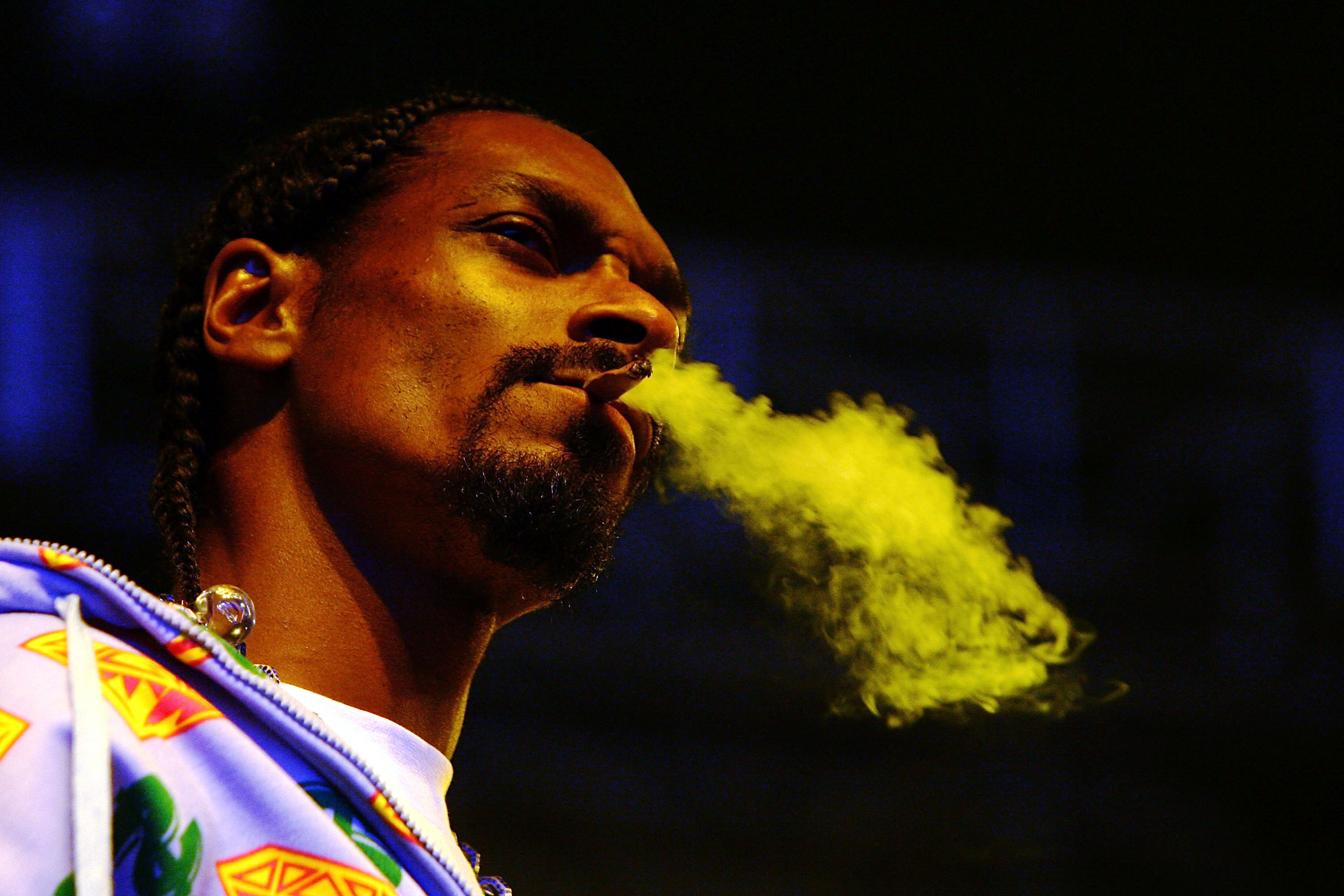 Snoop Dogg and Cameron Diaz went to the same high school
By the time Snoop was in high school, he was known as a skilled rapper and by default he was one of the cool kids. At the time, he walked the hallways of Long Beach Polytechnic High School with another future celebrity: Cameron Diaz.
Diaz dished about their shared past in an interview with supermodel Naomi Campbell on her web series No Filter with Naomi. "Did you ever bump into Snoop Dogg in the corridors?" Campbell asked. "Yeah, girl!" Diaz smiled.
"Back then, we were just kids together," she continued. "Neither one of us knew where we were going or what was gonna happen."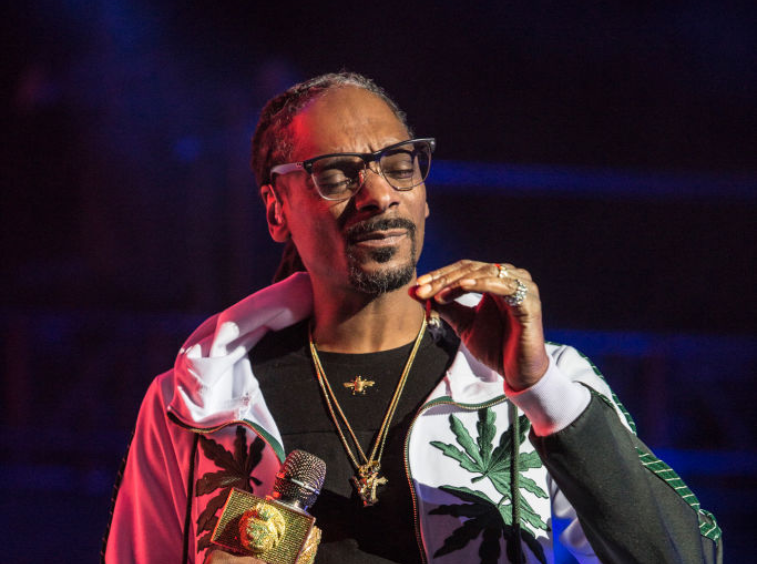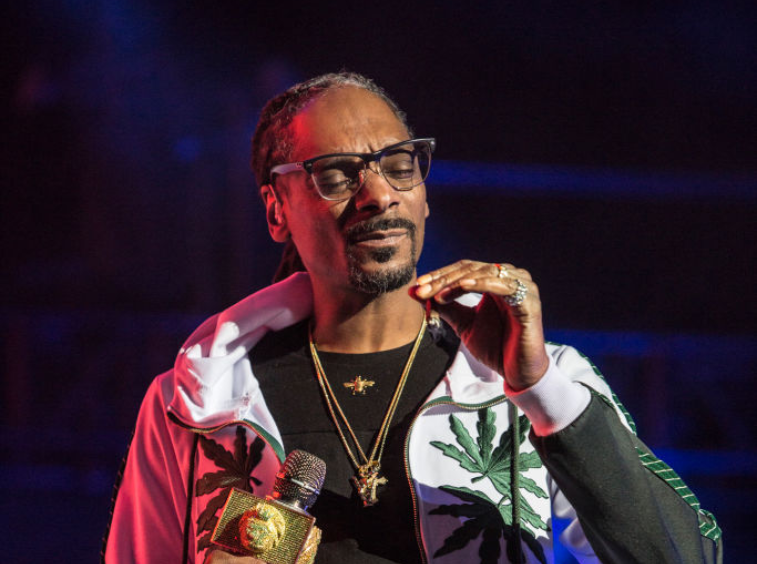 Snoop Dogg sold Cameron Diaz weed as a teenager
Snoop Dogg is also known, of course, for his love of marijuana. In 2015, he launched his own line of cannabis products called Leafs by Snoop, and in 2019, he teamed up with an Israeli firm to create growing kits for home use.
In an interview with George Lopez in 2011, Diaz spilled about her and Snoop's relationship in high school. He was a year older than her.
"We went to high school together. He was a year older than me," she recalled. "He was very tall and skinny and wore lots of ponytails in his hair, and I'm pretty sure I bought weed from him. I had to have."
Snoop appeared on Lopez Tonight a few months later and told his side of the story. The audience cheered when they played the clip of Diaz reminiscing, and Snoop's response was short but priceless.
"I might've sold her some of that white girl weed," he laughed.
Diaz said that their relationship today still honors where it all started. "Now when we see each other, we're always like, 'Poly Jackrabbits!'"