'Snow White' and 'West Side Story' Star Rachel Zegler Reveals How She Deals with 'Inevitable Comparisons'
Rachel Zegler has played two iconic roles in 'Snow White' and 'West Side Story', but she has found a way to deal with the pressure.
Rachel Zegler is set to play Snow White in Disney's upcoming live-action remake. Recently, she won over audiences with her performance as Maria in West Side Story. Since both of her roles are as characters previously played by others, Zegler is aware that there will be comparisons. She recently shared how she deals with this type of pressure. 
Rachel Zegler gained notoriety for her role as Maria in 'West Side Story'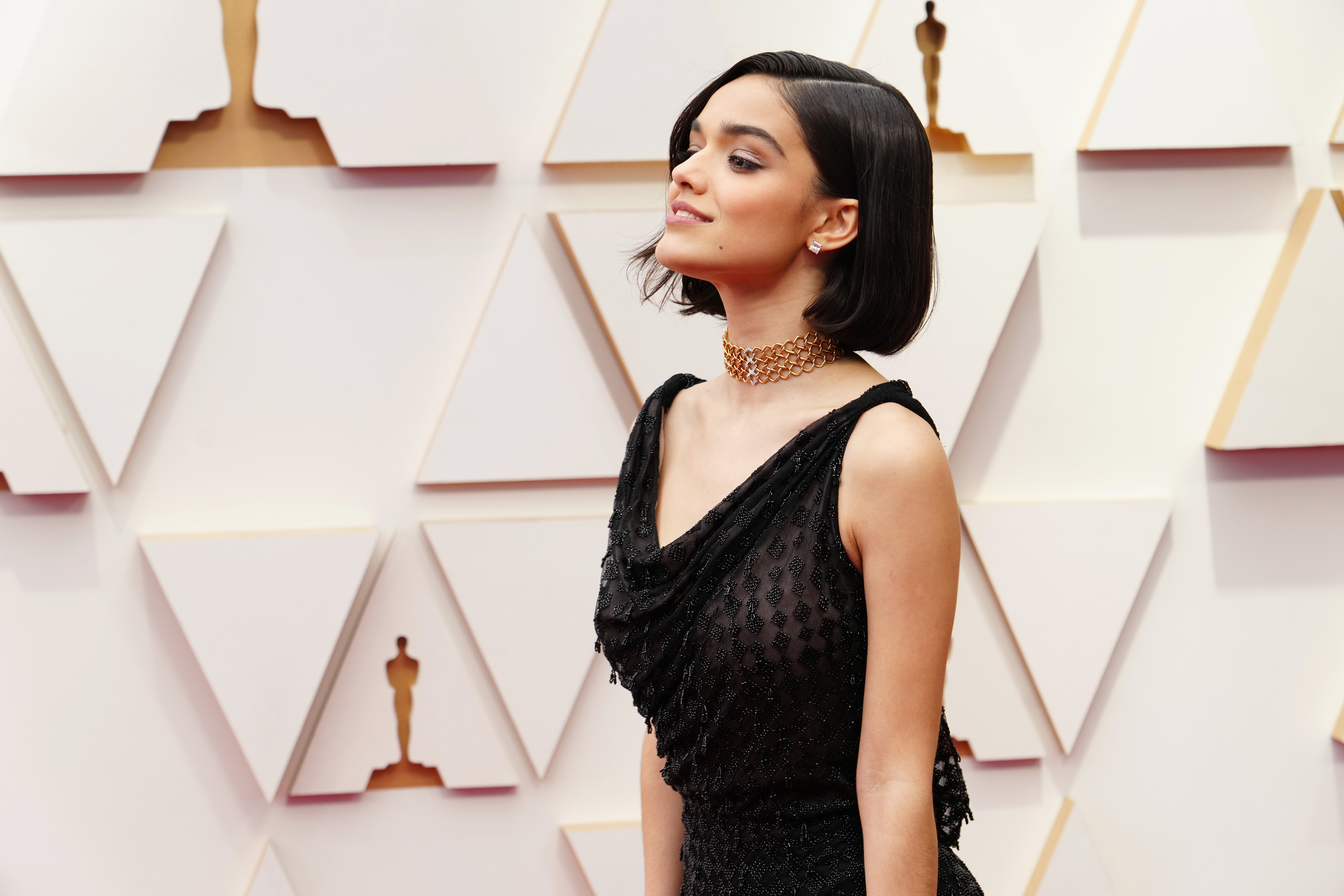 Zegler recently played Maria in Steven Spielberg's West Side Story. The musical is a remake of the 1961 movie but modernizes it in specific ways. Zegler received a lot of praise for her performance with many admiring her fantastic singing voice. She even ended up winning a Golden Globe for her role as Maria. 
Zegler, 21, is still very young but is beginning to become a well-known name. In an interview with Elle, the actor shared that she is still getting used to being recognized. While West Side Story completely changed her career, it wasn't until she was cast as Snow White that everyone began to know her name. 
"I got cast as Maria in West Side Story on 1/9/19. And I just won a Golden Globe for that same performance, on 1/9/22. Life is very strange," Zegler said. "I felt more of my anonymity go out the window after Snow White was announced because Disney has such a dedicated following."
Rachel Zegler shares how she deals with expectations for Maria and for Snow White
While Zegler is an incredibly talented actor, she does face high expectations for her roles as Maria and Snow White. Natalie Wood previously played Maria in the 1961 movie, and it's a role that many have played on Broadway. 
Snow White is an animated character, but many have the image of the Disney princess in their minds that they want to see. Zegler said that she had to "block out the inevitable comparisons" that would come when playing these two characters. 
"I had to step into these iconic shoes," Zegler told Elle. "The first thing I thought personally was just how to block out the inevitable comparison that would come between myself and Natalie Wood, and myself and a literal two-dimensional cartoon that everyone and their mother seemed to care about the second they announced that I was in the movie. Snow White was this incredible piece of art, hailed as this triumph for animation, and put Disney on the map in such a huge way."
We already know that she did a fantastic job as Maria so we can put those expectations to rest. Snow White is a role that carries a lot of expectations with it. Still, Disney has been allowing their actors to put their own spin on the live-action princesses, such as Naomi Scott as Jasmine in Aladdin and Emma Watson as Belle in Beauty and the Beast. 
When is Disney's 'Snow White' remake coming out?
So far, Disney has not given the Snow White remake an official release date. We know that the movie is currently in production and is being directed by Marc Webb. Zegler is joined by Gal Gadot, who will be going against type by playing the evil queen. 
However, we will be able to see Zegler before then in Shazam! Fury of the Gods, which arrives in theaters on Dec. 21, 2022.