'Snowdrop' to Air Two-Episode Finale in Accordance With Lunar New Year
'Snowdrop' fans are sad to see it coming to an end of K-drama starring Jisoo and Jung Hae-in. JTBC announced its last two episodes will air on the same day and change its original schedule end date from Feb.5.
Disney+ and JTBC's Korean drama Snowdrop is coming to an end. The K-drama has still developed a fan base that has become enamored with its storyline, despite its initial controversy. Snowdrop is a total of 16-episodes, but JTBC confirmed its finale schedule has changed. As Lunar New Year approaches, the TV network made a few tweaks in accordance with the holiday.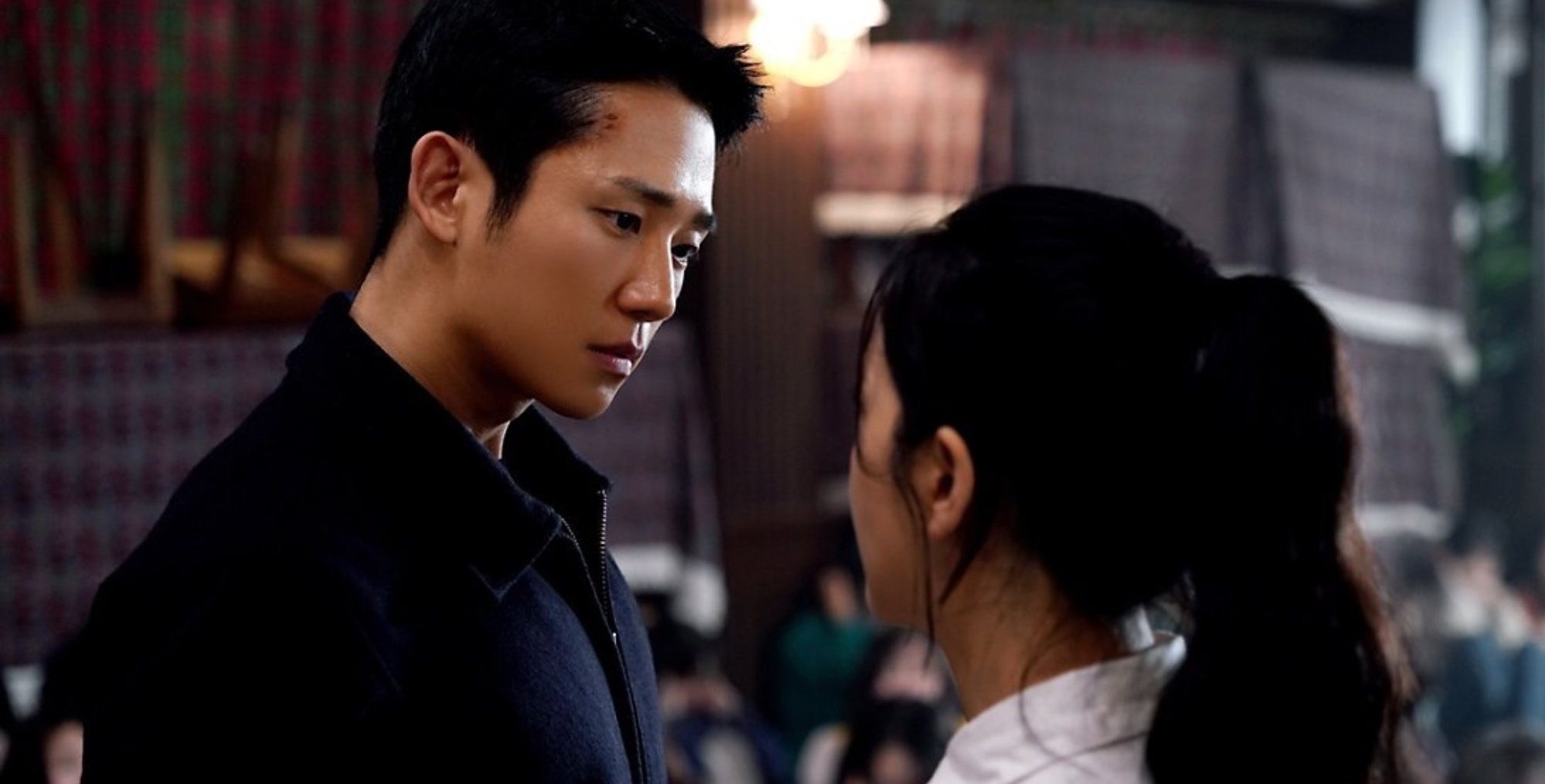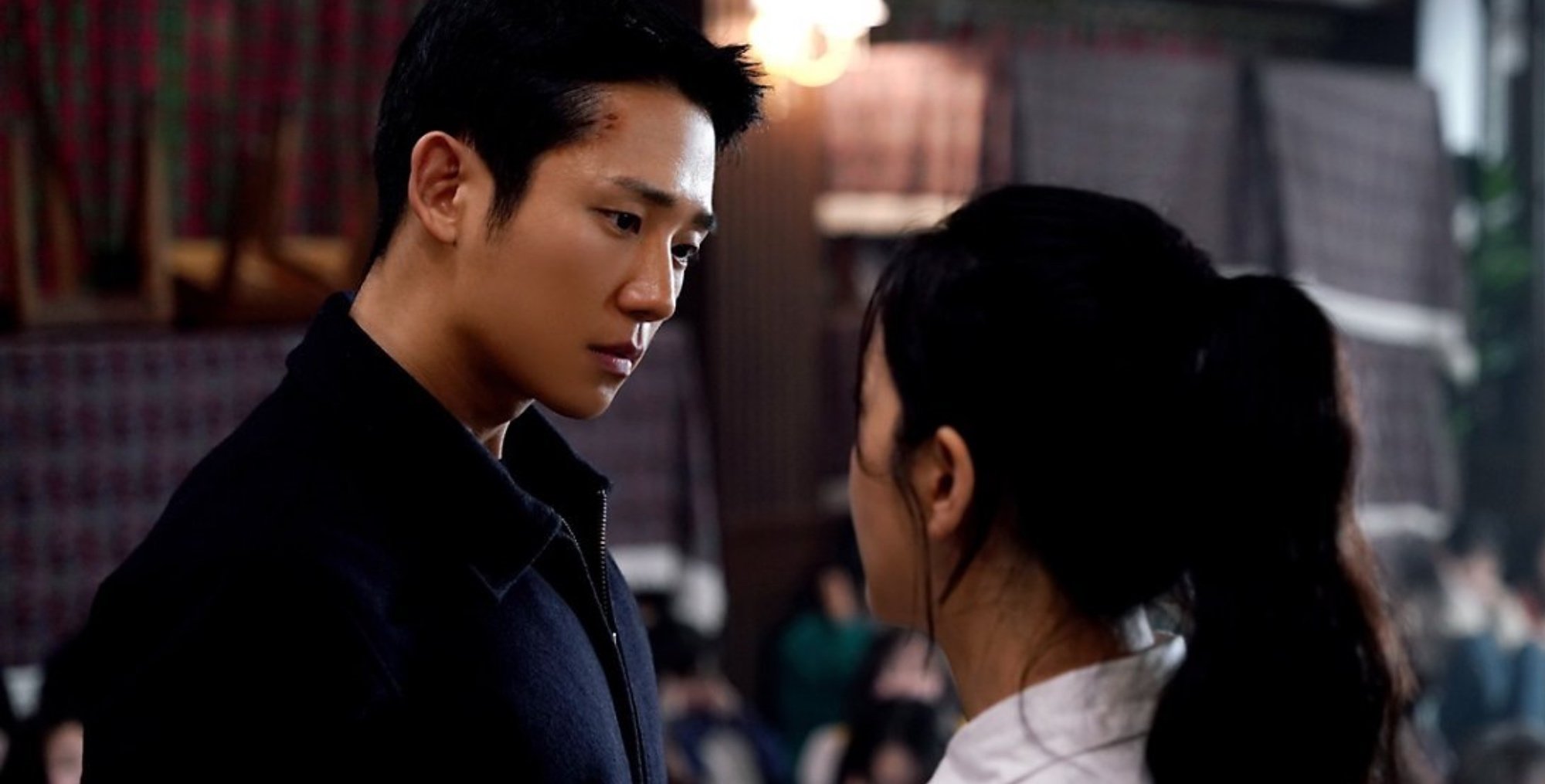 'Snowdrop' stars actor Jung Hae-in and BLACKPINK's Jisoo in her first K-drama
It is not uncommon for K-Pop idols to venture into the world of acting. Fans were excited to hear BLACKPINK's Jisoo would star in her first K-drama, Snowdrop. Her first on-screen role has proven her acting abilities while also raising scrutiny. Most of the controversy the K-drama has received is over its storyline based on Korean historical events.
Jisoo stars alongside rising and popular actor Jung Hae-in. Since his debut as an actor in 2014, in Bride of Century, Jung has become a fan favorite. In 2021, Jung rose to immense notoriety in the short K-drama D.P. by Netflix. Using his own military experience, Jung starred as an army soldier tasked with bringing back deserters.
In Snowdrop, Jung and Jisoo star as Im Soo-ho and Eun Young-ro. Tagged as a drama and romance, the two characters find themselves in turmoil amid political upheaval between North and South Korea. All the while, they try to understand their emotions in a North-South romance story.
JTBC announced schedule change for the 'Snowdrop' finale
The 16-episode K-drama was scheduled to end its run on Feb. 5. According to Soompi, JTBC made a public announcement on Jan.21 regarding Snowdrop's finale. The final two episodes will air on the same night instead of Saturday and Sunday.
"Snowdrop' will air episodes 15 and 16 on January 30 starting at 10 p.m.," said JTBC. The reason for Snowdrop's finale schedule change is due to the Lunar New Year. The holiday is on Feb.1. According to Soompi, many TV networks change the air dates of their programs in consideration of the festivities.
The K-drama has aired 11 episodes, but fans are not ready to let go. According to Soompi's Twitter post, fans have enjoyed the effortless chemistry between Jisoo and Jung on and off-screen. Despite Snowdrop's many hurdles, fans have come to enjoy its complex story.
What's next for the main cast after the 'Snowdrop' finale?
As a global idol in BLACKPINK, Jisoo will continue her career in the K-Pop industry. After the Snowdrop finale, she has not revealed any upcoming projects as an actor. But her co-star Jung is already filming his new K-drama. According to Soompi, Jung stars in Takashi Miike's first K-drama Connect.
On Jan. 21, Jung posted photos on his Instagram thanking his Snowdrop co-stars for their gift on the set of Connect. Jisoo, Kim Hye-yoon, Jung Shin-hye, Jung Yi-seo, and the rest of the Snowdrop cast surprised Jung with his own personalized coffee truck. Jisoo and the female actors personally delivered the truck to the set so that Jung and the staff could enjoy churros and a hot coffee.
Jung captioned the post saying, "Our Snowdrop actors, who made the time to cheer me on with a surprise visit in this cold weather… thanks to you guys, who gave me lots of strength with this gift that I won't be able to forget for the rest of my life through Mi Soo's idea, I'll find strength to continue filming up until the last shoot! Hye Yoon, Hee Jin, Ji Soo, Shin Hye, Yi Seo, Nam Joon, Dong Gu, thank you."
Fans can look foward to more great content by Jung and hopefully more from Jisoo after making her acting debut.