'Snowdrop': Everything You Need to Know About BLACKPINK Jisoo's Upcoming K-Drama Debut
Global BLACKPINK idol, Jisoo is making her acting debut in the 2021 K-drama, Snowdrop. The upcoming television drama will be Jisoo's first on-screen role as the female lead character. But the road to the K-dramas's premiere has not been easy. K-Pop fans are excited about Jisoo's new career path, but the show's storyline and synopsis caused a chain of backlash from citizens. The period romance K-drama takes place in Seoul in 1987 during the Democracy Movement and tells the story of two characters during a historic year in the country's history.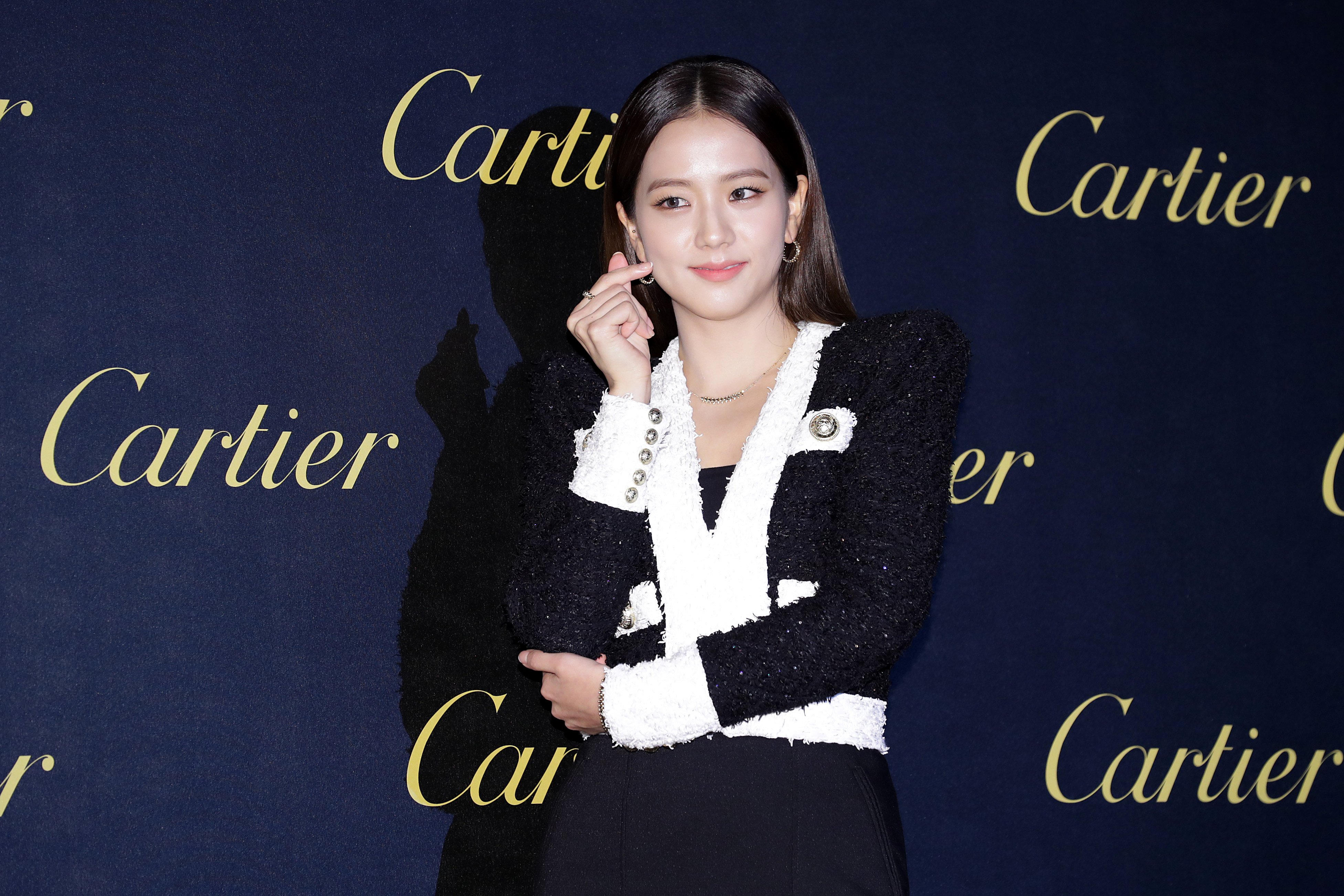 Two college students caught up in a romance
The K-drama being set in 1987 is pivotal to its storyline as it marks a historic time for South Korea. In 1987, protestors forced a then-authoritarian government to hold fair democratic elections. It would later enforce constitutional reforms during the June 29 Declaration. One night, a male graduate student seeks refuge inside a dorm at Hosoo Women's University after participating in a political protest. All bloodied, the male character meets a female university student who agrees to hide him. They soon start a romantic relationship amidst political unrest.
Jisoo plays the female lead role as Eun Young-Cho. Young-Cho is in her first year at Hosoo University, majoring in English literature. She meets a bloodied Im Soo-Ho, played by actor Jung Hae-In and falls in love at first sight. Jisoo's K-drama character is thrust into the country's political reform as Soo-Ho is a college student hiding a secret. The drama's storyline is currently still tentative.
The drama's backlash and petition
RELATED: 'Hospital Playlist': Netflix K-Drama Cancels September Episode Airing
When a synopsis of Snowdrop started circulating online, it received heavy backlash and negative comments by citizens. There was concern that the drama distorts historical facts of the period and misconstrued Soo-Ho's backstory and character details. According to Soompi, based on the information being spread at the time, the male lead was a spy who infiltrated an activist movement. Another male character was a team leader at the Agency for National Security Planning (NSP).
The incomplete synopsis and details taken out of context led citizens to form a petition to cancel Snowdrop. Blue House, the official residence of the Republic of Korea's head of state, issued a statement about the petition and K-drama. The official report also includes the backlash and petition against Joseon Exorcist, which SBS canceled for similar reasons.
The statement mentions the controversy for both K-dramas and current laws set in place that "guarantees the broadcasting station's freedom and independence of broadcast programming." But the broadcasting company in charge of Snowdrop states, "The current controversy has resulted from fragmentary information such as an incomplete synopsis and parts from the character descriptions," and that "it is not a drama that disparages the pro-democracy movement or glamorizes being a spy or working for the NSP." Snowdrop is still in production.
Jisoo's fame in BLACKPINK
RELATED: Who Are the Rappers in BLACKPINK?
Besides Snowdrop's controversy in the media and amongst citizens, BLACKPINK fans are excited to see Jisoo's first lead role. Jisoo is a worldwide celebrity that broke the boundaries of a K-Pop idol as she and BLACKPINK took over Billboard charts. The South Korean native auditioned as a trainee for YG Entertainment in 2011. In 2016, she officially debuted as a member of BLACKPINK alongside Jennie, Rosé, and Lisa.
Jisoo and her bandmates rose to international fame as the highest-charting female Korean act on the Billboard Hot 100. BLACKPINK also broke numerous online records, with their music videos having millions of views within the first 24-hours of release.