'Snowfall' Cast Reunites for Table Read of the First Episode of Season 5
'Snowfall' is always one of the most anticipated shows whenever it's gearing up for a new season. The series follows Franklin Saint, a college dropout who turns to drug dealing to make a way for himself. It went off in April, but it looks like production on the next season is already in progress.
Fans are eagerly anticipating the return of the FX series Snowfall. Starring Damson Idris as Franklin Saint, the show follows his transformation from a low-level drug dealer into one of the most powerful and dangerous criminals in Los Angeles. It left off in April with an epic finale, and now it looks like production on the next episodes is underway.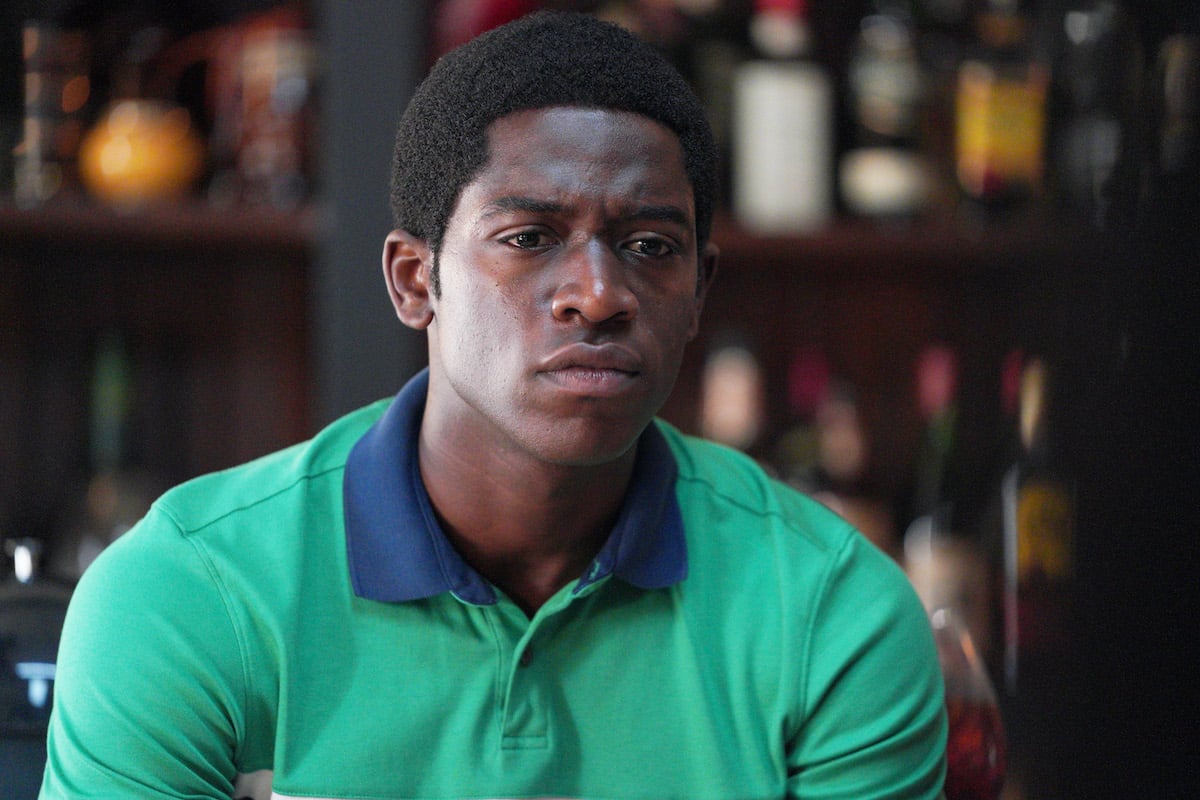 The 'Snowfall' cast got together for a table read
The cast of Snowfall reunited in September to rehearse for the upcoming season. Actor Sergio Peris-Mencheta, who plays Gustavo "El Oso" Zapata, shared the news on Instagram, posting a photo from a Zoom call with other actors such as Isaiah John (Leon Simmons), Gail Bean (Wanda Bell), and Idris. "Zoom Table Read for @snowfallfx #season5 1st episode 🎥🍀🍀🤟🏽🐻," he captioned the image.
His post comes just over four months after the conclusion of Snowfall Season 4. The show left off with Franklin winning the war against Manboy (Melvin Gregg) and Skully (De'Aundre Bonds). But his reckless behavior left almost everyone in his crew wanting out. While understandable, Franklin won't let them go. He's convinced they can all become one big happy family again.
Meanwhile, his real family, parents Cissy Saint (Michael Hyatt) and Alton Williams (Kevin Carroll) fled to Cuba. They figured it was the only way to protect Alton after he snitched on Reed Thompson (Carter Hudson), but Reed managed to find them anyway. Though he intended to kill Alton, the scene cut before his fate was revealed.
"We don't know if Reed is going to pull that trigger," Idris told Gold Derby when asked about Alton's fate. "I think I know what Franklin's going to do in season five, but whatever he's going to do is going to be monstrous."
'Snowfall' Season 5 will fast forward a bit
From what we've heard, Snowfall Season 5 will jump forward about a year in time after the events in season 4.
"We're going to probably, it looks like, jump forward a little bit in time, more than we have maybe in the past to get into the meat of 1986 when the violence was really ramping up, when you really started to feel the full militarization of the LAPD, when the War on Drugs was on its way to reaching its apex," co-creator Dave Andron previously told Gold Derby.
"And then this kind of pop culture explosion that was brimming in South Central — the rise of gangster rap and you had 'Straight Outta Compton' and those things getting ready to drop and blow up. It's a huge sea change moment for the neighborhood," he continued. 
"And so without getting into too much character stuff, I will just say from the standpoint of history and kind of where we are in the arc of this thing, it's a really exciting time for us to plop our characters into and see what happens," Andron added.
'Snowfall' is expected to return in 2022
So far, no release date for Snowfall Season 5 has been shared, but reports say it's coming in 2022. Stay tuned.