'Snowfall': Damson Idris Explains How Franklin Met Veronique
'Snowfall' Season 5 introduced viewers to Veronique, Franklin's new girlfriend following his split with Tanosse. Here's how they met.
Snowfall returned to FX in February and brought a new face along with it. Veronique (Deyvn Tyler) is Franklin Saint's new girlfriend and the soon-to-be mother of their first child. Little is known about her due to the time jump. But Damson Idris (Franklin Saint) recently shared some key information about her and their relationship.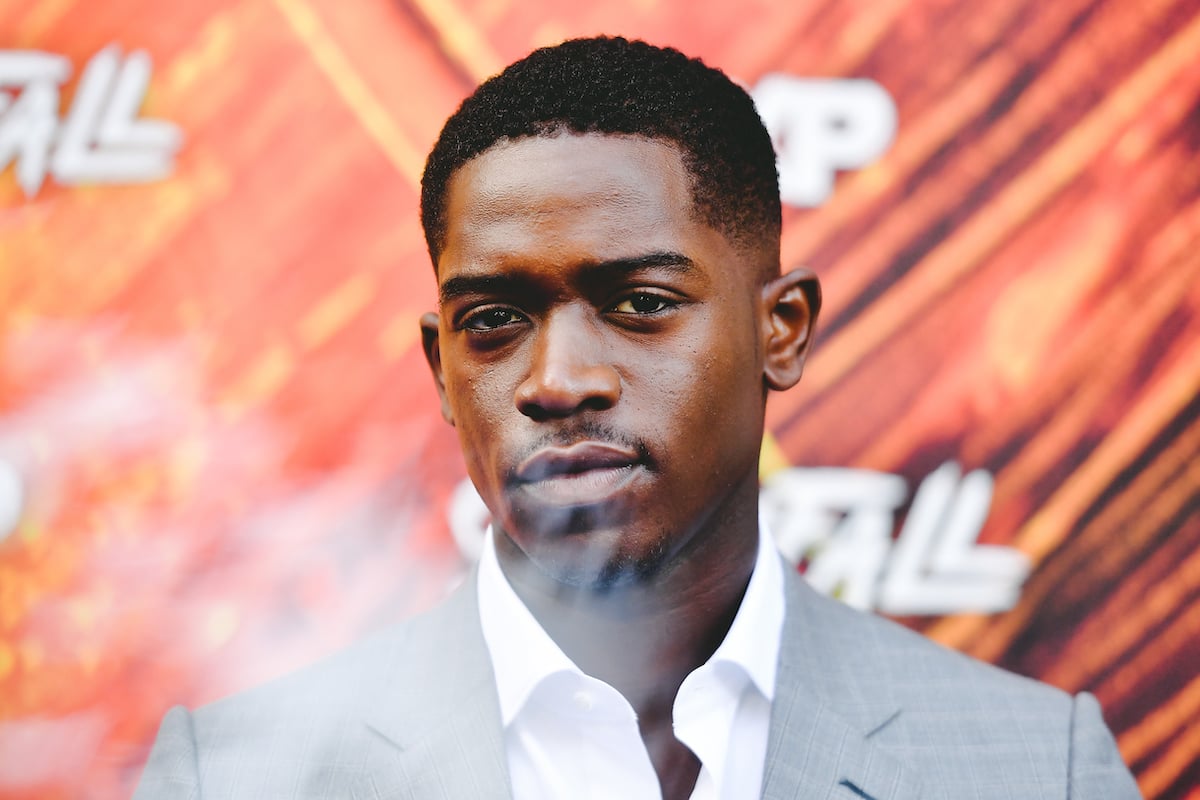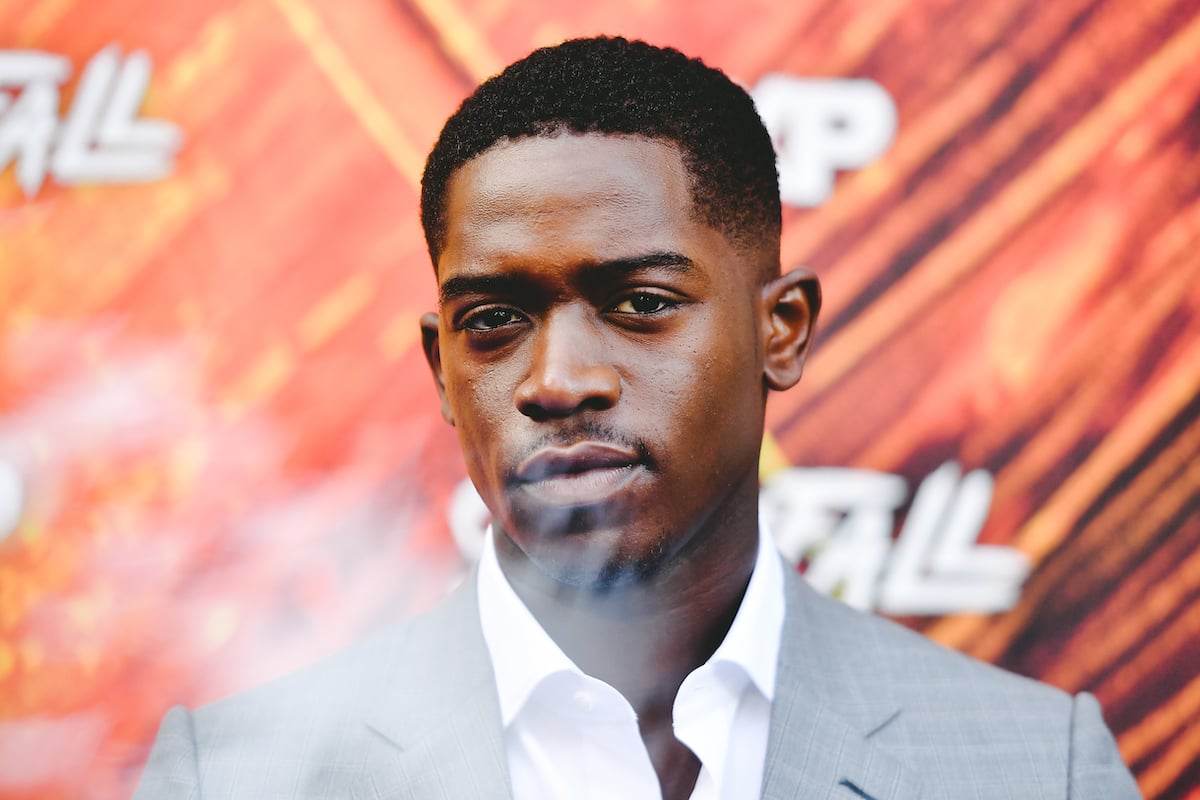 Idris on 'Snowfall' and Veronique
Idris, 29, appeared on The Breakfast Club to discuss the new season of Snowfall. The show left Franklin in 1985 and struggling after the war with Manboy and Skully, but more than a year later, he has recouped and come back strong.
"Franklin [has] near $100 million now, living the high life," he noted. "Penthouse… Jerome and Louie are on horses. Leon's like a Franklin in his own right… So you're seeing him enjoying this lifestyle like so many people in the '80s did, but then you're seeing the demise of a community."
Idris also shared where Veronique came into the picture.
"My backstory with Veronique's character is essentially this: Remember, in season 3 when Franklin kind of took the Mosley's out of that house? He basically kind of conned this old couple out of their bookstore, so he was taken to court, and the person that was there representing him was Veronique," he explained.
"And they won that case, and he kind of fell for her and kind of hired her on his team and wanted to build with her," he continued. "Something led to another, and then, boom, now they're together."
Over the course of Snowfall Season 5, viewers have watched Franklin try to become a legitimate businessman to secure their future. He has several properties already and has plans on expanding further with Veronique's help.
'Snowfall' theories about Veronique
Franklin might trust her, but a lot of viewers feel that something is off with Veronique.
"Something just seems fishy with her," one person wrote on Reddit. "I could be wrong probably am but that could be Franklins downfall."
Many readers agreed that Veronique feels "too perfect." Some figured she might even be with the police due to certain behaviors, including the way she handled a gun in an episode.
"Yeah, some of the knowing looks feel more like her observing," read another comment. "Plus the fact that they aren't getting married feels like a good way for her to avoid any legal messiness. Just lie about being pregnant to make him feel even closer to her but don't get married so there's no issues when they move in."
"Exactly," read a response. "Can't testify against your spouse. I think that part was big red flag to me. It's rare that you'll find a woman who gets pregnant but doesn't wanna get married…"
Others, however, weren't convinced.
"Hell no man. No way. This season is setting us up to think that, but she loyal," another wrote on YouTube in the comment section of the Snowfall Season 5 Episode 5 trailer.
Idris on the rumors about Veronique
When it comes to Breakfast Club co-host Angela Yee, she agreed she also has suspicions of Veronique on Snowfall.
"You know, this drug trade is a tricky thing," Idris replied. "Loyalty could go so quickly when your life is on the line, and your life really is on the line 24/7. So um, yeah, stick with the show. That's all I can say. Keep watching."
When Yee asked if that meant she was on to something, Idris wouldn't confirm anything. "You might be on to something, you might not. Who knows."