'Snowfall': DeRay Davis Was Initially Set to Play This Main Character Instead of Peaches
Snowfall has fans buzzing about its current season. However, not many fans know that the pilot for the television show looked very different and DeRay Davis was in a different role.
Snowfall has fans buzzing about its current season. However, not many fans know that the pilot for the television show looked very different and DeRay Davis was in a different role.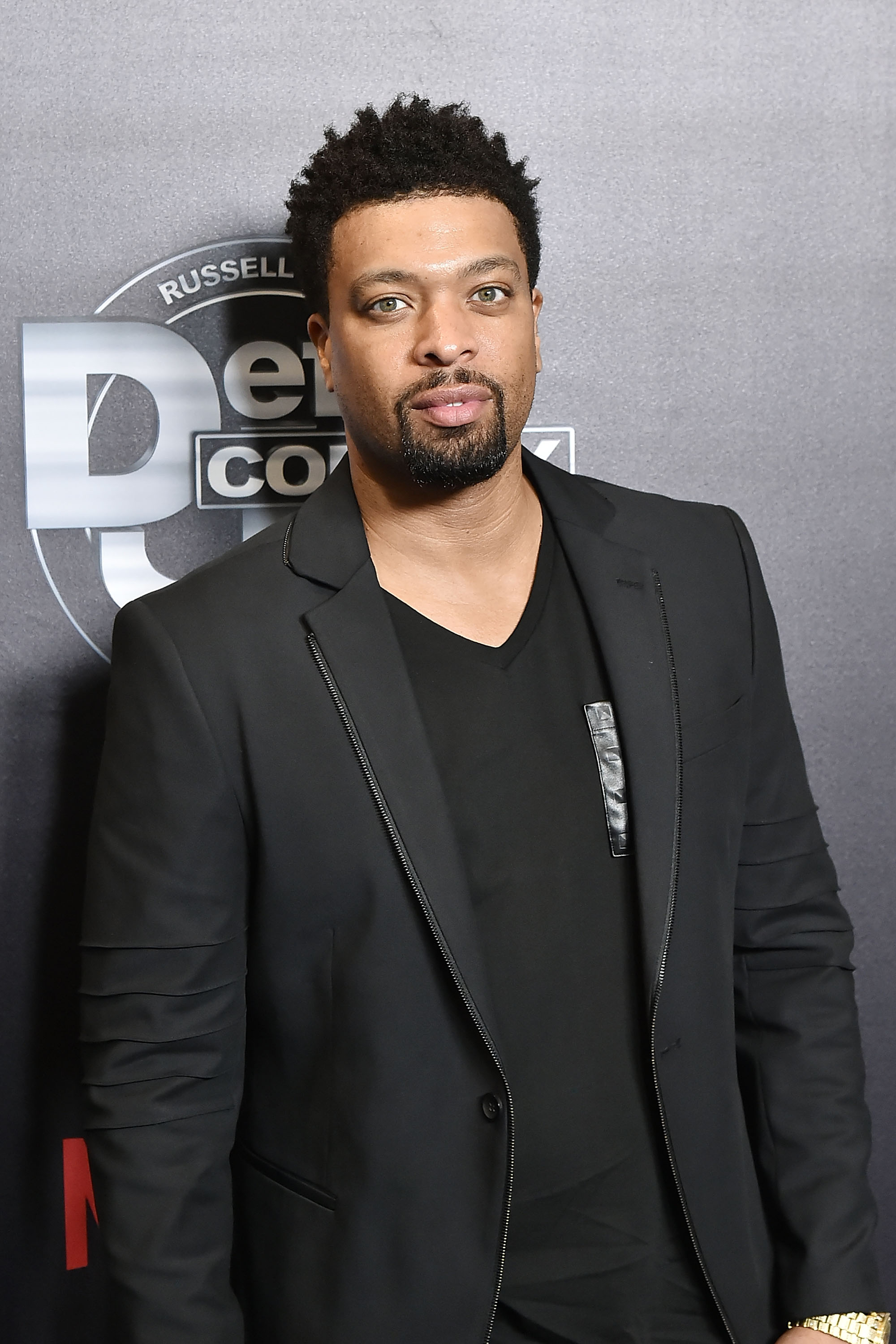 'Snowfall' is in its fourth season on FX
Snowfall has reached its fourth season after three acclaimed installments on FX.
The official description for John Singleton-created season 4 of the show reads in part:
The demand for crack cocaine is high, and while our crew of dealers led by Franklin Saint (Damson Idris) are benefitting greatly from the rising tide of addiction, they are also starting to become aware of the damage the drug is doing to the people and to the place they love. With the entire nation taking note, the LAPD is diverting serious money and resources to the "war on drugs." Politicians' phones are ringing. Powerful people are concerned from the hallways of The White House to those of CIA headquarters, where there are whispers that one of their own may be involved in this burgeoning epidemic.
Alongside Idris, the show stars Carter Hudson, Sergio Peris-Mencheta, Michael Hyatt, Amin Joseph, Angela Lewis, Isaiah John, Alon Abutbul, and Kevin Carroll.
The pilot for 'Snowfall' saw DeRay Davis in a different role
Davis, who has been recurring as Peaches since season 2, revealed in an interview with The Jasmine Brand that he was initially set to play Jerome Saint, the uncle of the lead character, Franklin.
"I was cast as another role," Davis explained of how he got on Snowfall. "I was cast as [Jerome Saint] initially. I filmed the pilot, Louie was played by the lovely Lauren London, one of the strongest people I know. That's my homie… It's really crazy about the casting because John Singleton loved Lauren, he loved me, and the chemistry he wanted, I think on-screen – we're cool 'cause we're like buddy-buddy, but as far as us being husband and wife, it would've taken probably about season three for me to feel comfortable."
DeRay Davis' version of the 'Snowfall' character would have been different
According to Davis, the Jerome and Louie that he and London were set to play would have been vastly different than the characters played by Joseph and Lewis.
"Although she's beyond beautiful and beyond fine, that's Nipsey [Hussle's] girl," he explained. "One, I'm very respectful of things that like. Two, we had this brother/sister s***-talking thing all the time… I don't see it [as] affectionate as you see Angela [Lewis] and Amin [Joseph] play and that passion they can just get into."
Ultimately, many people from the pilot were recast for the most part aside from Idris. However, Davis thinks that the powers that be may not have thought that he was necessarily believable in the role.
"They scrapped that pilot," he continued. "They was like 'The n***a too light-skinned.' That's what it was. I saw how they looked at me…" They looked at me like 'He ain't never killed nobody.' They don't know my history… I have never benefitted off being light-skinned."
It was already known that Lauren London was set to star in 'Snowfall' and why she left the project
London previously spoke in an interview about starring in the pilot for Snowfall and why she decided to not take on the role.
"Lauren was handpicked by John Singleton to do Snowfall. She read, got the part, shot the pilot…did stunts…this was her dream role," London's late boyfriend, the rapper Nipsey Hussle, told GQ in an interview "And then she got pregnant with our son. That was a really hard decision for her to make."
London added, "It was the toughest decision of my career by far," she added. "Do I choose my soul or myself? I went with my soul."
The fourth season of Snowfall airs weekly on FX.