'Snowfall': Lauren London Turned Down Her Dream Role in the TV Show
Set in the early '80s, Snowfall is the brainchild of the late director, John Singleton. The TV show follows the origins of the crack cocaine epidemic in LA through several key players. There is Lucia (Emily Rios), the daughter of a Mexican crime lord who manipulates her family into getting into the crack game. Then there is CIA operative Teddy (Carter Hudson) who begins an off-book operation to fund Nicaraguan Contras. And finally, at the center, there is Franklin Saint (Damson Idris), a young street entrepreneur on a quest for power and riches.
Lauren London was also supposed to have a pivotal role in the series.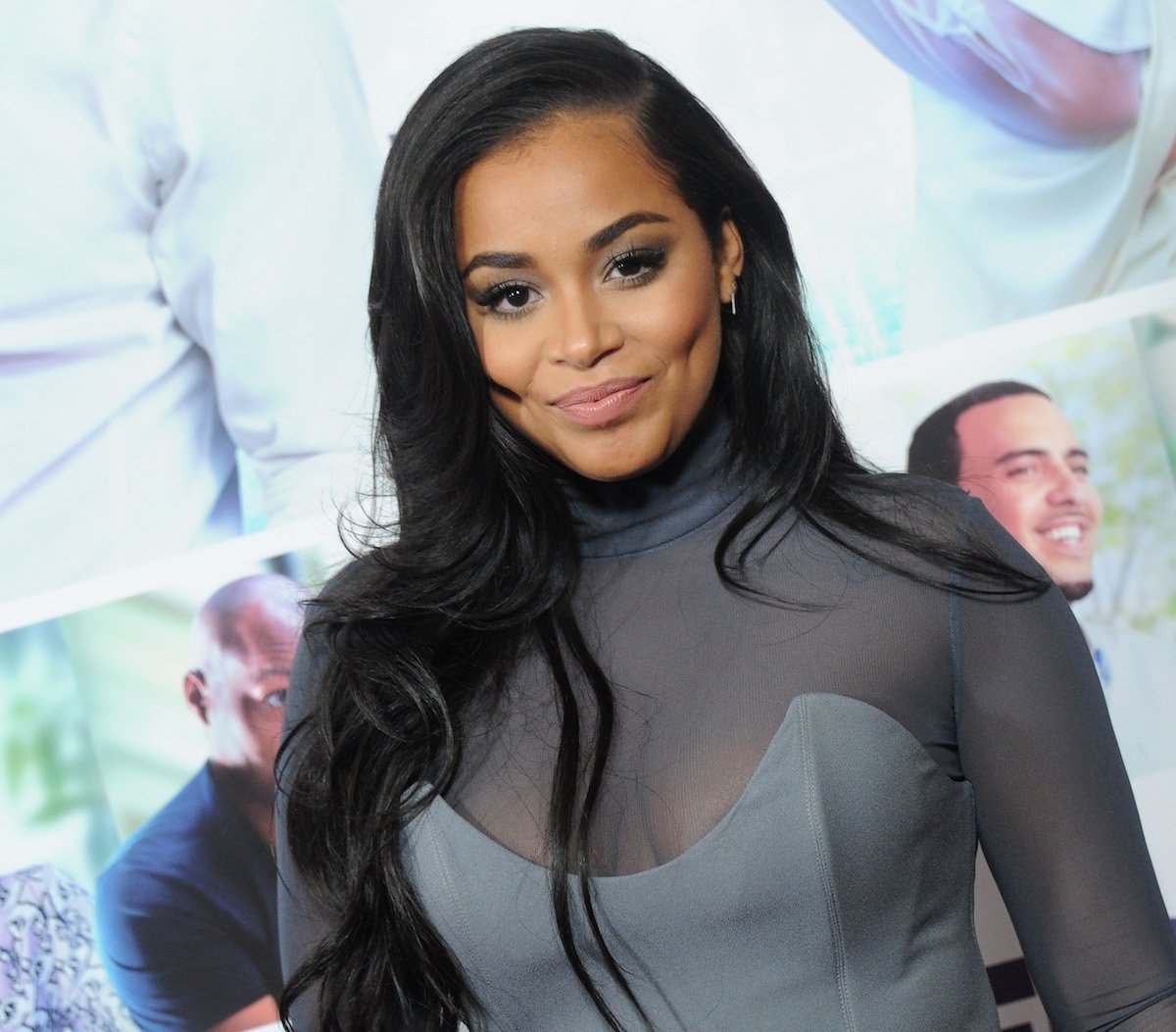 Is FX's 'Snowfall' based on a true story?
Singleton drew from his own experiences coming of age in LA amid the crack cocaine epidemic. However, Idris' character Franklin is influenced by a drug kingpin, Freeway Rick Ross.
"Between 1982 and 1989, federal prosecutors estimated, Ross bought and resold several metric tons of cocaine," Esquire reported. "Ross' gross revenue claimed to be more than $900 million (equivalent to $2.7 billion in 2019). During the height of his drug dealing, Ross was said to have sold "$3 million in one day."
In 1996, Ross was sentenced to life in prison under the three-strikes law. However, after learning to read at age 28 while in prison, Ross taught himself the law and discovered legal loopholes that led to his release from prison on September 29, 2009.
Lauren London turned down her dream role in 'Snowfall'
London was handpicked by Singleton to portray Franklin's Aunt Louis, who becomes deeply entrenched in his drug business.
"Lauren was handpicked by John Singleton to do Snowfall. She read, got the part, shot the pilot…did stunts…this was her dream role," London's late boyfriend, Nispey Hussle said in an interview with GQ. "And then she got pregnant with our son. That was a really hard decision for her to make."
It was a very challenging decision for London. "It was the toughest decision of my career by far," she added. "Do I choose my soul or myself? I went with my soul."
The role ultimately went to actor, Angela Lewis.
Inside 'Snowfall' Season 4
Many questions were left unanswered when Season 3 of Snowfall came to its thundering conclusion. After shooting Franklin, Mel (Reign Edwards) has vanished. Lucia hasn't been seen or heard from since Season 2. There are also questions about Franklin and Teddy's partnership and if Uncle Jerome (Amin Joseph) will actually make it out of the game.
Season 4 of Snowfall will open on January 1, 1985, amid President Ronald Regans's re-election. The demand for crack has never been higher in South Central, and Franklin and his crew are continually benefiting from the rise in addiction. However, they are also seeing the damage that the drug is doing to their neighborhood and those closest to them
The War or Drugs is also looming. According to the FX official discription, "This season Franklin will be forced to emerge from his near-grave in order to try and regain control over his business and end the rising gang violence in the streets before it becomes an all-out war."