'Snowfall': The Real-Life Inspiration Behind Franklin's Character
The interconnected plots of Snowfall demonstrate not only Franklin's ascent to kingpin, but also the involvement of cartels and the federal government.
More importantly, the TV show examines the crack cocaine era during the '80s in Los Angeles. John Singleton spent years developing the series that airs on FX, drawing from the world he grew up in. But was there a single person who lived the life of Franklin Saint in real life?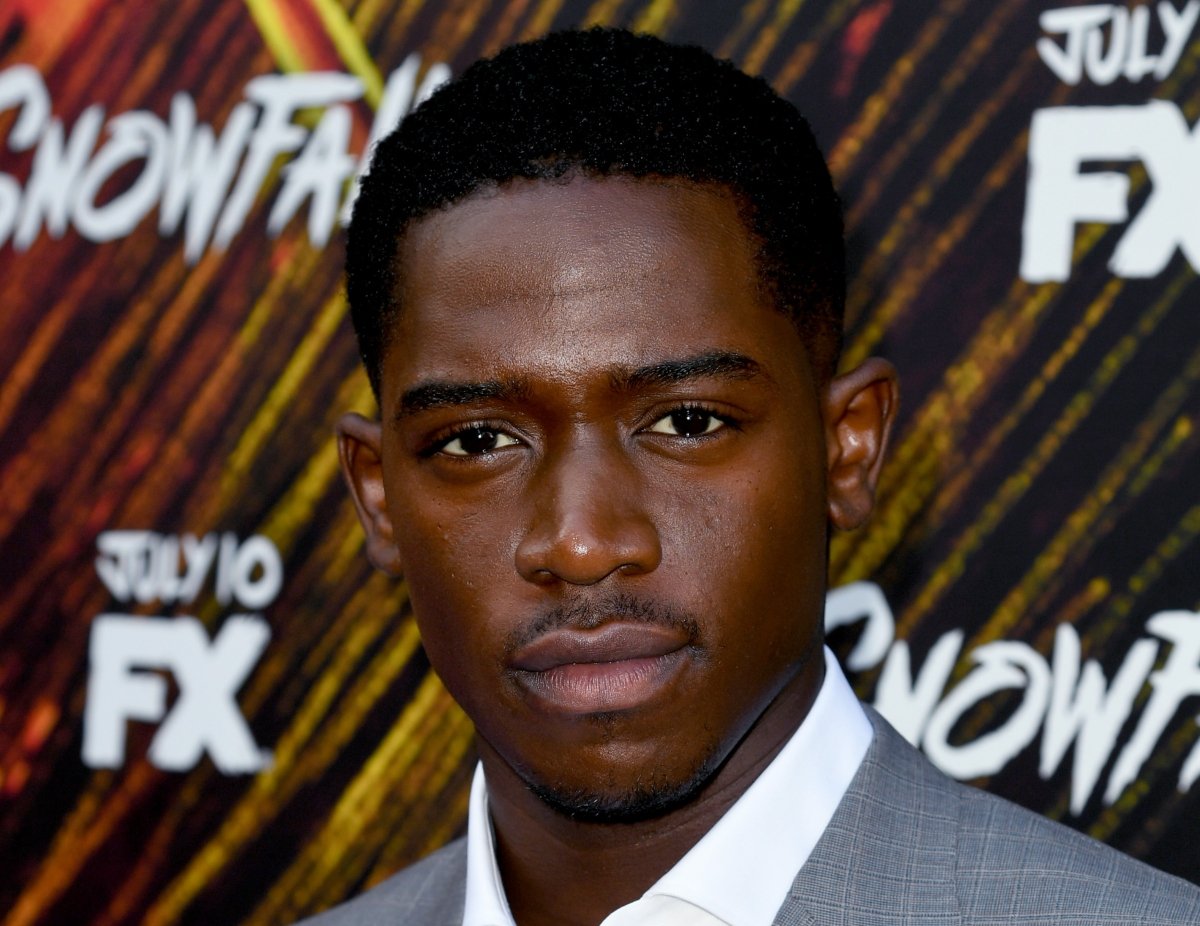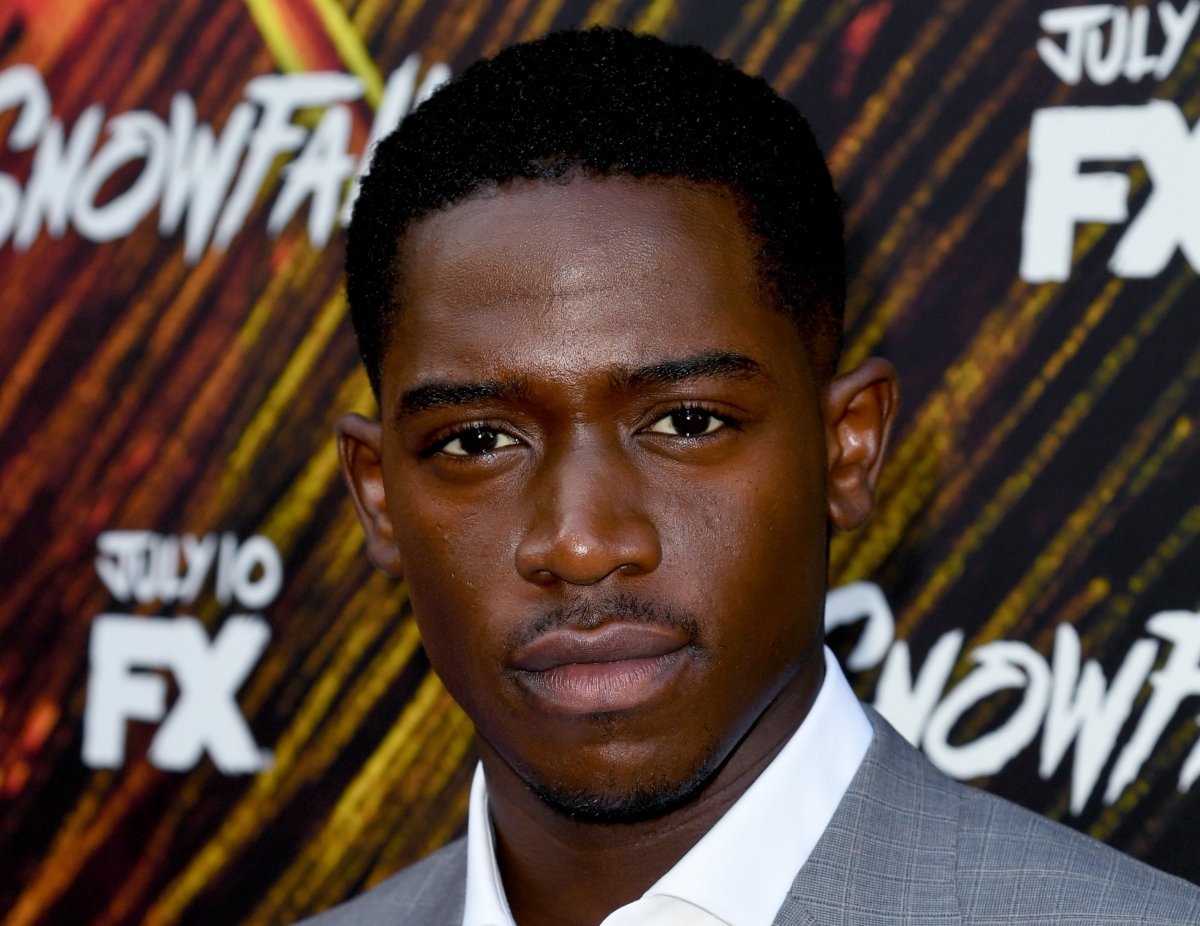 John Singleton explained Franklin Saint 'Snowfall'
Snowfall first premiered in 2017 starring Damson Idris as Franklin Saint. In the weeks leading up to the series' debut, creator John Singleton talked about the show during the ATX Festival that year.
He described it by saying, "This is kind of like my formative years." Singleton added the Snowfall world reminded him of things he saw as a teenager, things that changed his life. He spoke about growing up and seeing the transition from people using weed and cocaine to using crack.
When it came to Franklin's character, Singleton explained he wanted to demonstrate a "loss of innocence." However, he and his team shared they brought in consultants from South Central to help inform the story.
Further, he said they set out to build a story about the rise of the drug trade on the West Coast. "A lot of this is based on oral storytelling. There are people that lived this stuff," he said.
RELATED: Is 'Snowfall' Star Damson Idris Married, and What Is His Net Worth?
'Freeway' Rick Ross says 'Snowfall' is his story
Former drug kingpin Ricky "Freeway Rick' Ross appeared on Lord Jamar's Yanadameen Godcast and spoke briefly about Snowfall. He stated that he and Singleton partnered up to work on a movie about his life but then Singleton disappeared.
"And all of a sudden, Snowfall came out," Ross said. "I was very disappointed in John. I thought that he was different." He asserts that Franklin is based on him.
Ross rose to notoriety in the '80s as a drug kingpin whose crack cocaine empire spread from Los Angeles to the rest of California and beyond. Ross said his supply came from the Contras in Central America who allegedly had connections to the CIA. At one time, he was grossing roughly $3 million per day.
The FBI and local law enforcement agencies investigated Ross, even naming a task force after him. He was convicted and sentenced several times, with the final one being a life sentence in 1996. Ross appealed his sentence years later and was released in 2009.
During the podcast, Ross explained that he was dealing with Nicaraguan rebel operatives who were on the U.S. government's payroll.
He admitted he does not watch Snowfall since he views Singleton's actions as a breach of trust. Therefore, he did not comment on the accuracy of how Franklin Saint is depicted in the series. Ross shared that he had the chance to meet Damson Idris in a random encounter at Whole Foods, and he likes him.
Singleton died in April 2019 and never spoke publicly on whether the famous Freeway Ricky Ross was consulted about Snowfall. Those interested can learn more about Ross' story in his autobiography, Freeway Rick Ross: The Untold Biography.