Nick Cannon Is Reportedly Expecting Baby No. 7
It looks like Nick Cannon might be growing his family. Already a father to six children, he's now allegedly expecting another baby. Cannon has not yet addressed the speculation and his representatives did not return our requests for comment, but the news has already prompted plenty of fan reactions online, ranging from shocked to supportive.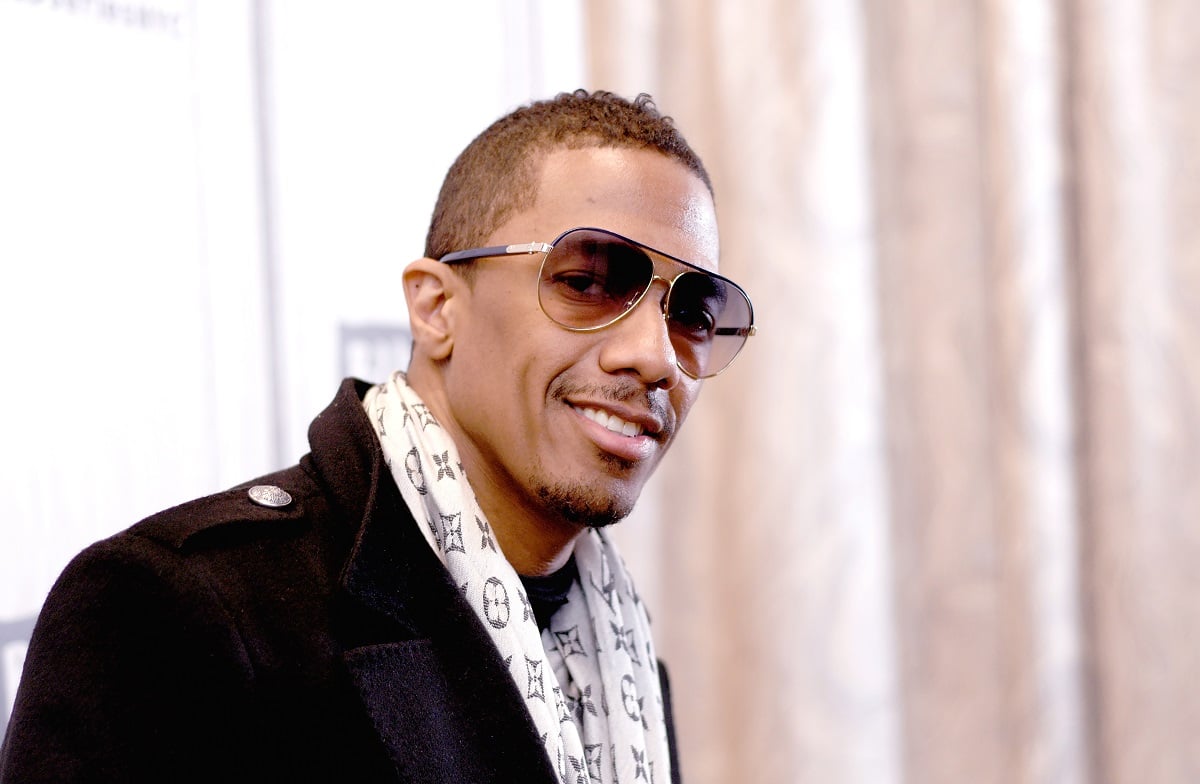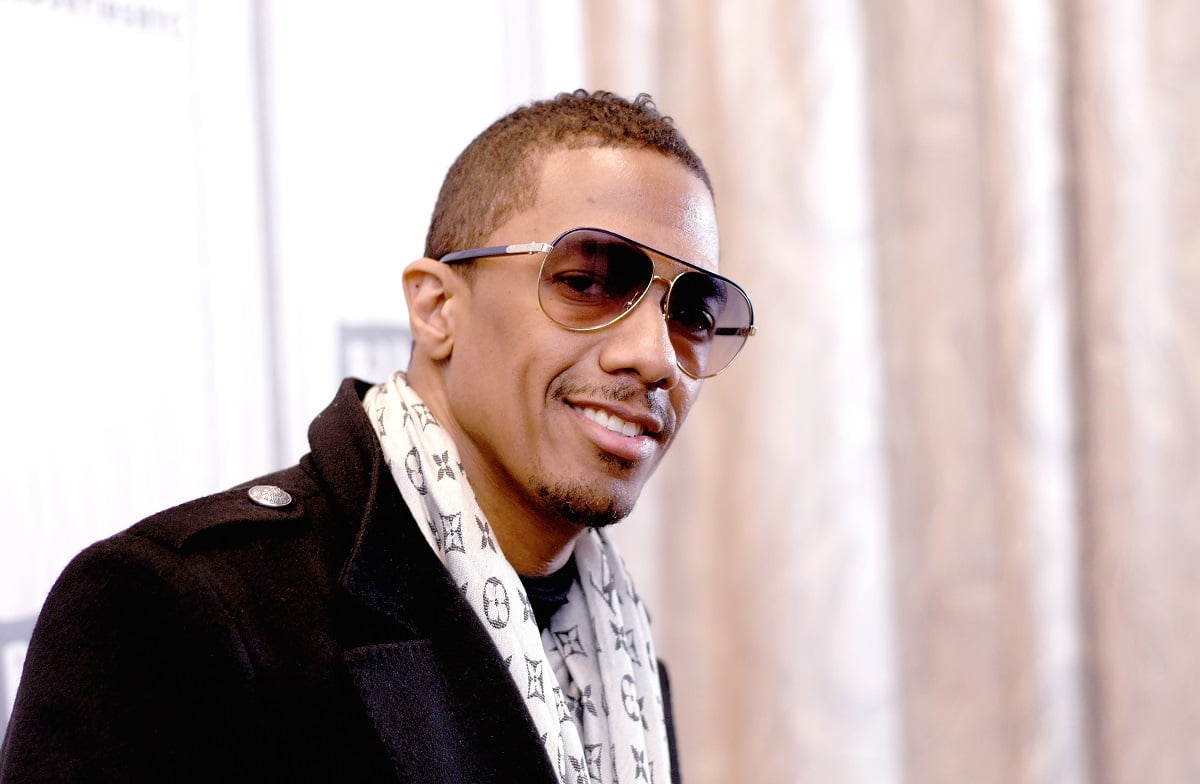 Is Nick Cannon having another baby? Here's how the rumors got started
As Rap-Up notes, the rumors started when former Wild 'N Out girl Alyssa Scott revealed her pregnancy. Taking to Instagram with a photo of her belly, she wrote she plans on naming her baby Zen S. Cannon.
Noticing the last name, a fan asked in the comment section whether the Wild 'N Out comedian is the father of her baby. Scott didn't answer the question directly, but she wrote back with a string of happy emojis. Also, when someone else remarked that she and Cannon were going to have a "beautiful baby," she replied thanking them.
The news comes weeks after it was reported that Cannon is allegedly expecting twins with radio personality Abby De La Rosa. He also shares a 4-month-old daughter and 4-year-old son with model Brittany Bell and 10-year-old twins with his ex-wife Mariah Carey.
RELATED: Nick Cannon Says Mariah Carey Is the Only Woman He'd Ever Marry Again
The news made him a trending topic on Twitter
While baby news is always exciting, the timing in this particular situation left people talking. "Nick Cannon been wilding out," one fan wrote on Twitter amid the news while another said, "Nick Cannon's accountant gotta be STRESSED."
Others were more supportive, with one fan writing: "As long as nick cannon taking care of all 97 of those kids, I don't see an issue." Some of his industry peers even chimed in, including former NFL and reality star Chad Johnson, who joked, "Nick Cannon will not outdo me, let me get back in the lab…."
RELATED: 'Basketball Wives' Star Evelyn Lozada's Ex, Chad Johnson, Reflects On The Incident That Ended Their Two Month Marriage
While the news may come as a shock to some, Cannon told ABC News in 2016 that he was looking forward to having more children.
"I'm not against it," he said. "I talk about that all the time. I love children. Everybody knows that. Whether it's having more of my own, or adopting, whatever, I love that process. Kids kind of bring that vibrant side [out] of me so whenever I can be a part of that process I'm with it."
He also mentioned that being a parent is "what I was put on this Earth to do." He continued, saying, "We're here to be fruitful and multiply. That's what our beings are made for, so we can raise our offspring up so they can have offspring, and [have] generations after generations."
We'll have to wait for Cannon to speak up to determine the validity of these latest reports, but if true, congratulations to him!