Social Media Users Debate Which Artist Owns The "Queen B" Title: Lil' Kim, Beyoncé, Or Britney Spears
Britney Spears set social media ablaze when she declared herself the Queen B. A debate ensued, comparing Spears to Beyoncé and Lil' Kim.
When it comes to who the reigning queen of entertainment is, most people would argue that Beyoncé takes the cake. This is why when pop's beloved princess, Britney Spears, posted an image to her Instagram account declaring herself the "Queen B," the response was a mixture of confusion, outrage, and a debate ensued. Others were quick to remind Spears that legendary rapper Lil' Kim is also the queen. From there, a serious social media frenzy ensued that compared the three women.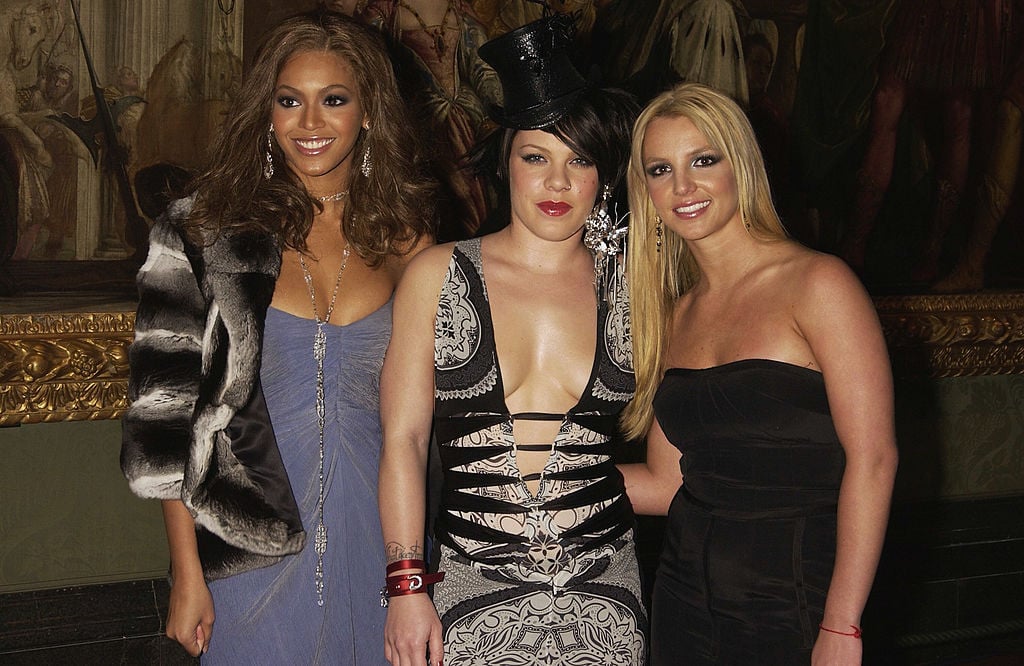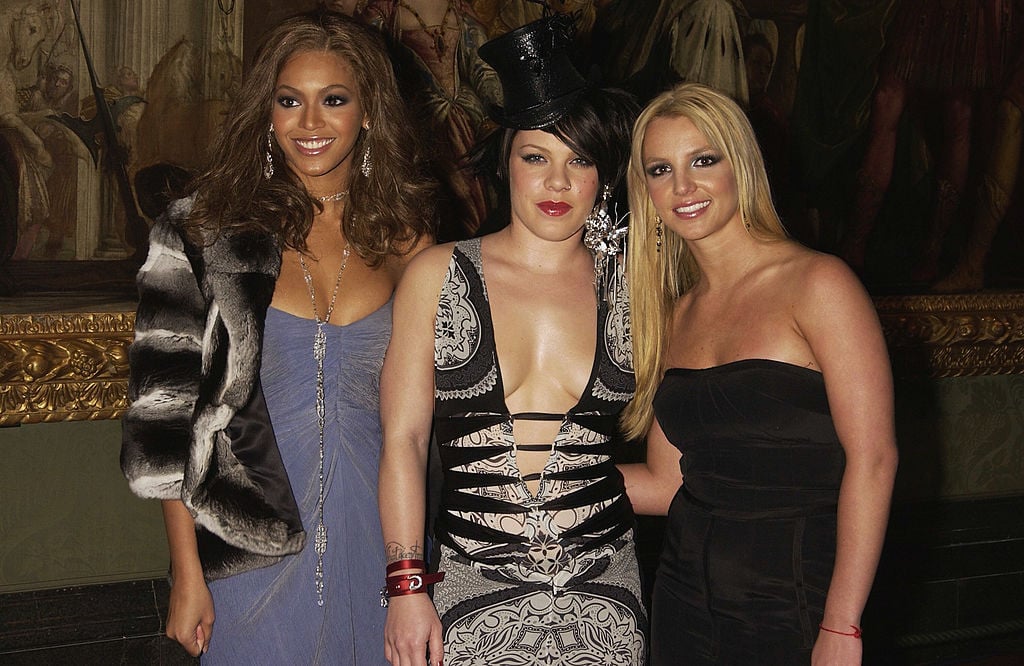 Britney Spears posts Instagram message of her being the "Queen B" – both Beyoncé and Lil' Kim have claimed the title also
Spears shared a photo of an illustration of a bee with a crown above the insect. "To all my fans who call me Queen B. I believe this would be more accurate," she captioned the photo. Fans comments poured in, agreeing with the pop star.
"Queen of B's," one wrote.
But others warned that the famous Bey Hive, Beyoncé's fan club, would be offended by Spears' declaration. Core Beyoncé fans appointed the triple threat the nickname "Queen Bey" years ago, referring to her as the queen of entertainment for her iconic live performances.
"Beyoncé fans not gonna like this," one wrote.
Still, Spears' fans would not be silenced. "SHE SAID WHAT SHE SAID," another commented.
But longtime hip hop fans were quick to point out that it was Lil' Kim who first coined the moniker. Her debut solo release was under the nickname "Queen Bee," declaring herself the queen of rap. Her confidence in her rap style and image has screamed "queen" since. 
Social media users debate over which artist deserves the "Queen B" title
After Spears' post, the discussion transitioned from her comment section to every major social media platform. Fans began taking sides on who the true queen was. 
A few questioned the validity of Spears' declaration to begin with.
"Who tf calls Britney Spears "Queen B," one questioned.
They Bey Hive were the loudest and most vocal in their choice.  
"@Beyonce @britneyspears Dahhhling There's only One Queen B," one wrote with a gif of Beyoncé dressed in a regal costume doing her signature strut through two doors.
Related: What Does Beyoncé's Name Mean?
Lil' Kim's fans were quick to remind others that Kim was first.
"The queen b is Lil Kim, everyone who knows history knows that, it's her & not Beyoncé & it's definitely not Britney Spears @LilKim," one wrote on Twitter.
"The streets name Lil Kim Queen B in 1995 that title was stolen from her but Kim is willing to share her name with to amazing people she love Beyoncé and Britney Spears," another chimed in.
Others felt that all three women have earned the title in their own right.
Famed reality television producer, Carlos King, commented under a post from The Shade Room asking followers to choose. "Easy! Queen Bey is Beyoncé, Queen B is Lil' Kim, and Queen B is Britney."
"Y'all mad Britney Spears calls herself Queen B? She earned that title. We have 3 Queen Bees now," one Twitter user wrote.
"The queen of Bs of different genres of music tbh (to be honest)," one commented under The Shade Room's post.
With each performer being in their own lane, it's clear that they are the queens of their respective genres.
All have also paid homage to one another at one point. Beyoncé and Spears worked together on a Pepsi commercial, while Beyoncé dressed as Kim for Halloween in 2019.