Sofia Richie Already Has a New Boyfriend After Scott Disick Breakup
Sofia Richie didn't take long to bounce back from her relationship with Scott Disick. After three years with Kourtney Kardashian's ex, Richie has moved on to record label executive Elliot Grainge.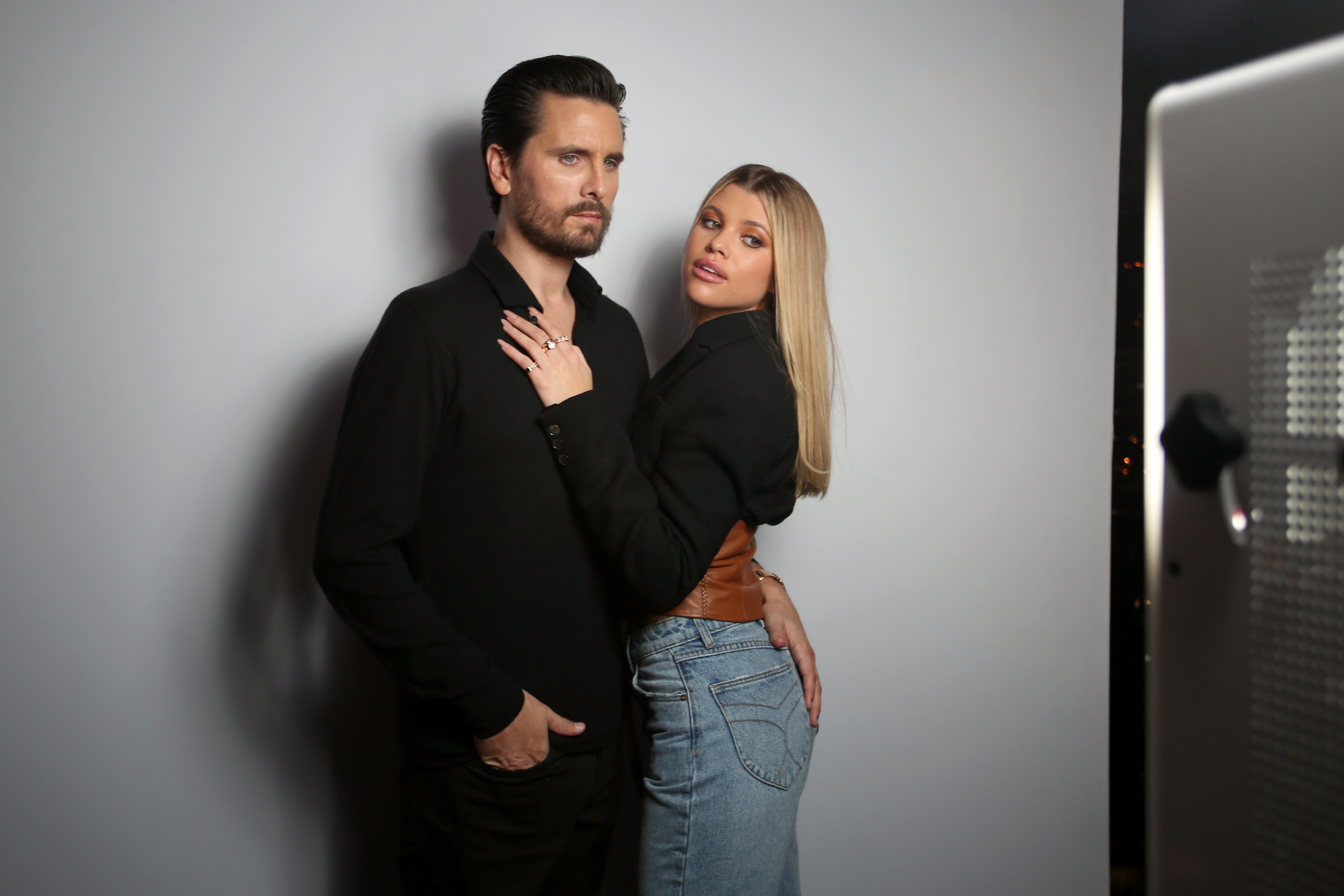 Sofia Richie and Scott Disick's relationship
Things started getting rocky with Richie and Disick last year when he checked himself into a rehab facility.
"In an effort to finally come to terms and deal with the pain that Scott has been silently suffering for many years due to the sudden death of his mother, followed by the death of his father three months later, Scott made the decision to check himself into a rehab facility last week to work on his past traumas," his lawyer, Marty Singer, told TMZ.
Richie was supportive of Disick getting help but the two went on a break around that time.
"Scott and Sofia are on a break until Scott straightens himself out more," a source told Us Weekly at the time. "Scott is in an OK place right now and is trying to get better and focus on work, but he has to prove himself."
But Disick's close friendship with Kardashian was the final straw in the relationship.
"[She] was like, 'I don't want to share you as a boyfriend with Kourtney,'" Disick revealed in an episode of Keeping Up With the Kardashians. "Then she literally said with an ultimatum, 'You have to choose me or Kourtney.'"
The two split for good in June.
Sofia Richie's new boyfriend
Rumors have been floating around recently that Grainge and Richie were an item but their relationship is nothing new.
"They have been friends for years and Elliot is also close with Sofia's brother, Miles," a source told Entertainment Tonight. "It's very nice for Sofia to date someone who her family approves of and likes."
"Sofia and Elliot are happy together and having fun," the source continued.
Sofia Richie confirms the relationship
Recently, Richie confirmed the blossoming relationship on Instagram. Richie posted a picture on her Instagram Story of her and her new beau looking at one another and about to kiss. She also posted a photo of them together in an elevator to her main feed.
Will Scott Disick get back together with Kourtney Kardashian?
When Disick and Richie broke up, fans immediately began to wonder if he would go back to Kardashian, who he shares three children with.
"Scott will always love Kourtney but at the end of the day, they both know they are better off as parents and not partners," a source told HollywoodLife at the time of Disick and Richie's breakup. "He will always put her on this pedestal and has never loved another woman quite in the way in which he loved her. It was that first true love type of feeling. Romantically, it won't happen, but they are the best of co-parents and friends and just want the other to be happy."
Now, Kardashian has begun dating Blink-182 drummer Travis Barker and Disick has been linked to Amelia Hamlin, the 19-year-old daughter of Real House of Beverly Hills star Lisa Rinna.