Sofia Richie Has Finally Set the Record Straight on Her Relationship With Kourtney Kardashian
Sofia Richie is making it clear that she's not one for drama.
The 21-year-old model has been at the center of feud rumors along with Kourtney Kardashian for what seems like forever.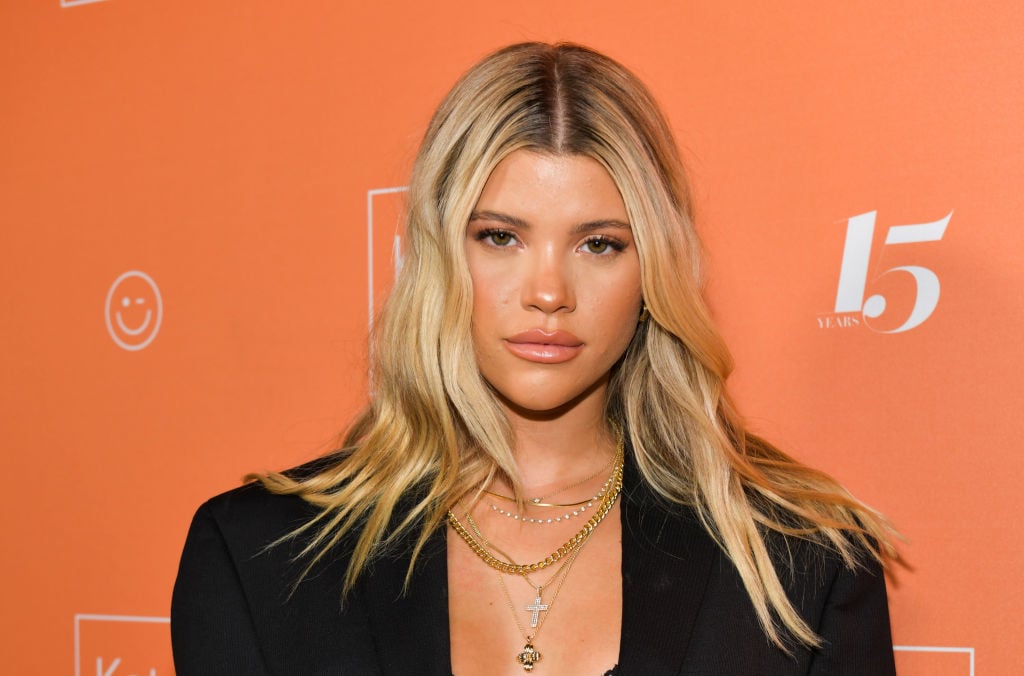 Though many were convinced that the two women just never got along, Richie is making it clear that she and Kardashian have no ill-feelings toward each other whatsoever.
Kardashian wasn't the biggest fan of Richie at first
Getting along with your ex's significant other might sound impossible, but Kardashian has proven that this is definitely doable.
Two years after she and Scott Disick called it quits for the final time in 2015, he began dating Richie, who is 15-years his junior.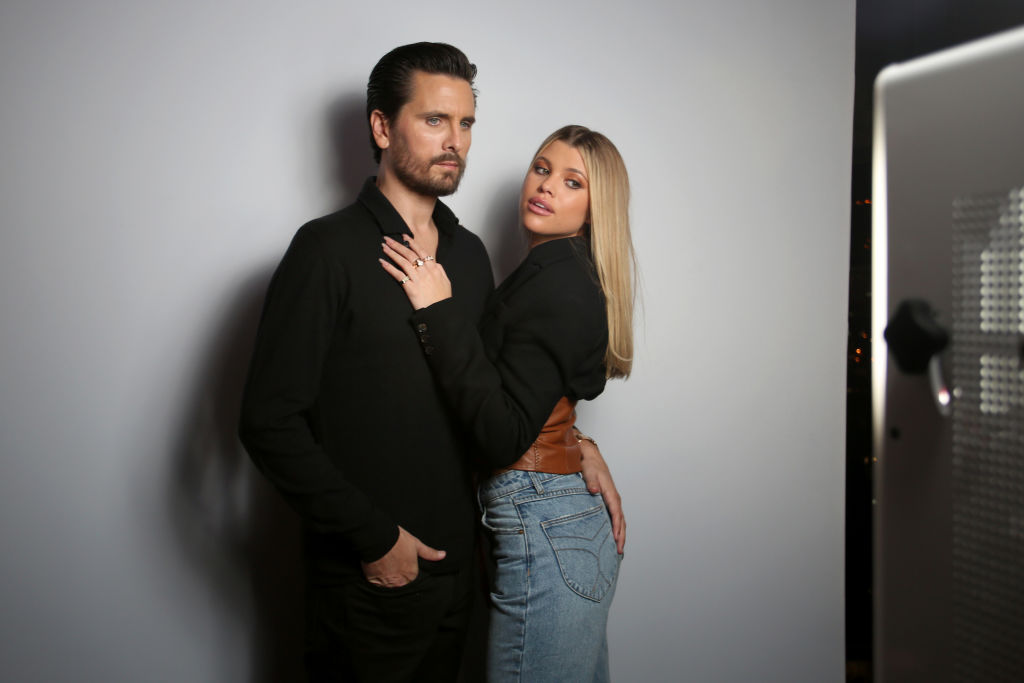 Though the pair's relationship appeared to be pretty solid right in the beginning, not everyone was on board with these two dating — especially the Poosh founder.
After Richie and Disick's relationship was confirmed, sources revealed that Kardashian didn't approve of her ex dating someone much younger.
"The initial reaction from Kourtney when she found out that Scott was dating Sofia was not positive," an insider told People in 2018. "Like most people, she thinks Sofia is way too young for him and doesn't get it."
Even though she wasn't a fan of their relationship, Kardashian soon put her reservation about the couple to the side after seeing how well her ex was doing with Richie in his life.
"He has very much shaped up in the past few months," the source continued. "Kourtney is happy Scott is doing better. Things between Kourtney and Scott are civil."
Since then, Kardashian has been getting along great with Disick and Richie as the threesome has established quite the friendship.
"As much as people would love there to be, there isn't any drama between Scott, Sofia and Kourtney," an insider told People in May 2019. "They spend a ton of time together, and Kourtney is comfortable with Sofia around the kids."
"Scott and Kourtney have gotten along really well for a long time," the source continued. "It's not only the family trips, but dinners, celebrations, etc. They spend time together with Sofia, and it isn't weird."
Though some people continued to speculate that there was bad blood between Richie and Kardashian, the women eventually debunked that rumor during their trip to Finland.
While vacationing in Europe for spring break, Richie accompanied Disick, Kardashian, and their three kids on the lavish excursion.
Though The Lord was a little uncomfortable being around his ex and girlfriend at the same time, Kardashian admitted that it was "really fun and easy" vacationing with Richie.
Richie revealed that she and the reality star get along great
Months after their Finland trip, many found themselves questioning Richie and Kardashian's friendship after the model unfollowed — the re-followed — the reality star on Instagram.
The social media move came shortly after Richie announced that she wouldn't be appearing on Keeping Up With the Kardashians season 18 due to he pursuing a new career.
"I want to get into acting!" she told Entertainment Tonight in February 2020. "Great things are happening and I'm really excited about it."
After hearing this, many began to speculate that Kardashian was the reason Richie no longer wanting to be part of the show.
While that has yet to be confirmed or denied, some were convinced that there was still drama between the two women, and they were back to not being on the best of terms.
Though fans continue to believe what they want, Richie is done with the drama and is making it clear that there is not — nor has there ever been — bad blood between herself and Kardashian.
In a new Cosmopolitan cover story, the 21-year-old model opened up about getting along with Disick's famous ex and shared her simple approach to maintaining a cordial relationship with the reality star.
"I mean, just be nice," she said. "There's no reason not to be nice."
So there you have it. Richie and Kardashian get along great, and despite what internet trolls might think, the two have been nothing but civil toward each other this entire time.