Sofia Richie and Scott Disick's Breakup Was Predicted by Lionel Richie
Thanks to the coronavirus (COVID-19) pandemic, there hasn't been much KarJenner news. But, Sophia Richie and Scott Disick managed to make headlines when they called it quits on their relationship. While some people didn't see the relationship ending so abruptly, one person knew that the 21-year-old and Disick were headed for splitsville. That person is …
Thanks to the coronavirus (COVID-19) pandemic, there hasn't been much KarJenner news. But, Sophia Richie and Scott Disick managed to make headlines when they called it quits on their relationship. While some people didn't see the relationship ending so abruptly, one person knew that the 21-year-old and Disick were headed for splitsville. That person is none other than Richie's father, Lionel Richie.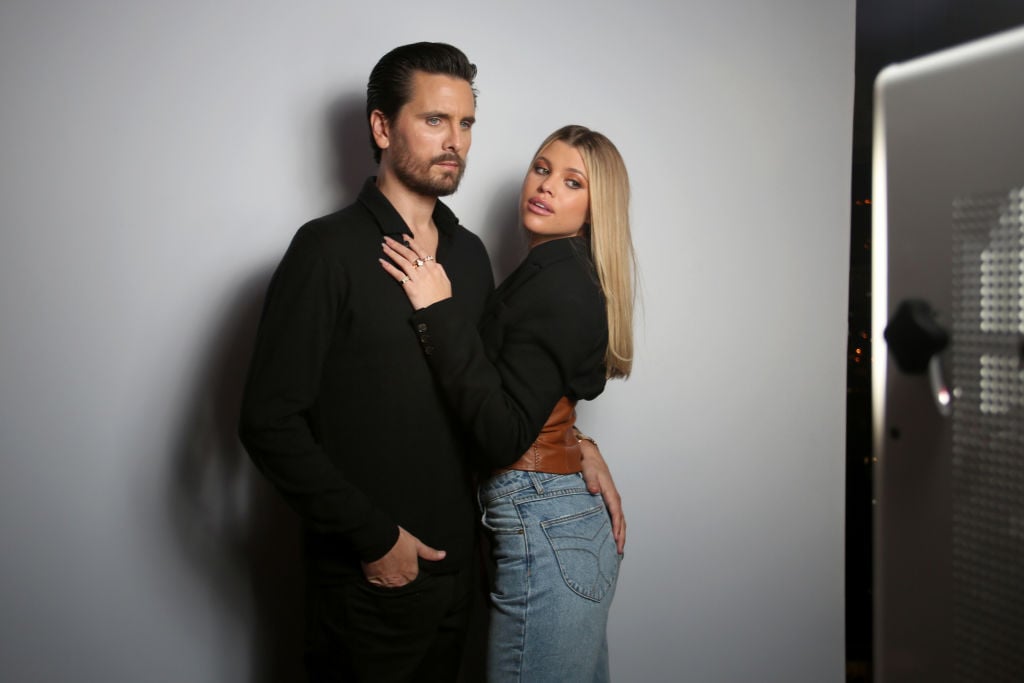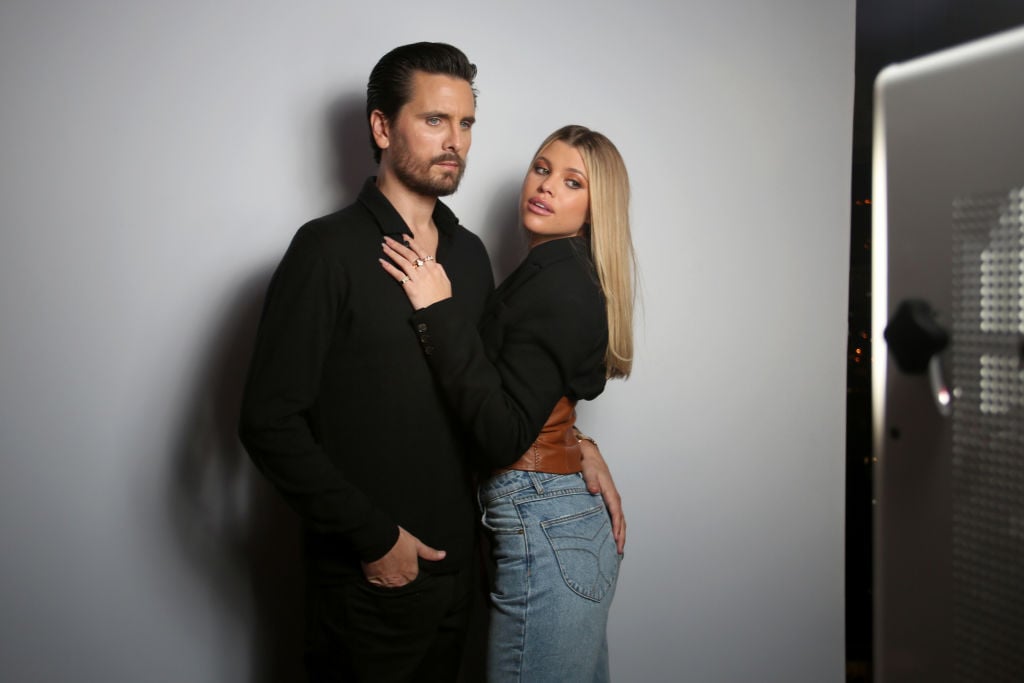 Scott Disick and Sofia Richie have a 15 year age gap
Though Disick and Richie were together for three long years, Lionel was never a huge fan of their relationship. As a father, he was naturally concerned that his daughter was dating someone 15 years her senior. Furthermore, Disick has young three children (Mason Disick, Penelope Disick, and Reign Disick) whom he was partially responsible for.
Disick has ties to Kourtney Kardashian and her family
But, an age gap was hardly the only thing that Richie and Sofia had to contend with. Disick also had previous ties with the KarJenner family. He dated the eldest KarJenner (Kourtney Kardashian) off and on for years at a time and shared all three of his children with her. Though Richie grew up amidst fame thanks to her dad and her sister, Nicole Richie, the level of fame and intense scrutiny that accompanies dating a KarJenner is next level.
As Richie had long-since been a friend to the famous family (and good friends with Kendall Jenner and Kylie Jenner) she ruffled a few feathers when she began dating Disick. Kendall even shaded her on social media after learning her friend was dating someone she considered to be a brother. But, Jenner eventually got over their issues and Richie is now good friends with the Jenner sisters once more.
One of Richie's parents predicted the breakup
In addition to all the other roadblocks that Richie and Disick had to overcome during their three-year relationship, perhaps the biggest concern was Disick's relationship with substances. Disick has struggled with substance abuse in the past and there is even speculation that his renewed struggle with them led to his recent breakup with Richie. And while fans may be shocked by the split, Lionel saw it coming over two years ago.
In a 2018 interview with The Daily Telegraph, Lionel was asked about his daughter's relationship and he intimated that it was a phase and he simply had to wait it out. "She's 19. When you're 19 you know everything. Is it going to be for life? I don't know. But for right now it's just a phase and I'm going to stand real still in the corner, get me a good drink and not make too much noise," the "All Night Long" singer shared about Richie.
Lionel Richie called his daughter's relationship a phase
The American Idol judge then drew parallels between one of the phases of his life and his daughter's phase with Disick. "Now I know what my parents meant when I came through the door with my Afro and my girlfriend and said, 'Dad, I'm in love' and]looked at me and said, 'Okay, we're going to leave you alone for a minute and you'll figure it out.' My daughter is getting me back for my Afro days!" Lionel recalled. It seems as if the singer was never going to be shocked by Disick and Richie's split. Only time will tell if they rekindle their romance.