Sofia Richie's Mom, Diane Alexander, Fully Supports the Model's Romance With Scott Disick
A lot of people may not support Sofia Richie and Scott Disick's relationship, but the model's mother, Diane Alexander, sure does!
The ex-wife of singer Lionel Richie is a big fan of her daughter's romance with the Keeping Up With the Kardashians star, and though there is a 15-year age gap between the two, she believes the model and Disick are a perfect match.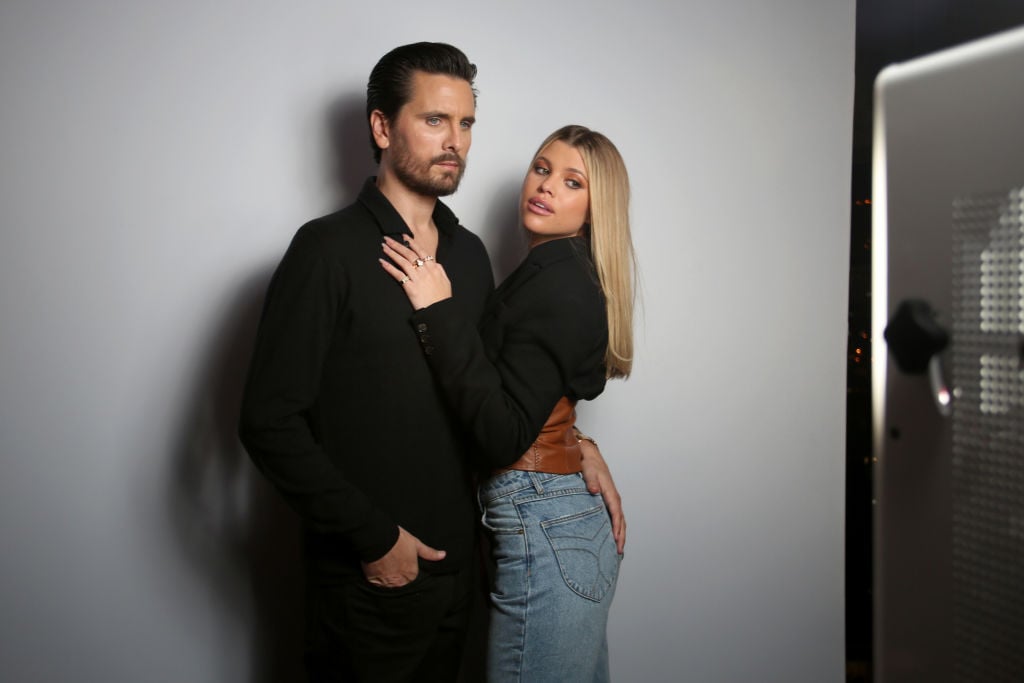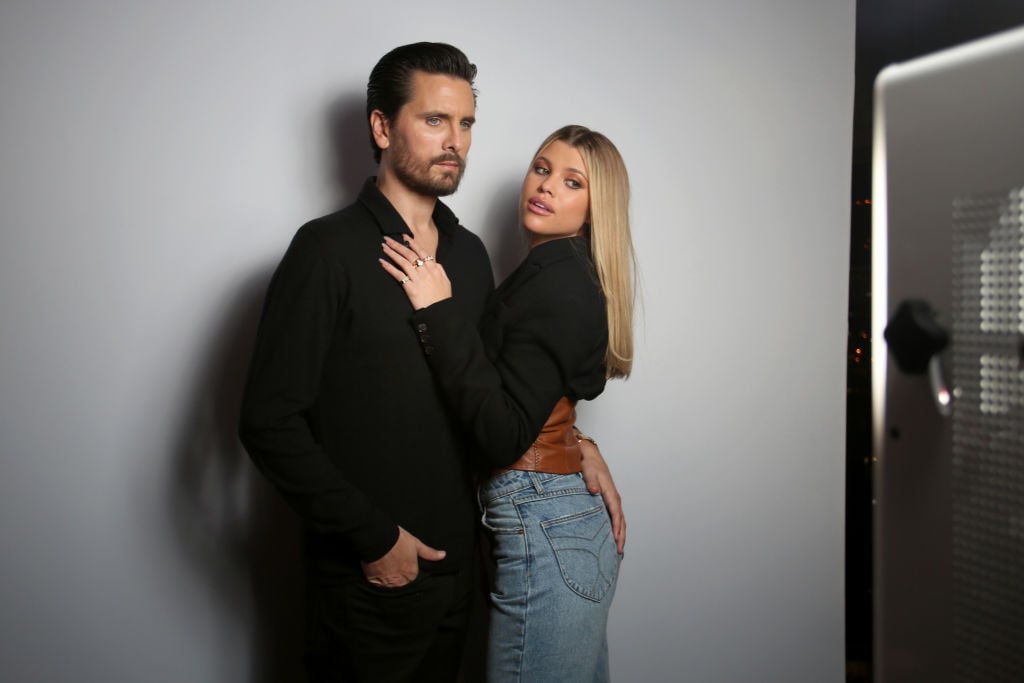 Disick and Richie have been dating since 2017
When Disick split from Kourtney Kardashian for the final time in 2015, many of us hoped that he'd get his act together and find happiness again.
Though many thought it would've been a while before the reality star found himself in another serious relationship, it only took him two years to find joy with the woman who still holds the key to his heart today: Sofia Richie.
In 2017, Disick and Richie began dating after fueling romance rumors for months. The couple made their relationship Instagram official in September of that year when the KUWTK star posted some PDA-packed photos on his Instastories.
Since then, the couple has been inseparable. Though they may not publicize their romance on social media, rest assured, they're still very much together.
But despite Disick and Richie having been serious about each other since the beginning, not everyone close to them has been on board with their relationship.
In addition to Kardashian who wasn't a fan of her ex dating someone 15-years his junior, the model's father, also wasn't too keen on the pair dating at first. He even considered the relationship to be just a phase.
"She's 19. When you're 19 you know everything. Is it going to be for life? I don't know," Richie told Australia's Daily Telegraph via E! News in 2017. "But for right now it's just a phase and I'm going to stand real still in the corner, get me a good drink and not make too much noise."
The couple's relationship has gotten the seal of approval from Richie's mom
While it took some time for Richie to support his daughter dating an older guy, the singer has accepted the pair's relationship after seeing how happy the reality star makes his daughter.
"Lionel has accepted their relationship but still isn't entirely 100 percent on board with Scott mostly because of the age difference and how young Sofia is," a source told E! News in 2019. "Lionel can see how happy Sofia is though so he is definitely making more of an effort with Scott."
As for the model's mother, Diane Alexander, she too has accepted her daughter's relationship with Disick and even gushed over the couple's budding romance during a recent interview.
While sitting down with Heat Magazine, Alexander admitted that she couldn't be happier that her daughter and Disick are dating.
The doting mom —who also shares son Miles, 25, with ex-husband Richie —even praised the Flip It Like Disick star for being "a really good guy," while expressing her love for him.
"I love him!" she told the outlet. "And he's such a good dad, I don't know if people really know that. He's at home with them every night – homework, bedtime."
Alexander went on to admit that she's proud of her daughter's independence and trusts her intuition when it comes to relationships.
"She's really wise and she doesn't do anything wrong relationship-wise – she knows right from wrong," she explained. "Sofia means wisdom. I learn a lot from her… She's so independent, taking care of herself. I'm proud of her."
Though the couple's age difference took a lot of people some getting used to, Alexander says that she doesn't mind the 15-year gap between her daughter and the 36-year-old.
"It's very well-adjusted in my eyes, all of it," she shared. "Everyone seems in a healthy place."