Sofia Vergara and Joe Manganiello Bought Their Second California Home For $26 Million
Sofia Vergara is best known for her role as Gloria Pritchett on ABC's hit comedy Modern Family. Now that the series is over, Vergara will be taking on new roles, and fans will get to see her flex her acting skills. Or maybe she'll just retire. After 11 seasons, Vergara made more than enough money as Gloria to quit acting altogether and live the good life with her husband, Joe Manganiello.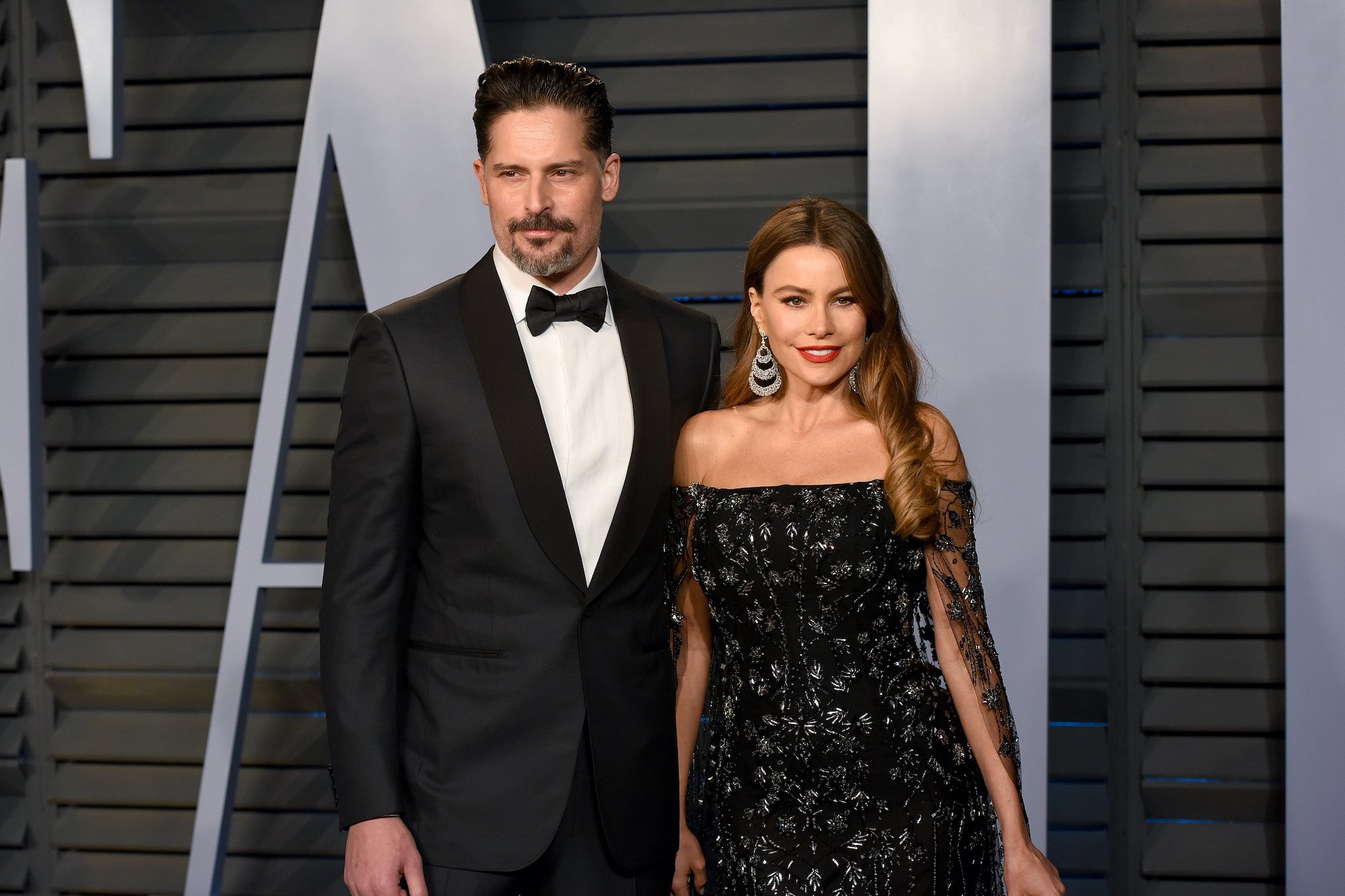 Sofia Vergara and Joe Manganiello have been together for 7 years 
Manganiello isn't the household name his wife is, but he's a successful actor in his own right. He had parts in True Blood and Magic Mike before meeting his now-wife Vergara. The two met in 2014, at the White House Correspondents dinner. At the time, Vergara was engaged to Nick Loeb, a businessman. But Manganiello was photographed checking Vergara out on the sly at the event. When they went public with their relationship, people speculated that something went down at the Whitehouse between the two, but according to Manganiello that wasn't the case. 
Although the two met at the dinner, Vergara was totally loyal to Loeb. The two may have spoken briefly, and perhaps there was a spark, but nothing came of it. When Vergara broke up with Loeb, she and Manganiello got back in touch. Things moved quickly from there, and the two were married in 2015.
What is Sofia Vergara and Joe Manganiello's combined net worth?
Vergara came to the relationship with Modern Family money. The cast negotiated several raises over the course of the show. By the end of season 11, Vergara was making around half a million per episode. That adds up quickly, giving Vergara a net worth of around $160.
Manganiello may not be as big a star, but he was quite rich in his own right. His net worth hovered somewhere around $16 million when he and Vergara met. That pushed their combined net worth to over $170 million and climbing. After getting married, the two lived in a $10 million California home and bought a vacation home in the Bahamas. But apparently, the 11,000 square feet of living space in their Cali mansion wasn't enough. Despite the fact that their house had a home theater and a gym, People reports that two upgraded in June of 2020. Their new home cost more than twice as much as the old one. 
Sofia Vergara and Joe Manganiello just bought a $26 million home 
Vergara and Manganiello have moved to a new home in Beverly Park, a gated community in Los Angeles. The house cost a whopping $26 million, but they didn't have to sell their old house to buy it. Apparently, their net worth is high enough that the two could keep their $10 million starter home, in addition to the new digs. Their new house was formerly home to baseball star Barry Bonds. He lived in it for over a decade before selling, but he wasn't the one who sold it to Vergara and Manganiello. The home changed hands a few times before the couple bought it. Although they paid $26 million, they actually negotiated down from an asking price of $30 million. 
The Beverly Hills mansion sits on almost 2 acres of land. The home itself has more than 17,000 square feet of living space. It presumably has all the same perks as their old home and more. It's hard to imagine having 17,000 square feet of house without a gym and home theater. But this house also has more than 10 bathrooms and 7 bedrooms.