Sofia Vergara on Why She Joined 'America's Got Talent' and How She Feels About Simon Cowell
Julianne Hough and Gabrielle Union aren't returning for season 15 of America's Got Talent. Their replacements are Heidi Klum, who was previously on the show, and Sofia Vergara. The Modern Family actress talked about why she decided to be a judge and how she feels about Simon Cowell.
Sofia Vergara said she'll be happy with the ending on 'Modern Family'
Modern Family is ending after 11 years. Vergara played Gloria Pritchett throughout that time and she talked about wrapping up the character's story.
"Gloria has such a great life and such a beautiful family that I think anything that the writers have prepared for her, I'm going to be happy with," she told Buzzfeed News. "I'm sure that it's gonna be great, like all the seasons' finales."
She revealed what it will be like for her to no longer film the show. "It's going to be really hard," admitted Vergara.
The cast took a picture together on the final day of filming. She posted it on Instagram with the caption, "I will never forget this set, this [sic] people ,there where only good times. Thank you Moden [sic] Family Thank you Gloria Pritchett."
Vergara and Heidi Klum will judge on 'America's Got Talent'
Vergara and Klum both released statements with the announcement that they're joining America's Got Talent.
"I'm so excited to be back at AGT with Simon, Howie, and Terry [Crews.] The fact that Sofia Vergara is joining us is the icing on an already delicious cake," Klum said.
Vergara mentioned the significance behind her joining the show. She wrote on Instagram, "I am so happy to join my new family on AGT. This is a new and exciting next chapter for me and I'm extremely proud to be the first Latin judge on the show. I can't wait to watch all the new talent and have fun with all you guys!"
She said the show will be completely different for her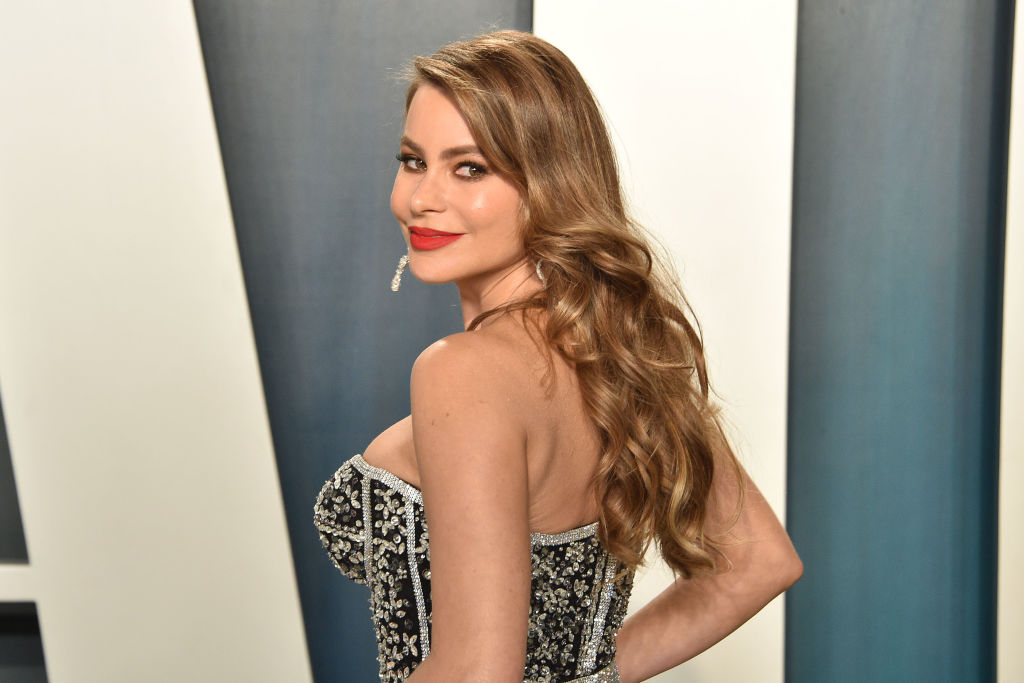 Modern Family is coming to an end. That seems to be a reason why she signed up to be judge.
The actress told Extra the variety show will be "something completely different than I thought I was going to do after Modern Family. I thought it was the perfect opportunity to do something different after 10 years of such a fantastic TV show. I didn't think I was going to get something like that, but I think it's better to mix it up for a while."
Vergara seems hopeful about her experience. "I think I am going to have a lot of fun," she said. "I've been watching the show for a long time, and it looks like the judges have so much fun — like the contestants."
She also had good things to say about Cowell, who is known for being a tough judge to please. "He's super nice," she said. "I am very excited I am the first Latina… on the show — that's very exciting."
America's Got Talent will return in the summer.