Sofia Vergara Net Worth and How She Makes Her Money
What is Sofia Vergara's net worth?
Sofia Vergara is best known for her role as Gloria Delgado-Pritchett in the hit TV show Modern Family. Here's Sofia Vergara's net worth and how she makes her money.
Early years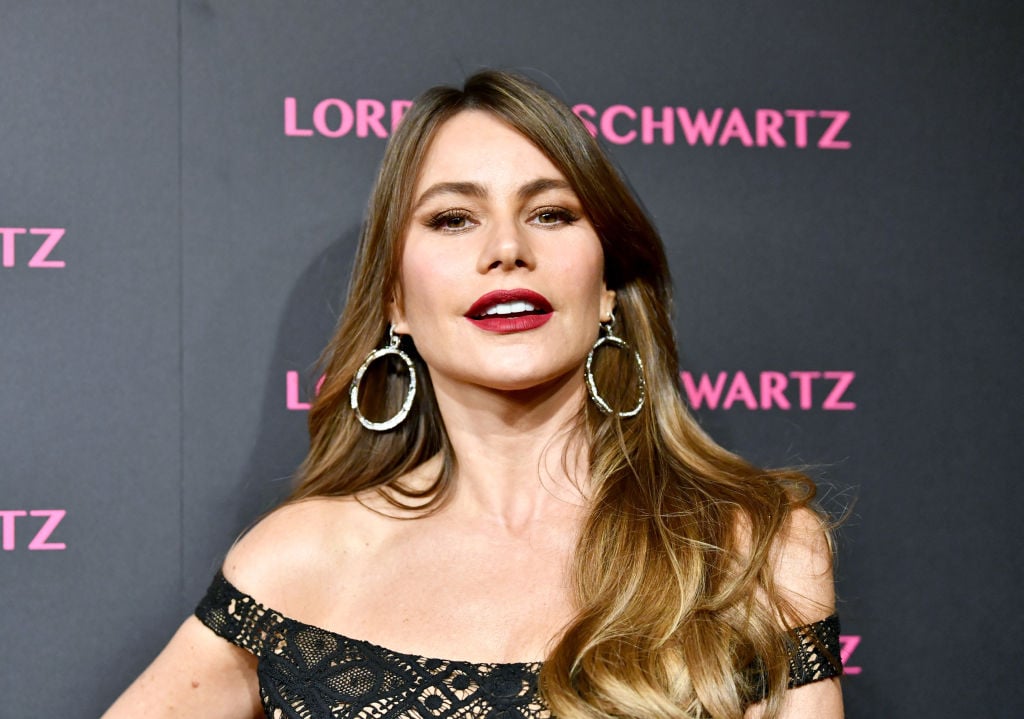 Vergara originally intended to pursue a career in dentistry. She studied dentistry for three years before pursuing a television hosting job in Miami. After moving to the United States in the '90s, she became the host of several shows on Univision, the top U.S. Spanish network.
Vergara made her acting debut in 1995 in the series Acapulco, cuerpo y alma. She played the role of Irasema. After that, Vergara appeared in the 2002 movie Big Trouble. After a few more acting roles in TV and movies, the actress became a series regular on the 2005 show Hot Properties, in which she played the role of Lola Hernandez. Vergara first appeared in the hit show Modern Family in 2009.
Awards
Vergara has won many awards throughout her career. In 1999, she was presented with the Hispanic Woman of the Year award by Nobel Peace Prize winner Rigoberta Menchu. In 2017, she won a People's Choice Award for the Favorite Comedic TV Actress category.
How she makes her money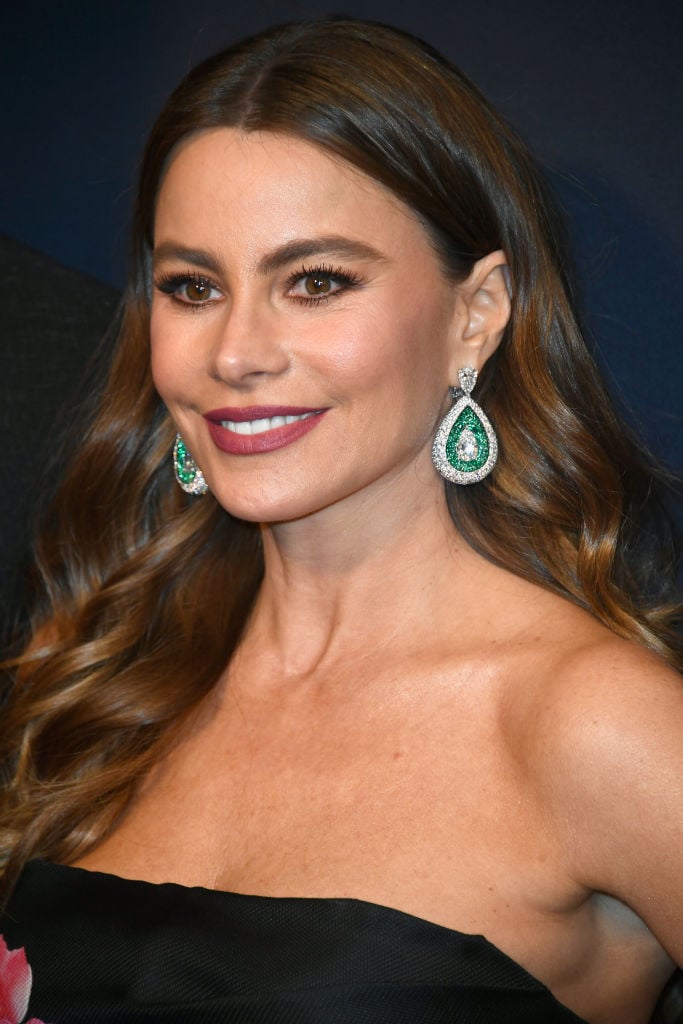 Outside of acting, Vergara earns money from many income streams. Her sources of income include product endorsements and licensing deals. Some of her endorsements and deals include coffee maker SharkNinja Coffee and furniture chain Rooms To Go.
Vergara is also an entrepreneur. She is the co-founder of one of the country's largest Hispanic-owned companies, reports Inc. magazine. Vergara has enjoyed success from Latin World Entertainment, a multimillion-dollar licensing, marketing, production, and new-media business she co-founded in 1994 alongside former music manager Luis Balaguer.
Furthermore, Vergara launched her own clothing line. In 2017, the actress launched a subscription-based line of underwear and women's basics, EBY. Ten percent of the net sales from subscribers are given to the Seven Bar Foundation, which helps economically disadvantaged women by giving them the chance to become entrepreneurs through micro-financing, reports W magazine.
If you think Vergara is shy about making millions, you're mistaken. She told Glam Belleza Latina magazine she's quite comfortable with her wealth. "I'm not ashamed to say I love making money," she said in a 2013 interview.
Protecting her wealth
Unlike many celebrities, Vergara is not just about spending money and living a lavish lifestyle. She also has a plan in place to protect her cash. She told Glama Belleza Latina she is careful with how she spends. "I like business, and the truth is I save way more than I spend. I invest. I plan for the future. I have a special eye for opportunities and work harder than anyone might expect. It is fun to shock people with my business ideas. Most people just see me as Gloria," said Vergara, referring to her Modern Family character.
Sofia Vergara's net worth
In 2018, Forbes listed Vergara as the highest-paid actress on television. It was the seventh year in a row that she had been named the top female earner on TV. Sofia Vergara has a net worth of $160 million.
Read more: Jennifer Lopez Net Worth and How She Makes Her Money
Check out The Cheat Sheet on Facebook!