Soleil Moon Frye Says She Kept Dressing as Punky Brewster as a Teenager 'to Make People Laugh'
Punky Brewster fans love having her back on TV, even if she is all grown up now. The Peacock reboot stars Soleil Moon Frye as Punky Brewster all grown up, with kids of her own. According to Frye, she's always been Punky.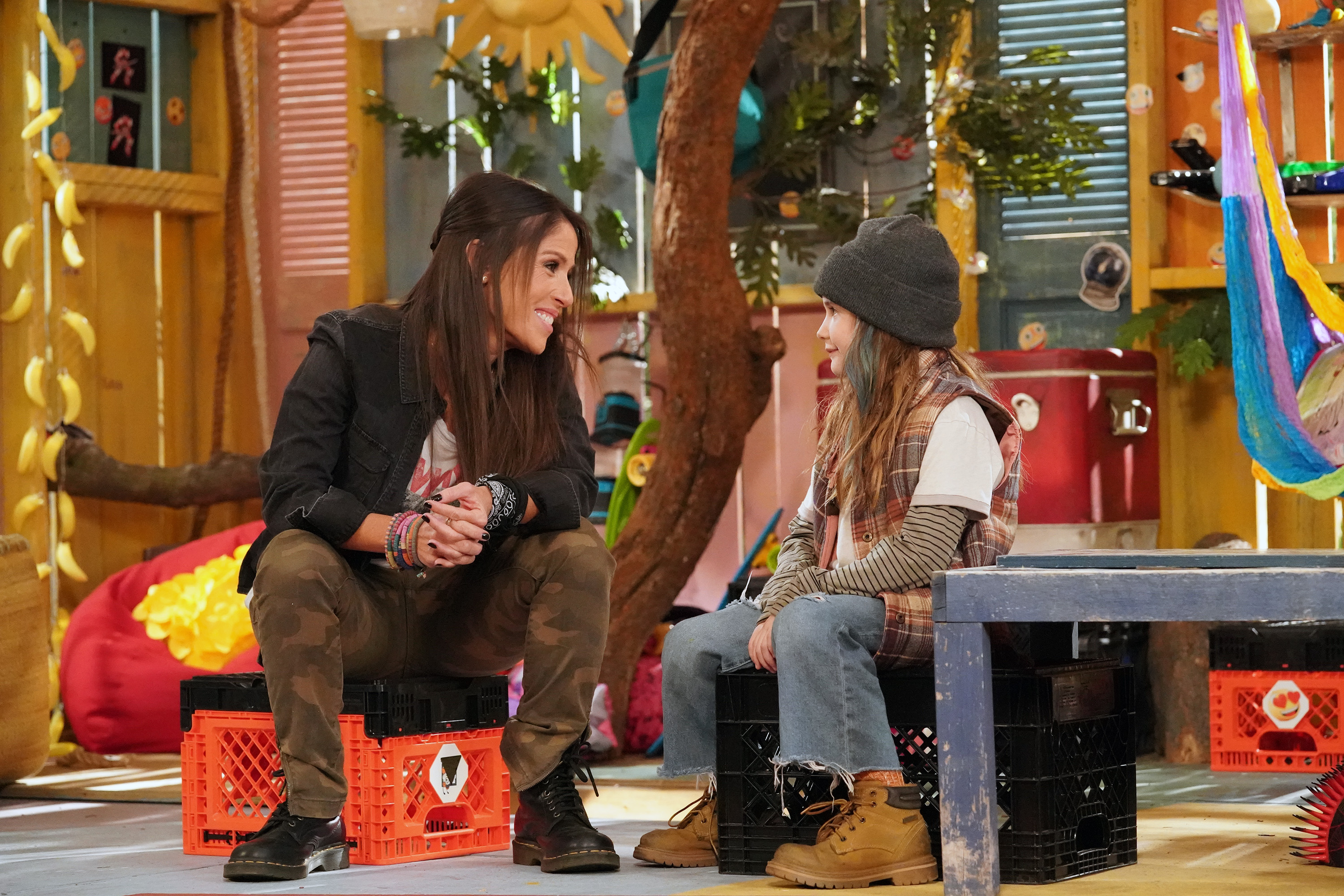 Frye took part in a Zoom Paint and Sip event on Feb. 26 with Punky Brewster fans. Here's what she said about maintaining Punky Brewster from when the original series ended in 1988 to when Peacock brought it back. Season 1 is streaming now on Peacock. 
You can still call Soleil Moon Frye Punky Brewster now, and you always could
Asked if she minded being known as Punky Brewster, Frye said no. Not only didn't she mind, but she continued being Punky Brewster long after the first series ended.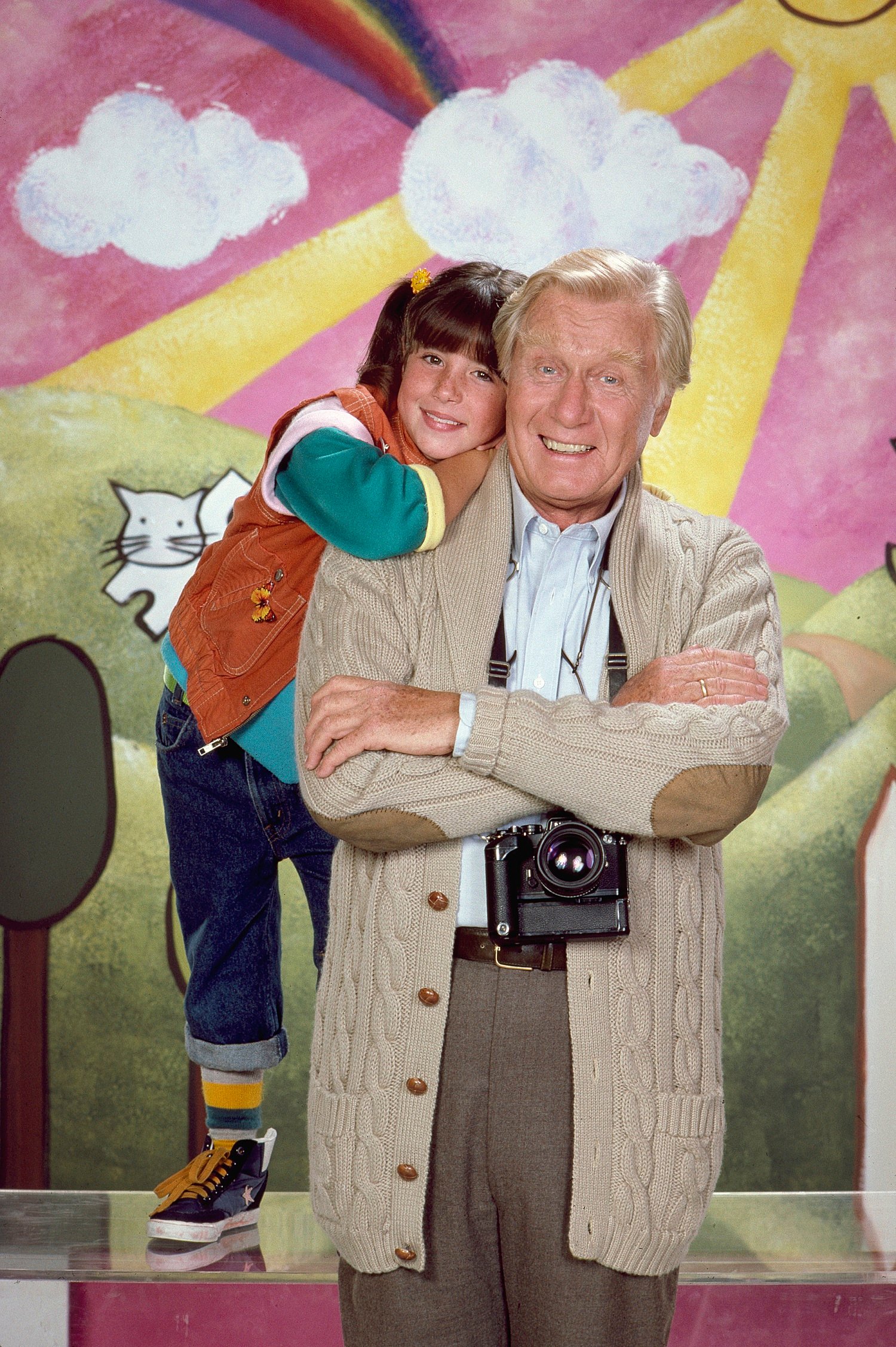 "You can call me Punky for the rest of my life and I'll be happy," Frye said. "Literally, during my teen years, I used to dress up as Punky just to make people laugh. Truly, I have never tried to run away from her because she's such a part of me. She is my inner superhero. So I'm so grateful for that and I always say, if I'm 88 or 108 years old and people still call me Punky, I am down because she is who I lean on to pull out that inner superhero feeling inside. So I've certainly always felt like she's just a part of me." 
How old is Soleil Moon Frye now?
Frye began the original Punky Brewster when she was seven. She was 12 when it ended. Now, she's 44 and feels like she's becoming Punky all over again.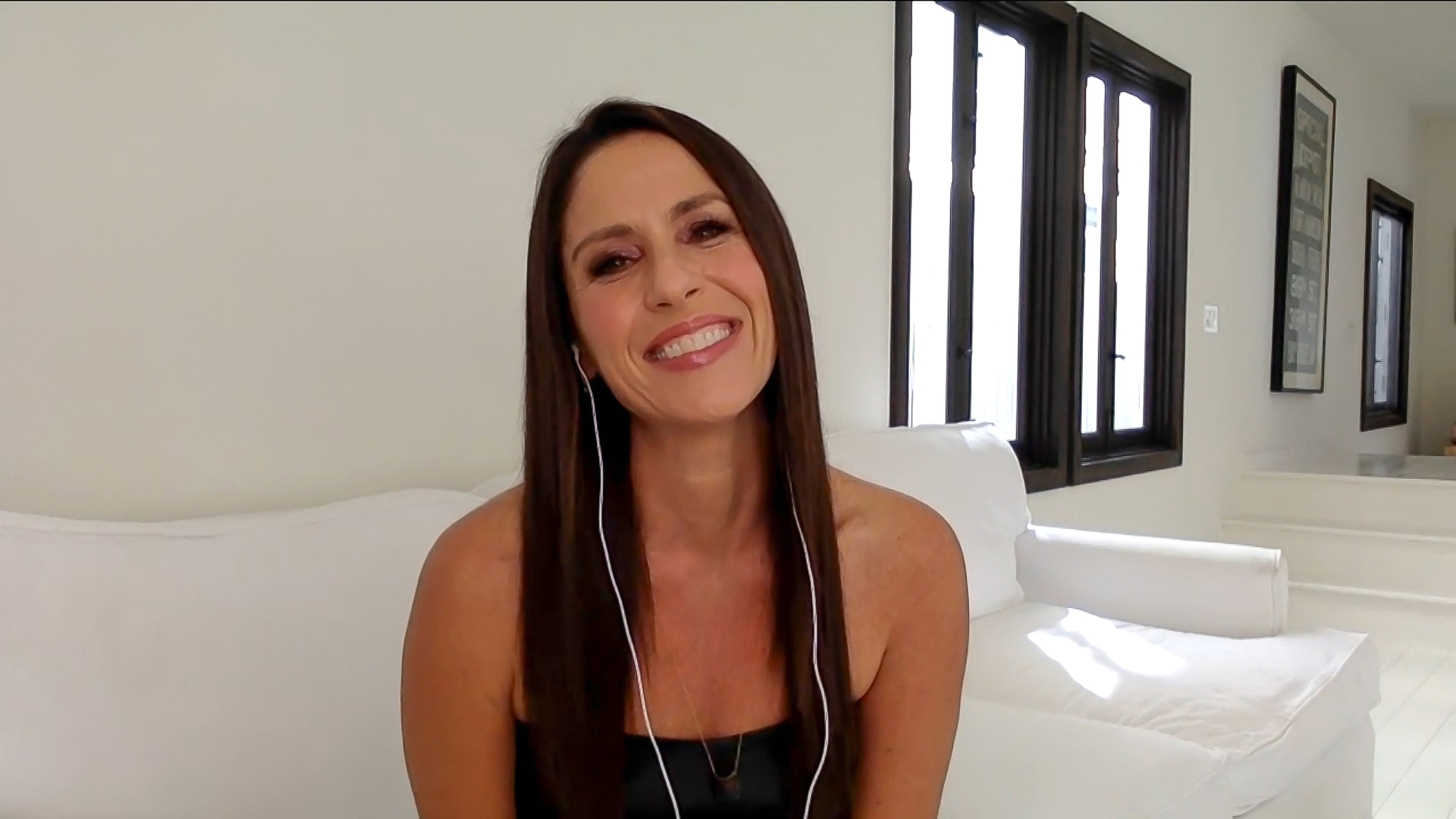 I can speak for myself. I feel like it's coming of age at every stage in our life. For me, I know that through Punky rediscovering her Punky power, I feel like I'm rediscovering my Soleil power. That Punky power, whatever our name is, exists within all of us. I think sometimes as we get older, we can get caught up in our families and our lives. Sometimes some of that inner spark needs to be reignited. So it's that discovery again of our inner child and our inner power within us, at least for me. And our uniqueness and everything that makes us different is really what brings us together. 

Soleil Moon Frye, Punky Brewster Paint and Sip, 2/26/21
The 'Punky Brewster' reboot was like old times
Not only did Frye return, but so did Cherie Johnson as Punky's bestie, Cherie. The show rebuilt the set of Henry's apartment and Punky's treehouse.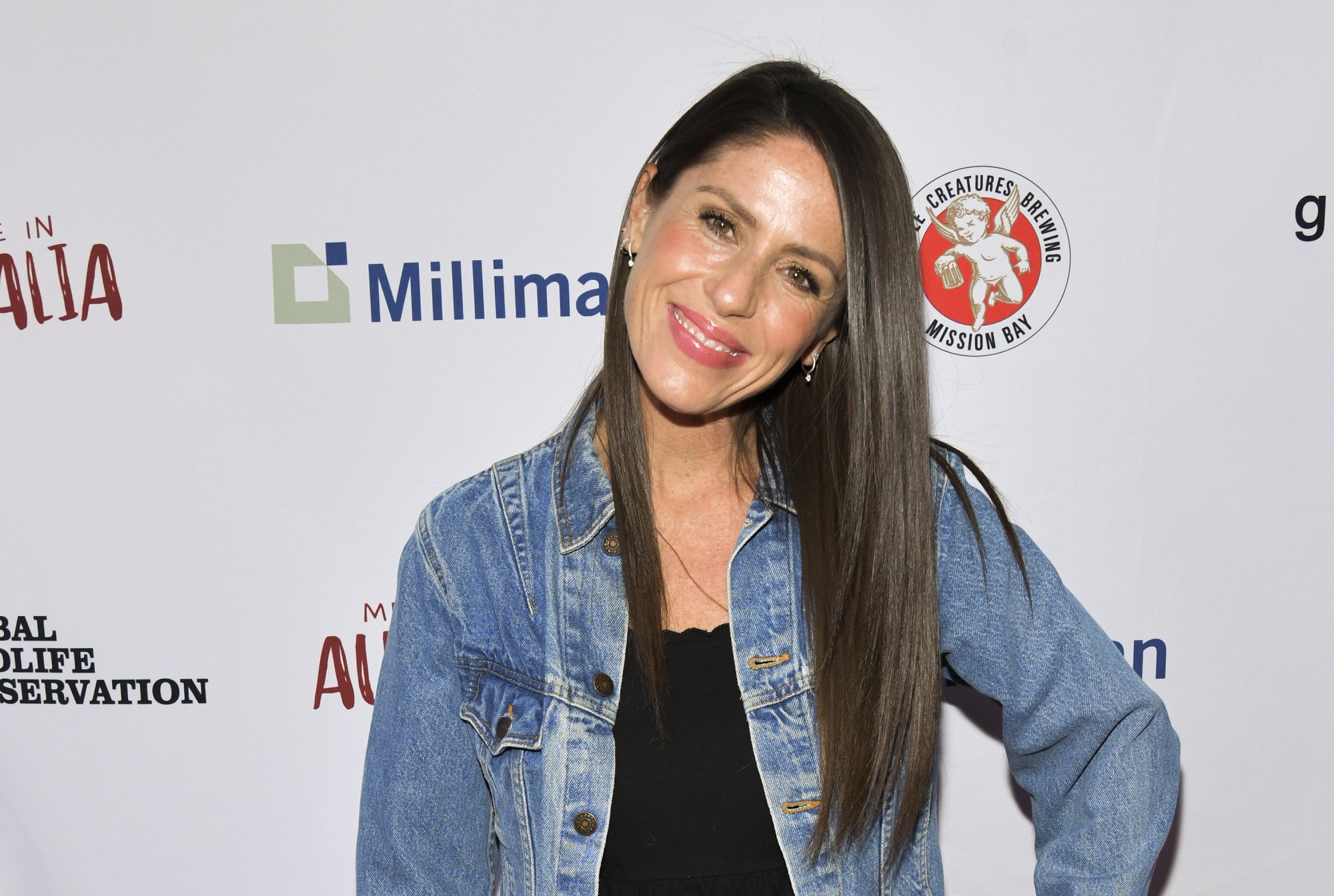 "It just felt like lightning in a bottle," Frye said. "This is not just a show for us. These are our lives. We really are best friends in this way and we really are these people. It comes so naturally beause it's coming from our heart. I hope people can feel that because we just have such immense gratitude. So you can call me Punky for the rest of my life, forever and ever."