'Solo: A Star Wars Story' Actor Gets Real on Val, the 'First Black Woman' With a 'Real Role'
When Solo: A Star Wars Story came out, many fans were divided—some enjoyed it, some didn't. The plot follows Han Solo's earlier days from Corellia and becoming a pilot. Although Solo has its endearing moments, one of the actors didn't appreciate her character's end.
Thandiwe Newton (previously credited as Thandie Newton) portrayed the tough-as-nails Val. In case some viewers can't recall her character, that is because she is killed off early in the movie. The actor shared her perspective on the meaning behind Val's demise.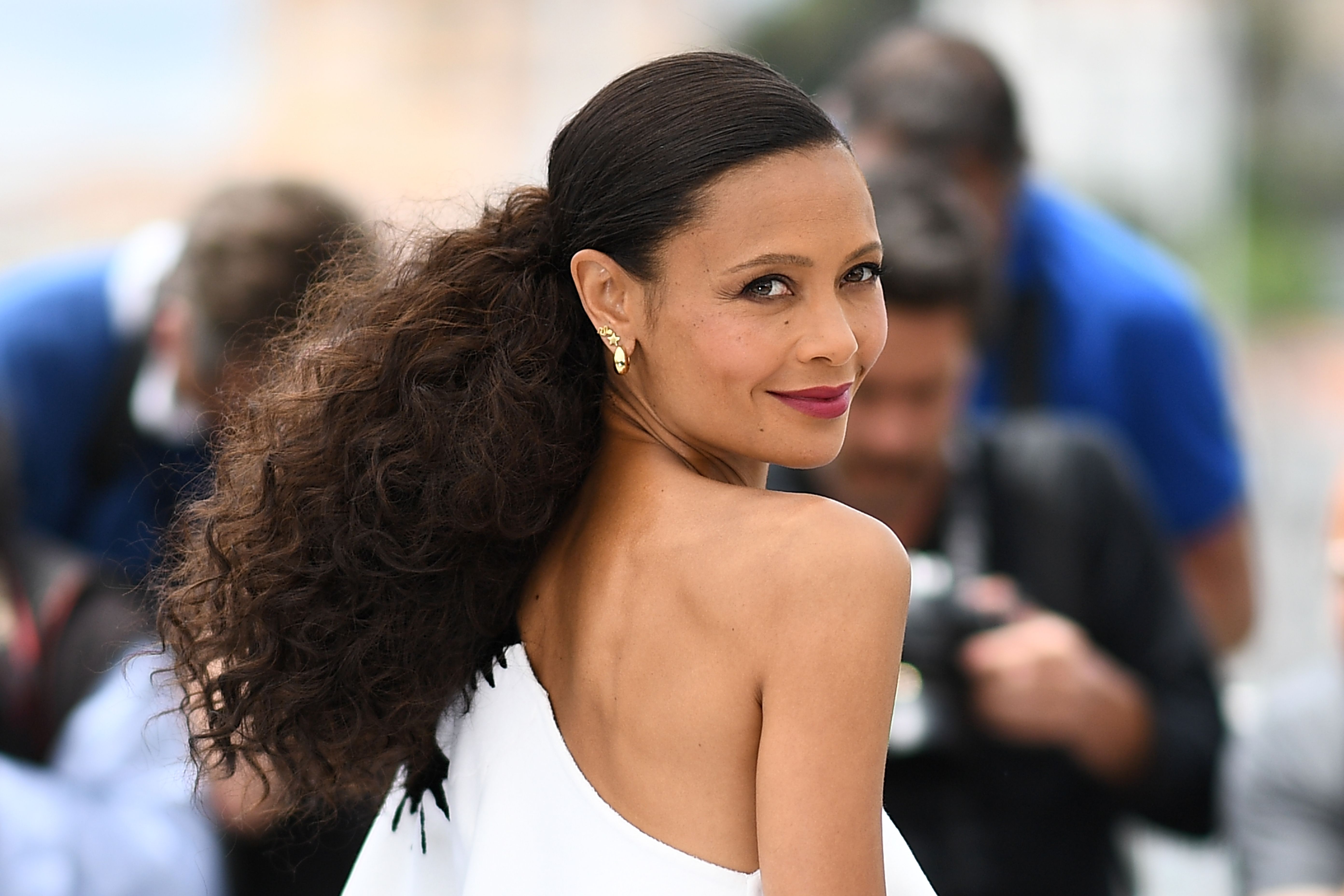 What happened to Val in 'Solo: A Star Wars Story'?
Val is Tobias Beckkett's wife. They are skilled criminals posing as Imperial soldiers when they meet Han.
Val has a strong relationship with her husband, playfully calling him an "old crook" once. She and the others encourage Han to share his story about Qi'ra.
The group sets out to steal a shipment of coaxium on Vandor-1 for Crimson Dawn's Dryden Vos, which Han and Chewy don't realize. However, Enfys Nest leads a gang of marauders to hijack the coaxium from the heist. While Tobias, Chewy, and Han actively try to reach the coaxium on the train, Val supports the mission from the bridge.
In a moment of desperation, the gang is out of options. So Val takes one for the team; she blows up the bridge and dies.
Thandiwe Newton said 'Solo: A Star Wars Story' made a 'big, big mistake'
In an interview with Inverse, Newton explained why Solo: A Star Wars Story failed when it killed off her character.
"I felt disappointed by Star Wars that my character was killed. And actually, in the script, she wasn't killed. It happened during filming. And it was much more to do with the time we had to do the scenes. It's much easier to have me die than it is to have me fall into a vacuum of space so I can come back sometime."
Newton revealed that Val was supposed to fall into the explosion, but not officially die. "So, I could have come back at some point," the actor said. "But…it was too huge a setpiece to create, so they just had me blow up and I'm done."
The Westworld star added that Val's sudden removal from the story exemplifies a deeper problem. "I remembered at the time thinking, 'This is a big, big mistake.' — not because of me, not because I wanted to come back. You don't kill off the first Black woman to ever have a real role in a Star Wars movie."
What do the main characters in 'Solo: A Star Wars Story' have in common?
Alden Ehrenreich stepped into Han's shoes, Emilia Clarke portrayed the feisty and smart Qi'ra, Woody Harrelson played the enigmatic Beckett, and Paul Bettany was the violent Dryden Vos.
Donald Glover portrayed the noteworthy role of Lando Calrissian, the gambler and original owner of the Millennium Falcon. While fans know Lando is a Black character, Newton's point specifies that Val was the only Black female. The white characters Han, Tobias, and Qi'ra have the most screen time.
Most primary Star Wars flicks have white characters dominate the screen. However, Star Wars: The Rise of Skywalker includes Naomi Ackie as Jannah, a former First Order stormtrooper, the film's only black female character. Jannah and Val are two out of the few black females in the Star Wars franchise.