Some '90 Day Fiancé' Fans Think Jesse Meester Wrote His Own Net Worth Page
Some '90 Day Fiancé' fans think Jesse Meester may be building up his own ego with this net worth webpage -- or it may just be an odd article.
90 Day Fiancé has seen the rise and fall of many reality icons throughout its tenure as a hit TLC franchise. One person on the show in particular has been trying to leverage his appearance on television into financial success, and according to a net worth webpage, he's succeeded. That would be Jesse Meester, Darcey Silva's first attempt at finding love on 90 Day Fiancé. However, some fans think that one particular net worth page was written by Meester himself, following some bizarre claims made in the article. 
Jesse Meester's bizarre biography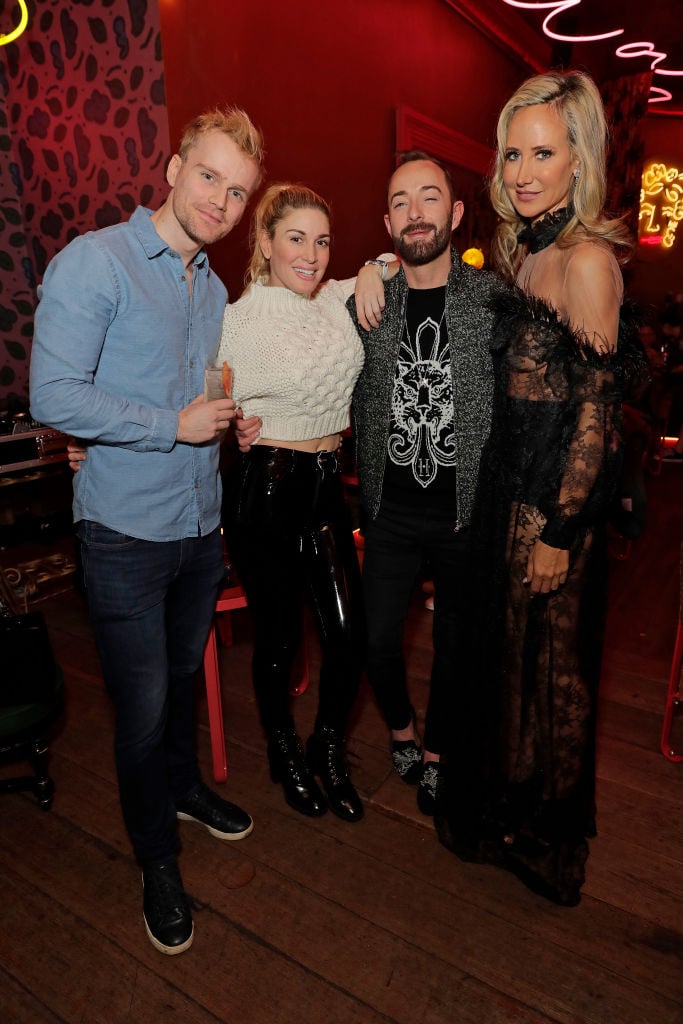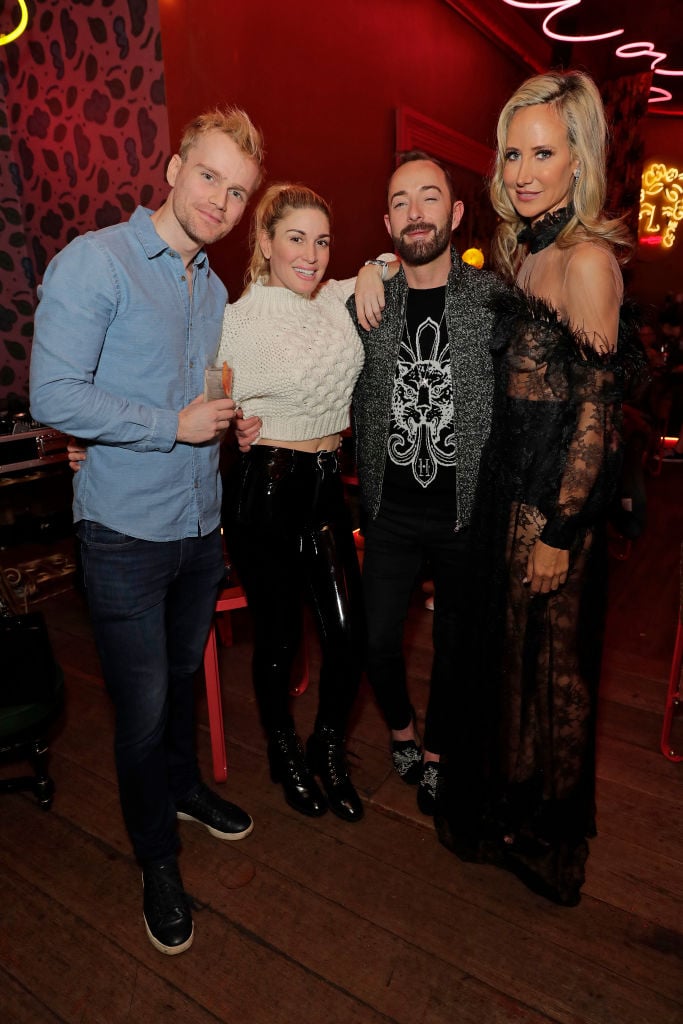 When it comes to Jesse Meester's biography on this net worth page, there are some interesting claims and explanations. 
One particularly out-there comment suggests that the 90 Day Fiancé star often receives requests from strangers to have his children. The article explains, "On several occasions, he has been approached with interest in people wanting to rear children for him. The strangest thing even to him is that they are all strangers." 
The article explains Meester's childhood by saying, "Jesse Meester is one of the famous people born in Amsterdam, Netherland in 1992 20th December. He was born to Dutch parents but grew up as a white."
The article also waxes lyrical about Jesse Meester's various skills and abilities. For example, it explains, "It also boosted his public speaking skills that went a long way in engaging audiences when it came to life issues. At the age of 24, he was in a position to work with large crowds as if it was his second nature. The ability to know how to handle large crowds looking at him went a long way in his acting career and also his modeling career. It gave him great confidence."
Jesse Meester apparently also values certain qualities. The article points out, "As a motivator and an entrepreneur, he keeps some qualities close to his heart such qualities are like growth, distinctiveness integrity, and passion."
'90 Day Fiancé' fans think Jesse Meester did it himself
Fans of 90 Day Fiancé who are familiar with Jesse Meester often discuss or deride the reality star's ego. Because of Meester's perceived narcissism, some fans think he may have written this article about himself. 
One fan on Reddit wrote, "He [grew] up 'as a white.' What does that even mean? He def wrote this. I even read it in his voice. The writing is god awful."
"Building his brand, he's so egocentric," commented another user. 
The person who originally posted the article wrote, "I have no words to [say] after reading this.There is just so much BS on this article. Obviously we know that Jessie wrote this himself."
However, there are some portions of the article that may suggest Meester had no hand in it. For example, the article claims that Meester, "One interesting thing about Jesse is that he openly confessed that he prefers his women older and fleshy."
Shortly afterwards the article suggests that Meester may currently be dating Darcey Silva's younger sister — something that seems very unlikely. 
Darcey Silva isn't happy about Meester's new friend
Meanwhile, Darcey Silva is less than thrilled that Jesse Meester and Tom Brooks have recently become friends. The 90 Day Fiancé star chatted with Us Weekly about how their friendship got under her skin.
Silva explained, "It was like a slap in the face, but that's their style and they're going to do what they want to do anyway. I think people could see through that. … What was the reason for it? [Tom] knew exactly how I got treated and he thought that I was very much disrespected by Jesse and for them to kind of band up and I felt ganged up on."
She added, "A lot of people saw that and they were like, 'What the heck? That's not cool.' But it is what it is. I don't like to give it attention because it just fuels their fire and it's not worth it for me."