Some Britney Spears Fans Worry the Singer Still 'Isn't Free': 'This Isn't Normal'
After 13 years, Britney Spears' conservatorship ended for good. While the famous singer is now in control of her life again, some fans of Spears worry the singer is still facing troubles based on one of her recent Instagram posts.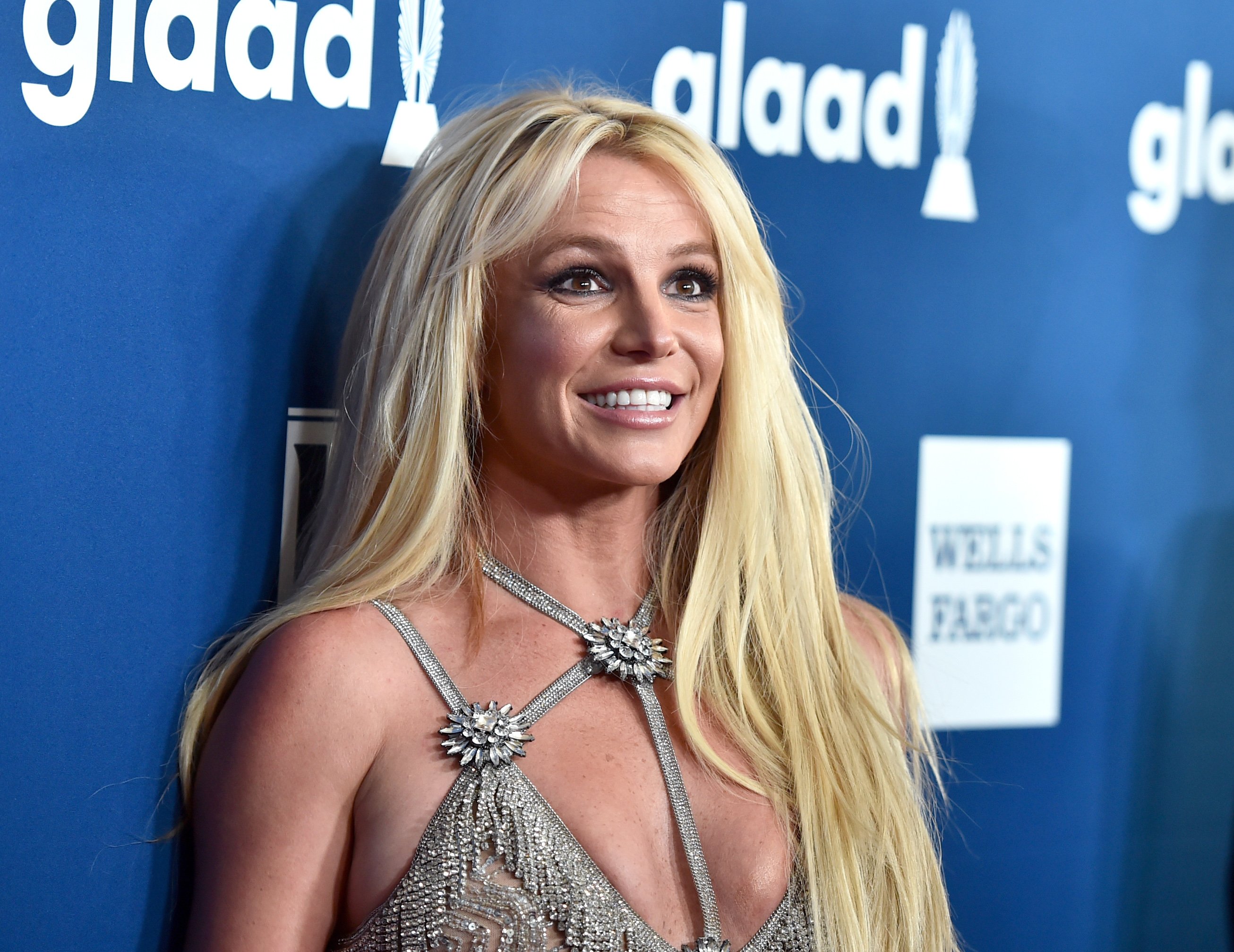 Some fans are worried about Britney Spears because of her Instagram post
On Dec. 17, 2021, Spears shared a video of herself dancing on Instagram. In the video, Spears repeatedly twirled around and smiled at the camera. The singer also posted a lengthy caption on the Instagram post.
"The last dance I posted was from months ago … this post is from a day before yesterday !!!! I would have posted it yesterday but I got a cold … I feel better now !!!! I'm way smaller since this summer … as you can see … I dance a lot now … sometimes 3 hours a day and I do Zumba classes too," Spears wrote on Instagram.
Because of the post, some fans of Spears began to worry about the singer.
"idc what anyone says, she isn't free. this isn't normal. & this isn't the B we knew," one fan commented on Instagram.
Another fan commented, "Obviously something isn't right…in or out of Dad's control. Nothing has changed that I can see. Either way, she is NOT the woman she was before medications etc. This is NOT the B we knew."
"TRUTHFULLY. She needs help. She is not ok," wrote an Instagram user.
Other fans defended the singer
While some fans shared their concern for Spears on the singer's Instagram post, others came to Spears' defense on social media.
"you never knew Britney. You just knew the performer and how she was potrayed in the media and on tv. She is in her home working out. She loves to dance. Yall are weird. People are so use to the fake, instagram life. Always perfect and calculated. She is just being her and she gets diagnosed and questioned by a bunch of random strangers," wrote an Instagram user.
One fan wrote on Instagram. "She's been locked up for almost 14 years, of course she isn't exactly the B we knew! Give her some time to heal and enough with the conspiracy theories!"
Britney Spears is not releasing new music soon
Even though Spears is no longer under a conservatorship, the singer recently shared on Instagram that she is "scared" of returning to the music industry.
"So much wasted time to only embarrass me and humiliate me and I guess it seems odd to most now why I don't even do music anymore… that's just the surface issues. People have no idea the awful things that were done to me personally … and after what I've been through, I'm scared of people and the business !!!! They really hurt me !!!!!!!" Spears wrote on Instagram.
She continued, "Not doing music anymore is my way of saying 'F**k you' in a sense when it only actually benefits my family by ignoring my real work."