Some Fans Are Worried That Kylie Jenner Seems Unhappy
Kylie Jenner's fans are worried about her, but are their concerns justified? Jenner's recent bikini photos, many believe, had a hint of sadness and her followers wonder if, despite having everything, that Jenner feels like something is missing.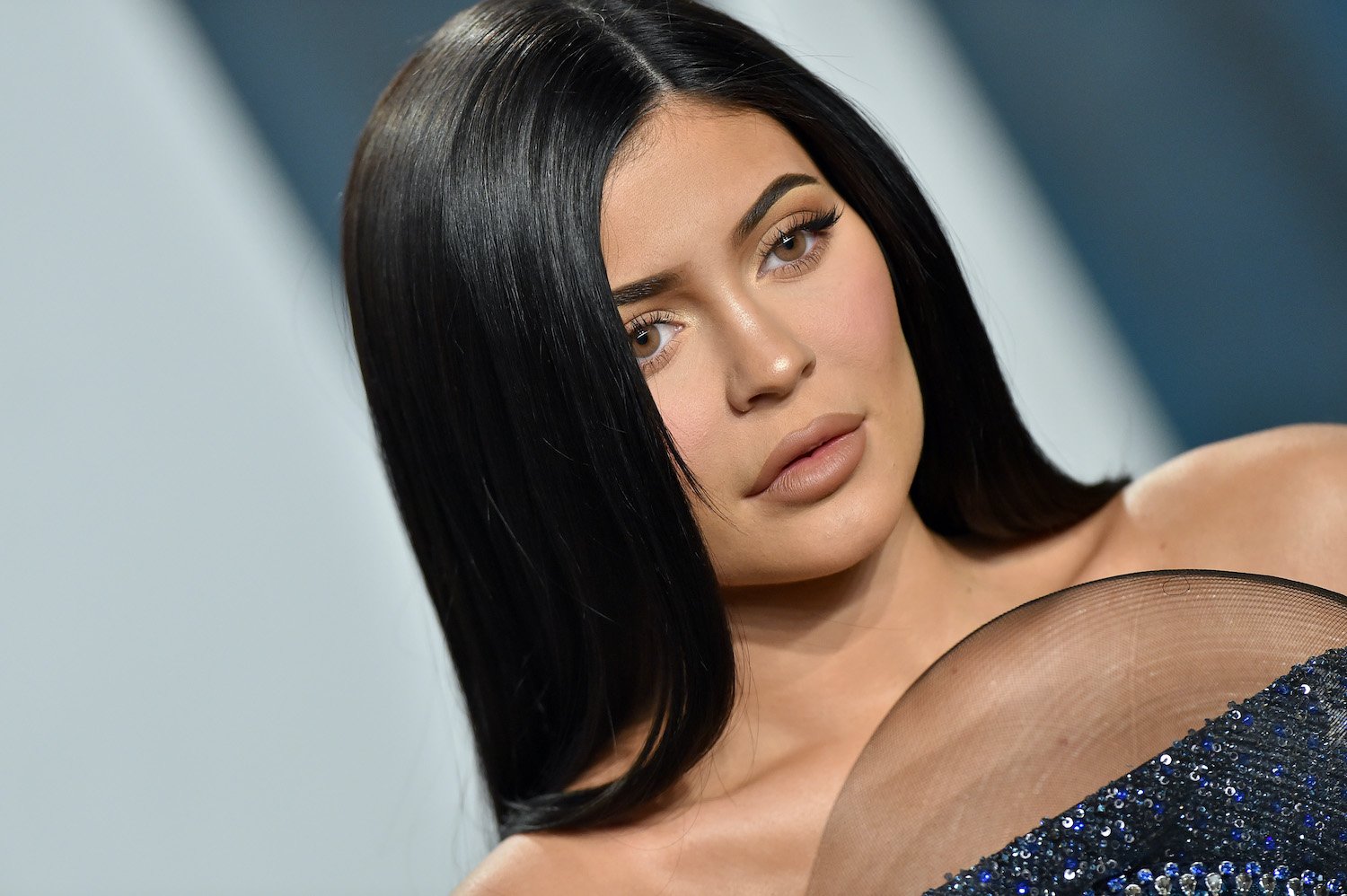 Kylie Jenner shared photos from her birthday vacation
Jenner seemed to be living her best life when she jetted off to Turks and Caicos in August for her birthday celebration. She happily shared proof of her amazing trip with her fans by posting photos on Instagram.
Among the many photos she posted were ones of her and daughter Stormi in matching white outfits, the beauty mogul lounging in the sand and having a soak in an outside tub, and posing in various spots of the home she stayed in.
There were a couple of posts that featured photos of Jenner wearing a hot pink string bikini and posing on the steps. Her followers commented about how stunning and hot she looked during her birthday trip.
Some fans are concerned that Kylie Jenner isn't happy
Jenner may have been living it up in paradise, but some of her fans shared their concerns about her in a Reddit discussion.
"I don't know why but I get this feeling that she's lowkey depressed and has been for a while," one Redditor noted.
Another Reddit user responded, "I get that vibe too. I feel like only Stormi makes her incredibly happy."
Others commented about how, even though Jenner is very wealthy, money can't buy total happiness. "I do think having everything would lead to a pretty depressing life," one Redditor explained. "I do think Stormi makes her incredibly happy but I don't think she's as happy as she makes herself out to be."
Jenner once shared her anxiety struggle with her fans
The debate over Jenner's happiness continues and has some reflecting on her words from 2019, when she shared some struggles she had been dealing with.
In July 2019, Jenner explained in an Instagram post, "I'm proud of myself, my heart, and my strength. growing up in the light with a million eyes on you just isn't normal. I've lost friends along the way and I've lost myself too sometimes."
She continued, "My first tattoo was 'sanity' to remind myself everyday to keep it. I've struggled with anxiety my whole young adult life and after my baby I dealt with all the internal ups and downs. I felt like I had to find myself completely again. I keep a whole lot to myself but just wanted to share and let you know I'm human. My life is not perfect and what you see here on social media is just the surface."
"Be gentle with yourself, move on, and let go. We are all capable of great things, worthy of love, and allowed to express ourselves. do more of what makes you happy and be unapologetic. now is your season… we all have a magnificent destiny," Jenner added.