Some Fans Predicted Kylie Jenner's Pregnancy Based on Her Nails
On Aug. 20, media outlets reported that Kylie Jenner was expecting baby no. 2 with boyfriend Travis Scott. Although many people were surprised, some fans saw it coming. On social media, some people were already speculating that Jenner was pregnant based on information about her nails.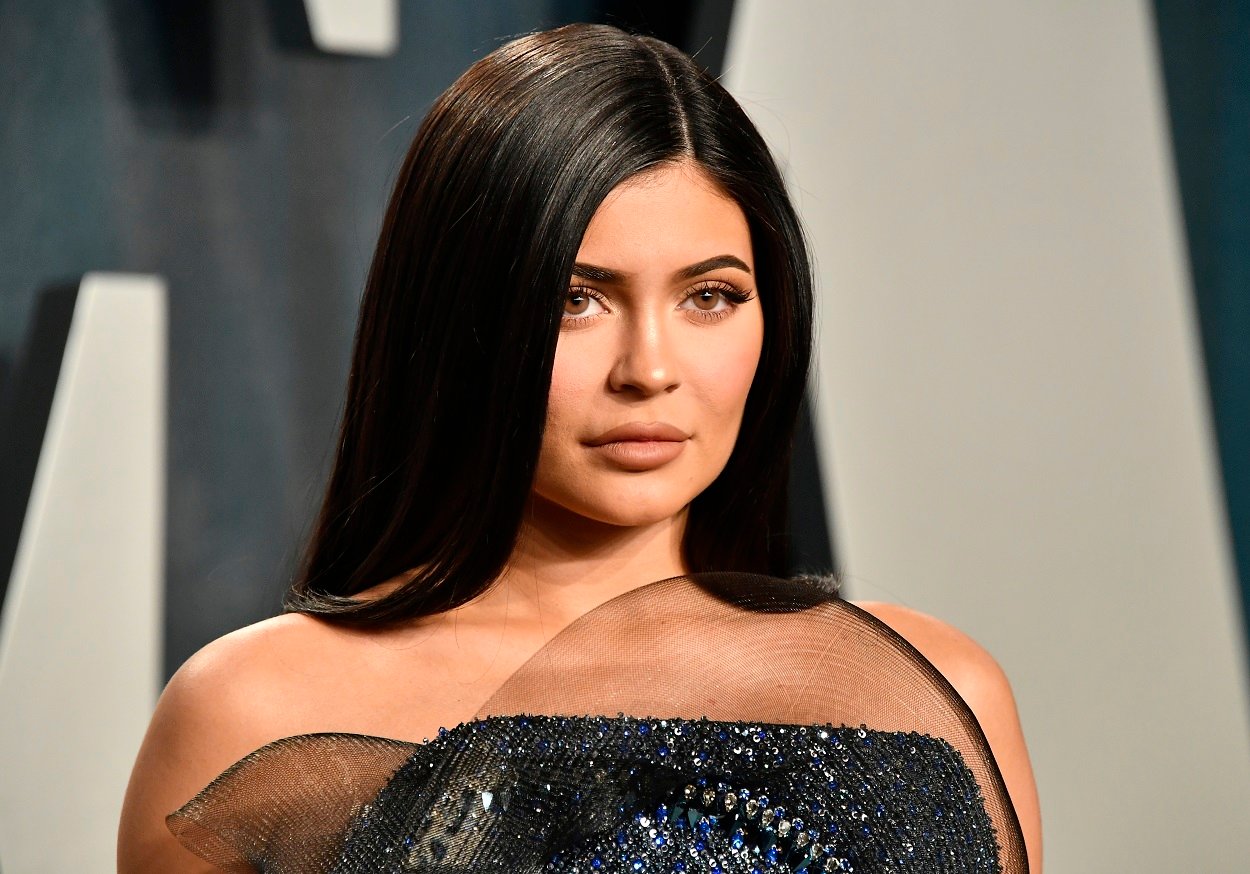 Kylie Jenner hid her first pregnancy
Jenner was pregnant with her first child, Stormi, for much of 2017. She gave birth in February 2018. 
Jenner famously kept her pregnancy with Stormi under wrap. She did not post a lot on social media and did not attend many events. Jenner even opted out of appearing in the Kardashian-Jenners' annual Christmas card in 2017.
After giving birth, Jenner posted a message on Instagram. She wrote, "I'm sorry for keeping you in the dark through all the assumptions. I understand you're used to me bringing you along on all my journeys. My pregnancy was one I chose not to do in front of the world. I knew for myself I needed to prepare for this role of a lifetime in the most positive, stress free, and healthy way I knew how."
Why Kylie Jenner's nails made some fans suspicious recently
RELATED: Kylie Jenner Accused of 'Exploiting' Stormi After Saying the 3-Year-Old Is 'Working on Her Own Brand'
Because Jenner hid her first pregnancy, it made some people thought she would do it again. A few weeks ago, speculations about her being pregnant the second time hit the internet.
Eagle-eyed fans pointed to Jenner's nails as a clue that she was hiding something. In early August, Jenner and her family posted a few photos in honor of her birthday. As shared by Us Weekly, some fans noticed that Jenner's nail color in Kim Kardashian's Instagram Story did not match the nail color in the picture posted on Jenner's own account.
According to Reddit users, Jenner also seemed to be posting pictures with nail designs from several weeks ago. This was strange to some onlookers because Jenner changes her nails very often.
As a result, some fans believed this meant she was not posting recent pictures of herself. This happened when Jenner hid her first pregnancy, so these fans believed she was likely pregnant again.
Kylie Jenner and her family are excited about the new baby
RELATED: Kourtney Kardashian Recently Gave Kylie Jenner 1 Important Parenting Advice
Jenner often made it no secret she wanted more kids in her family. In October 2020, she shared in a video with James Charles that she wanted it "so bad."
"I want more so bad. I actually think about it every day," she said. "I just still don't know when. I'm not planning, I don't have a time for that to happen. You can't not want more almost."
According to E! News, Jenner and her family are excited about an upcoming addition to their growing clan.
"Stormi is fully aware there is a baby coming and she is so excited," a source said. "She is always asking questions and wanting to touch Kylie's stomach, it's really cute."
The source also added, "Everyone in the family is so excited and they all are helping Kylie prep. She basically is already set and is using a lot of what she has."