Some Khloé Kardashian Fans 'Do Not Feel Bad' For Her Anymore: 'She Brings This All on Herself'
Khloé Kardashian is a controversial figure and fans aren't feeling bad for her.
The Kardashians have been in the public eye for more than a decade. With all the fame they enjoy comes the criticism. While each of the sisters gets their fair share of criticism, Khloé Kardashian seems to always be at front and center recently.
Fans have of-late been slamming Kardashian for various things, from her heavy editing to taking back her partner after he cheated on her. With all that the mother-of-one has gone through, now fans are finding it hard to feel bad for her.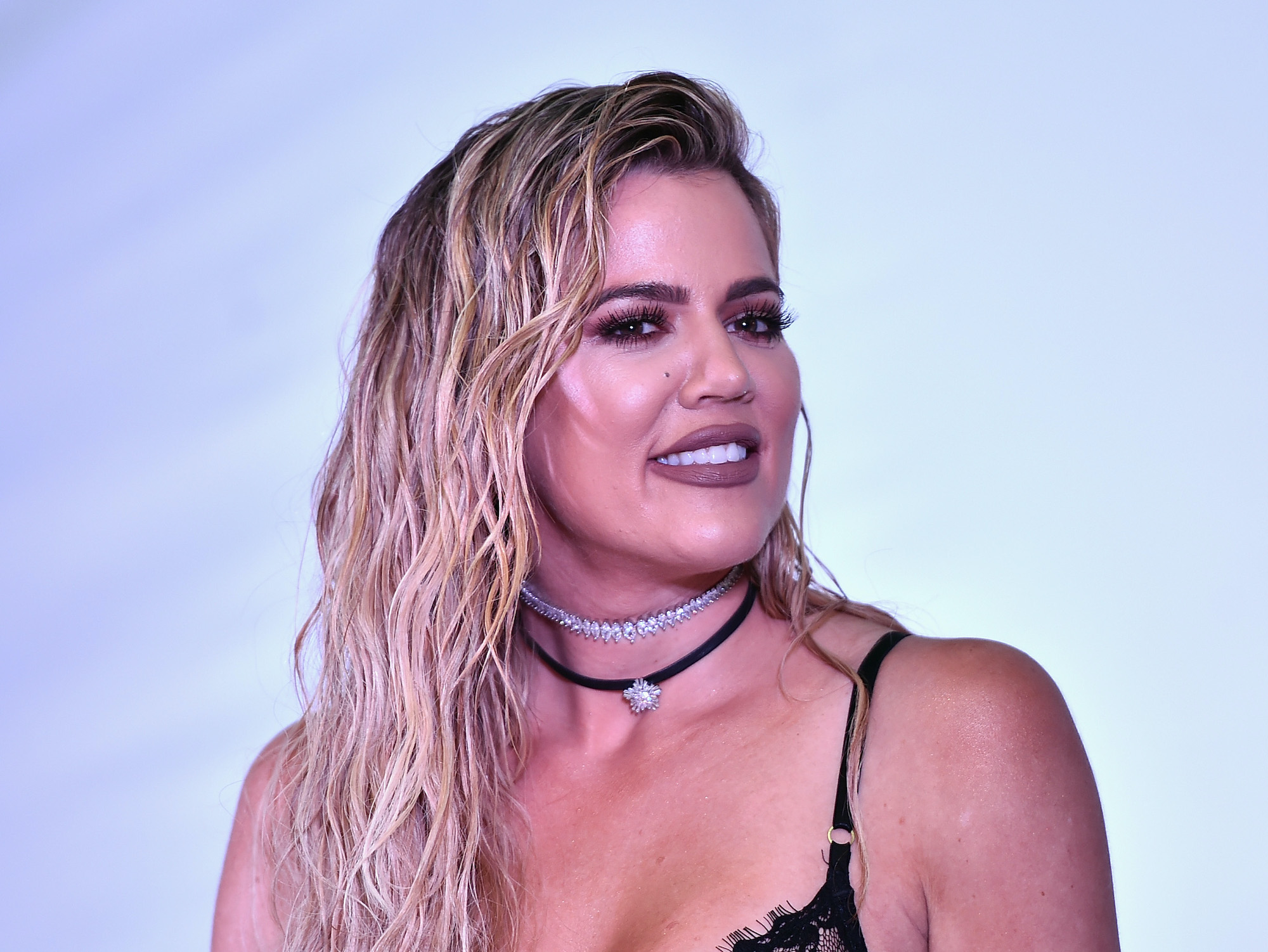 Kardashian's rise to fame
Kardashian rose to fame with their hit reality show Keeping Up With The Kardashian. The show premiered in 2007 and has, over the years, attracted a large audience. The Kardashian-Jenner sisters have used their following as their primary source of income.
Keeping Up with the Kardashians format is pretty straightforward. It follows the Kar-Jenner clan as they navigate through professional and personal relationships. Fans have watched the sisters go through life and start and run successful businesses.
It documented Kim's whirlwind romances and relationships, Kourtney's on-again-off-again relationship with her children's father, Kendall's ascent to becoming a supermodel, and Kylie's success as a business mogul. The show started thanks to Kardashian's oldest sister Kim, who was simply known as Paris Hilton's assistant before all the glitz and glamour.
However, in 2007, Kim's sex tape got leaked, and the videotape thrust her and her family into pop culture phenomena. KUWTK has enjoyed immense success and even led to several spinoffs through its run. Critics have over the years called out the show and the ladies for being too materialistic and vapid. Still, others have defended them, noting that the reality show is memorable because it shows a loving and caring family.
Body image issues
When KUWTK premiered, fans dug their teeth into how the Kardashians looked. In the first few seasons of the show, Khloé Kardashian was less toned and fit than she is now. While her older sisters seemed to fit the Hollywood bill of beauty, Kardashian had a different bone structure and was often the subject of online trolling.
After she got separated from Lamar Odom, the 36-year-old started working on her body and gradually achieved a toned figure. Kardashian changed her diet, admitting that it varies from how other people eat. The socialite said that she eats seven times every day, including snacks.
The star has been so outspoken about body positivity and even had a show to help push the message along. The show called Revenge Body With Khloe was meant to help other people who wanted to get fit, work out, and get to their desired goals while working on their self-esteem.
Fans don't feel sorry for Khloé
Although Kardashian has received plenty of heat in recent years due to her self-image, fans are being driven nuts about recent developments in her life. In 2019, Kardashian's partner Tristan Thompson cheated on her with their family friend. While it took the star some time to forgive her partner, she eventually reconciled with Thompson.
However, recent cheating allegations and Kardashian's reaction to an unedited photo of herself are rubbing fans the wrong way. In a Reddit thread, some fans feel exhausted by her recent controversies. One fan wrote, "… I understand people don't care for them especially Khloe, but this is too much," to which another user replied, "she brings this all on herself I do not feel bad anymore."
Some fans said that it would be better for Kardashian if she took a break from social media and the spotlight. Others noted that she loves attention and can't stay away from everything despite exposing herself to ridicule.