Why Some People Are Convinced Meghan Markle Is Having Twins This Time
Prince Harry and Meghan, Duchess of Sussex have announced that they are expecting their second child together. The couple made the announcement on Feb. 14, the same day Princess Diana revealed that she was pregnant with Harry 37 years earlier. 
Upon the announcement, a Buckingham Palace spokesperson said that Queen Elizabeth, Prince Philip, Prince Charles, and the entire royal family are "delighted" by the news and wish the Sussexes well.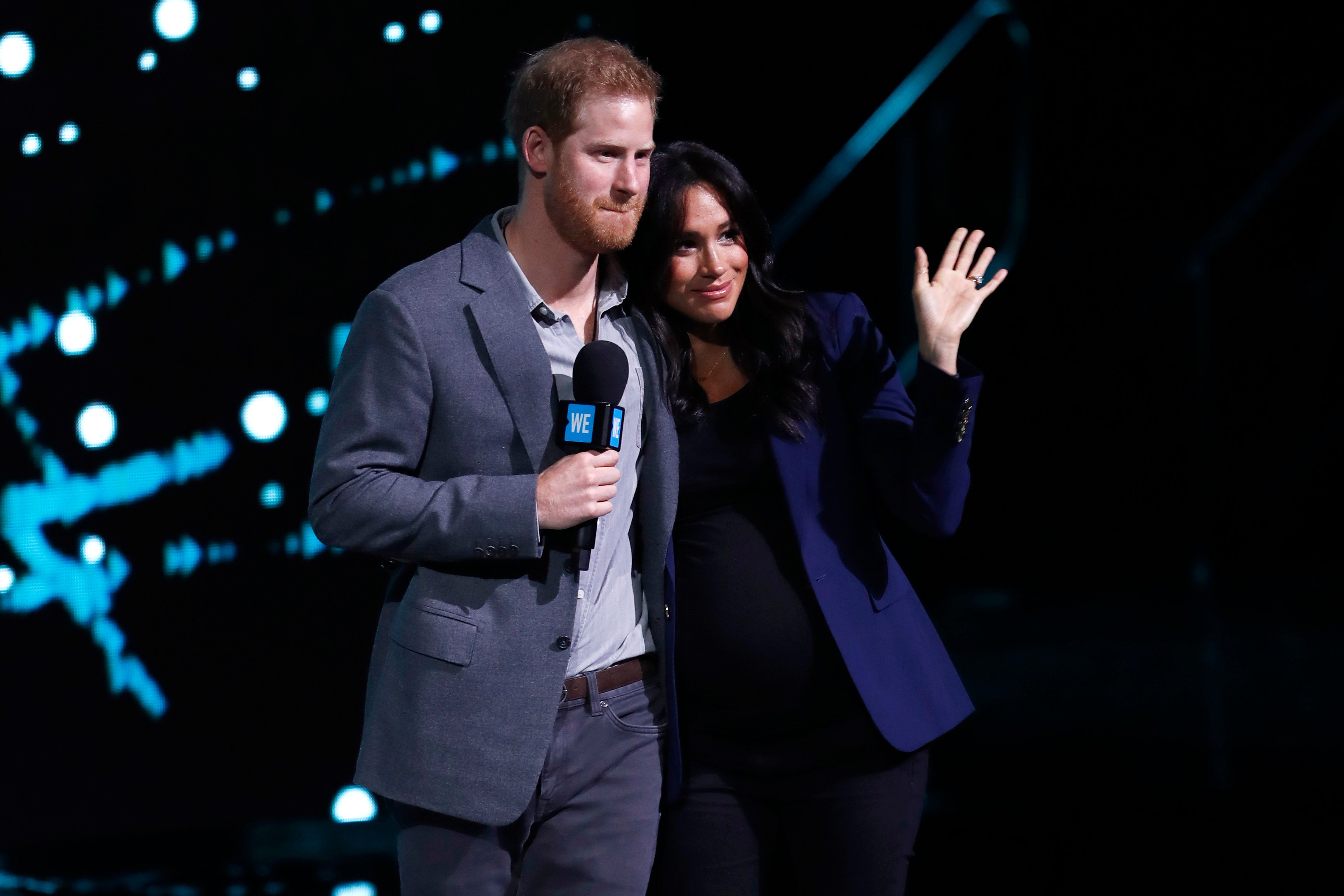 How many children Prince Harry and Meghan Markle want to have
Following the release of a black-and-white photo of the couple under a tree together, a rep for Meghan and Harry confirmed: "Archie is going to be a big brother. The Duke and Duchess of Sussex are overjoyed to be expecting their second child."
This will likely be the last child for the prince and former actress.
Harry made clear how many kiddos they want during an interview with British Vogue. He told conservationist Dr. Jane Goodall that he and his wife would only have two in order to be kinder to the environment. "I've always had a connection and a love for nature," he stated. "I view it differently now, without question. But I've always wanted to try and ensure that, even before having a child and hoping to have children…"
"Not too many!" Dr. Goodall interjected to which Harry responded, "Two, maximum!"
The reason royal fans think Meghan is having twins
Almost immediately after the pair's happy news broke, royal watchers started taking bets on whether the couple would have a boy or girl, when the duchess is due, and what they will name their child. Talk of the Sussexes possibly having twins started up as well with some convinced that will happen this time.
The reason some royal fans believe (or are just hoping) Meghan will have twins has to do with her age. The duchess is 39 and according to WebMD, the chances of a woman having twins increases with age.
Studies have shown that this could be from hormonal changes as older women have higher levels of the follicle-stimulating hormone which prompts a "greater likelihood of having fraternal twins." In addition, women over the age of 35 are "more likely to prepare more than one egg per menstrual cycle."
Are there twins in Harry's family?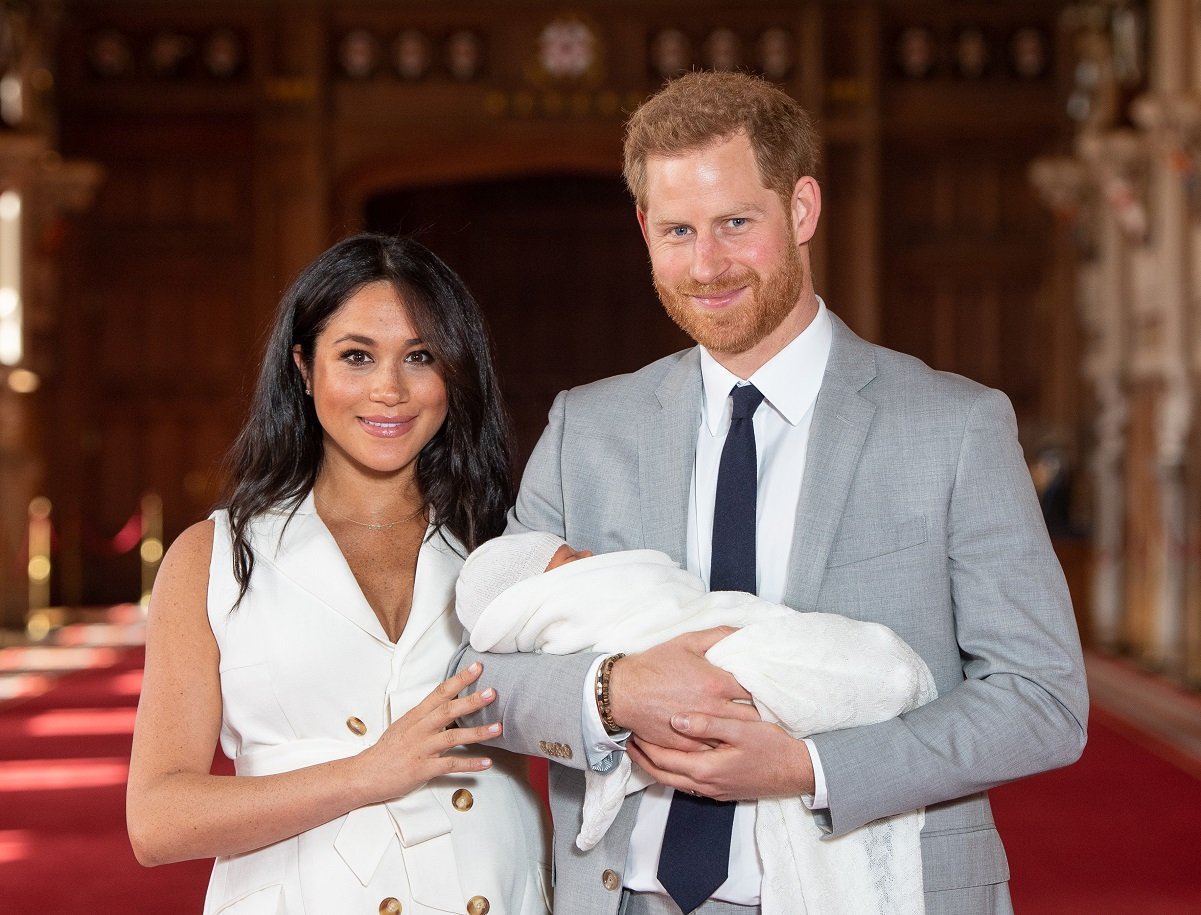 In case you're wondering if there have been twins born in the British royal family the answer is not for centuries. The last time it happened was back in 1430 when James I of Scotland and Queen Joan welcomed twin boys.
But as Distractify pointed out, while "there aren't any twins in either of Prince Charles' sons' respective families that does mean it can't happen."
Only time will tell how many siblings Archie will have.