Somehow, 'Star Wars' and 'Scrubs' Are Connected
At first glance, the hit TV series Scrubs and the iconic film series, Star Wars seem to have nothing in common. One is a TV show about the hilarious and tragic events that happen inside a hospital and the other is a series of movies about a group of Jedi masters who are trying to defeat an evil galactic empire. Seemingly, the only thing that the TV show and the movie have in common is the fact that they are both extremely popular.
So, what exactly connects this popular show and iconic movie together? The answer may surprise you. In fact, some long-time fans of both Scrubs and Star Wars were shocked to hear the answer.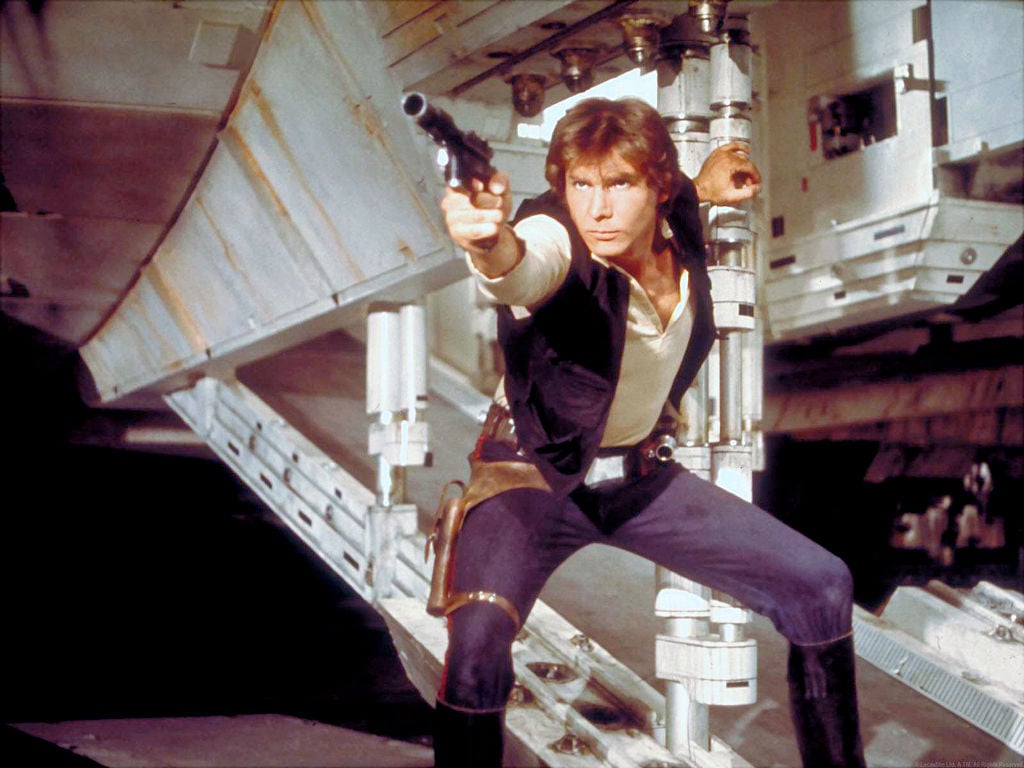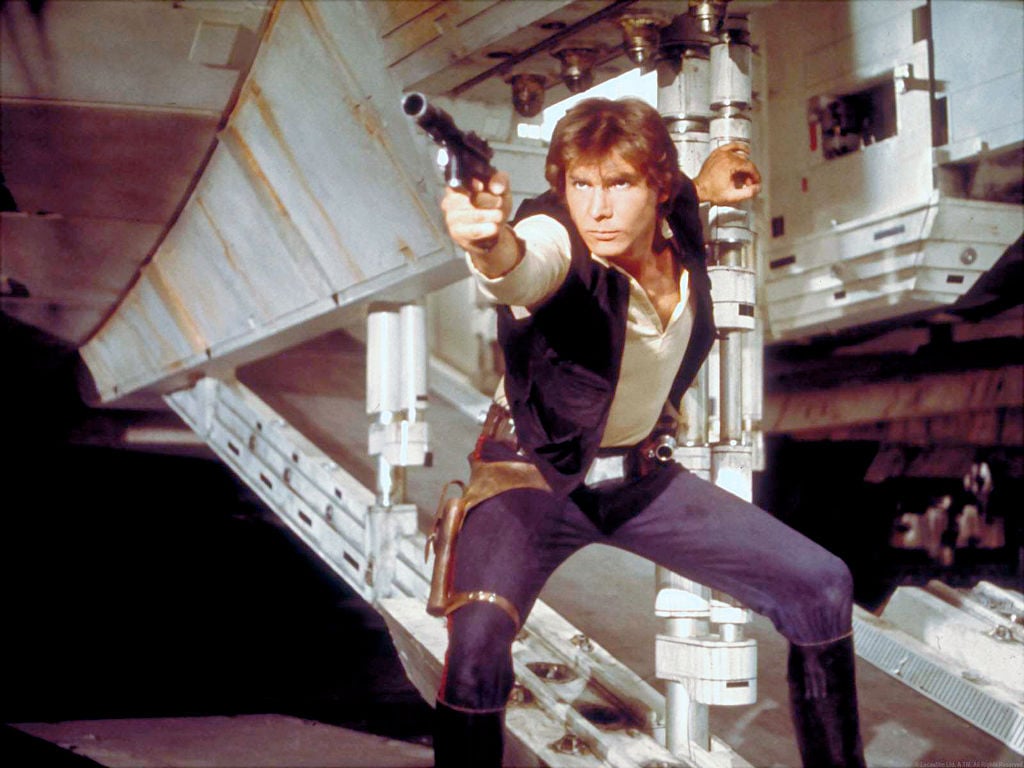 Scrubs has never been shy about showing their love of Star Wars
In the first season, the writer of Scrubs created an episode entitled My Two Dads. In this episode, there are several references made to the Star Wars franchise. At one point, the entire cast is dressed up as Star Wars characters. There is even a part in the episode where two of the "doctors" fight with lightsabers.
The show's creator, Bill Lawrence, seems to be a big fan of Star Wars and has mentioned the franchise a few other times on the show. In another episode, the janitor (played by Neil Flynn) says the infamous Darth Vader line, "I am your father" to J.D. (played by Zack Braff). In another episode, Turk announces that he would like to name his child Chewbacca.
How are Scrubs and Star Wars connected?
While Scrubs and Star Wars' plots are not connected in any way, they do have a connection when it comes to the actors that appear on both of these programs. Donald Faison, who played Dr. Chris Turk on the series Scrubs for its entire nine-season run is apparently a big fan of Star Wars. Not only is he a fan of the Star Wars franchise, but he is specifically a huge fan of Billie Dee Williams, who plays Lando Calrissian in the movies.
The creators of Scrubs decided to write Faison's love of Williams into the script and actually had Williams play himself on an episode of Scrubs. In the episode, Turk (Faison) meets Williams and is unable to suppress his excitement from meeting his childhood hero. According to Huff Post, Faison and William's initial meeting in real life was pretty similar to the one that played out on the small-screen.
"Billie Dee Williams came on and that probably made my life," Faison said. "I'm a huge Star Wars fan. We'd sit and have conversations about Star Wars. And now whenever I see Billie Dee, I can literally call him 'Lando Calrissian' and he'll laugh it off like, 'Oh, he's just being funny.'"
Billie Dee Williams has had a very impressive career
William has starred in over 70 films in the last six decades. In addition to his role in the Star Wars films, Williams has also starred in either box office hits such as Lady Sings the Blues, Nighthawks, and he also played the character, Harvey Dent, in Batman and later voiced the character of Lando inThe Lego Movie.
In addition to the many films that Williams has appeared in, he has also had several prominent roles on the small-screen as well. In the '60s, he landed a lead role on the hit soap opera, Dynasty. He then went on to appear on several other shows and soap operas including Guiding Light, General Hospital: Night Shift, Gideon's Crossing, and 18 Wheels of Justice.
Even though Williams has been on several TV shows and movies throughout his career, there is no doubt that his guest appearance on Scrubs was one of his most memorable roles for the entire cast of the show.