'Sonny With a Chance' Joins the Disney+ Streaming Library This April
Disney premiered its streaming platform during November 2019 and so far, so great. Recently, the company announced their plans to release Sonny With a Chance on Disney+ and fans of the series can't wait to be reunited with Sonny, Chad, and the rest of the characters. Here's what we know about this Disney Channel original series and its Disney+ debut.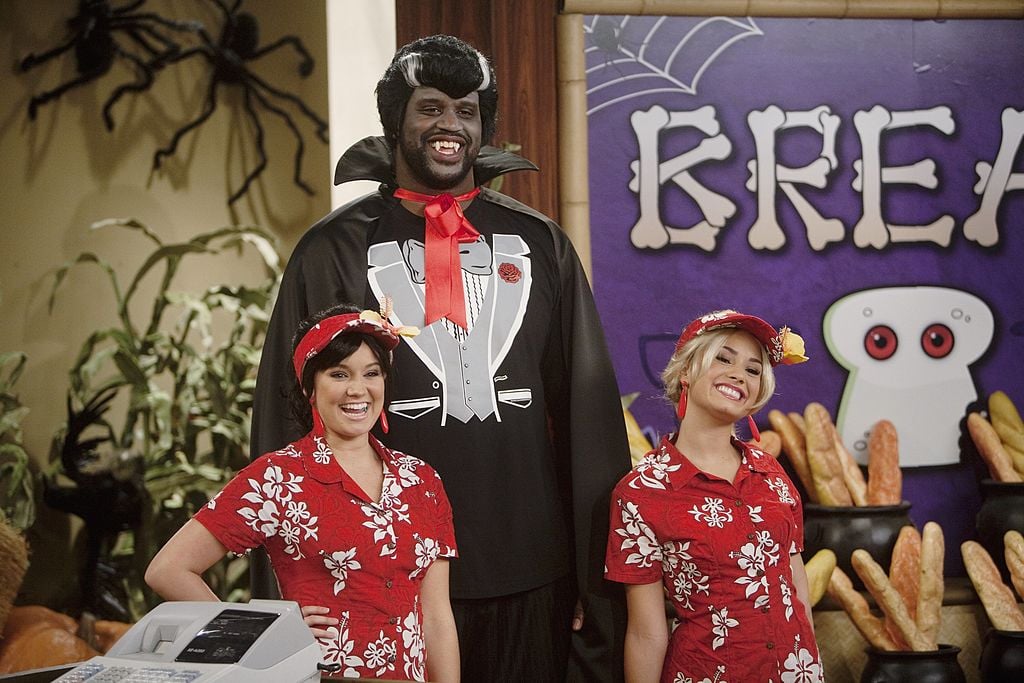 Disney Channel's 'Sonny With a Chance,' starring Demi Lovato, premiered during 2009
If you're missing the "Check It Out Girls" and having flashbacks from Chad and Sonny's first date on Sonny With a Chance, we have good news for you. After months of anticipation, this Disney Channel series joins Hannah Montana, That's So Raven, and Good Luck Charlie on Disney's streaming platform, Disney+.
Sonny With a Chance, starring Camp Rock actress Demi Lovato, was a show within a show, giving fans an inside look into Sonny's life in Hollywood. There are a few comedy sketches and even a romance with MacKenzie Falls star, Chad. The series ran on Disney's television network from 2009 through 2011. Now, three seasons will be available for Disney+ subscribers. 
'Sonny With a Chance' premieres on Disney+ this April
This television series comes along with a slew of content debuting on the platform amidst the coronavirus pandemic. Previously, the streaming platform released the animated movie Frozen 2, and announced plans to debut Disney and Pixar's Onward only weeks after its theatrical release. 
There are also episodes of Disney+ originals Be Our Chef, Star Wars: The Clone Wars, and One Day at Disney. Unlike spinoffs like High School Musical: The Musical: The Series, The Proud Family: Louder and Prouder, and the indefinitely postponed Lizzie McGuire series, Sonny With a Chance will not include new episodes exclusive to this platform. 
According to Teen Vogue, seasons 1-3 of this comedy will premiere on the Disney+ library, becoming available on April 3. 
There's no word regarding if, or when, Sonny With A Chance's spinoff series So Random, will premiere on Disney+. (This was the show about the show within the show, featuring cast members in original skits and guest appearances from Justin Bieber, Colbie Caillat, Selena Gomez, and others.)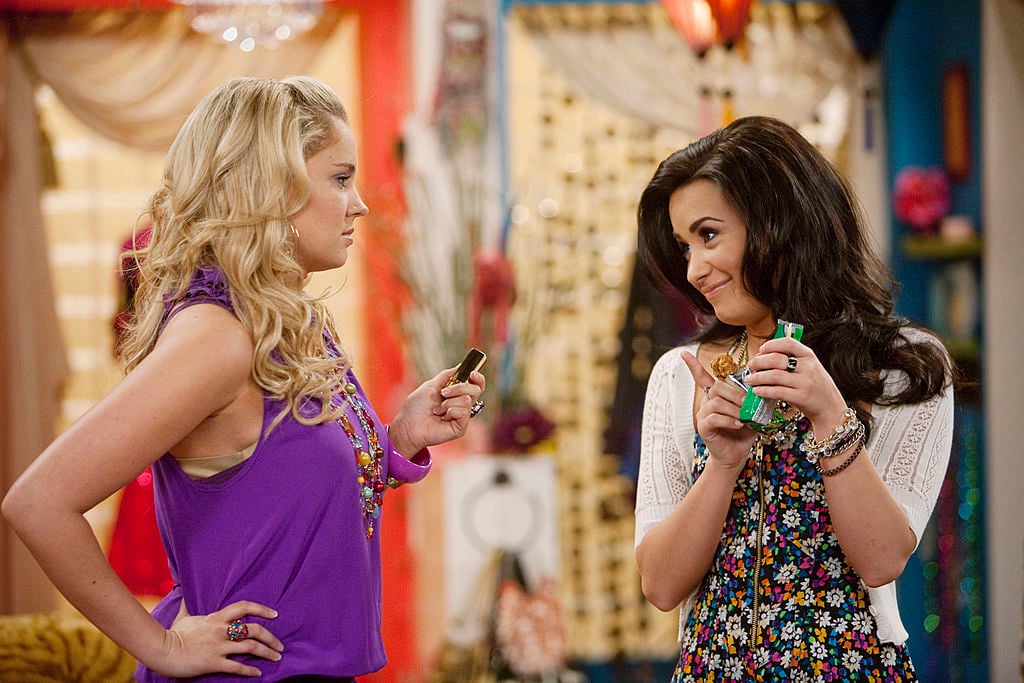 Fans shared their excitement for 'Sonny With a Chance'
Unfortunately for those in self-quarantine on their third viewing of The Mandalorian, Sonny With a Chance's Disney+ premiere is still a few days away. Still, some Disney Channel fans took to social media, sharing their excitement at the news. 
"My reaction when hearing that Sonny With a Chance is coming to Disney+ next month," one Twitter user said, sharing a gif of Demi Lovato jumping with excitement.
"SONNY WITH A CHANCE IS COMING TO DISNEY PLUS IN APRIL AND NOW I JUST NEED I DIDN'T DO IT AND IM ALL SET," another Twitter user wrote. In the meantime, fans can binge-watch Disney Channel favorites like Hannah Montana and The Suite Life of Zack and Cody. 
Sonny With a Chance debuts on Disney+ on April 3. To learn more about Disney+ and to subscribe, visit their website.