'Sons of Anarchy': How Playing Jax Teller Changed Charlie Hunnam Forever
When Charlie Hunnam landed the role of Jax Teller on the FX series Sons of Anarchy, he had no idea how life-changing it would be. Hunnam starred on the series for seven seasons and committed himself to the role while attracting a massive fan base. This meant that saying goodbye to Jax Teller proved to be incredibly difficult.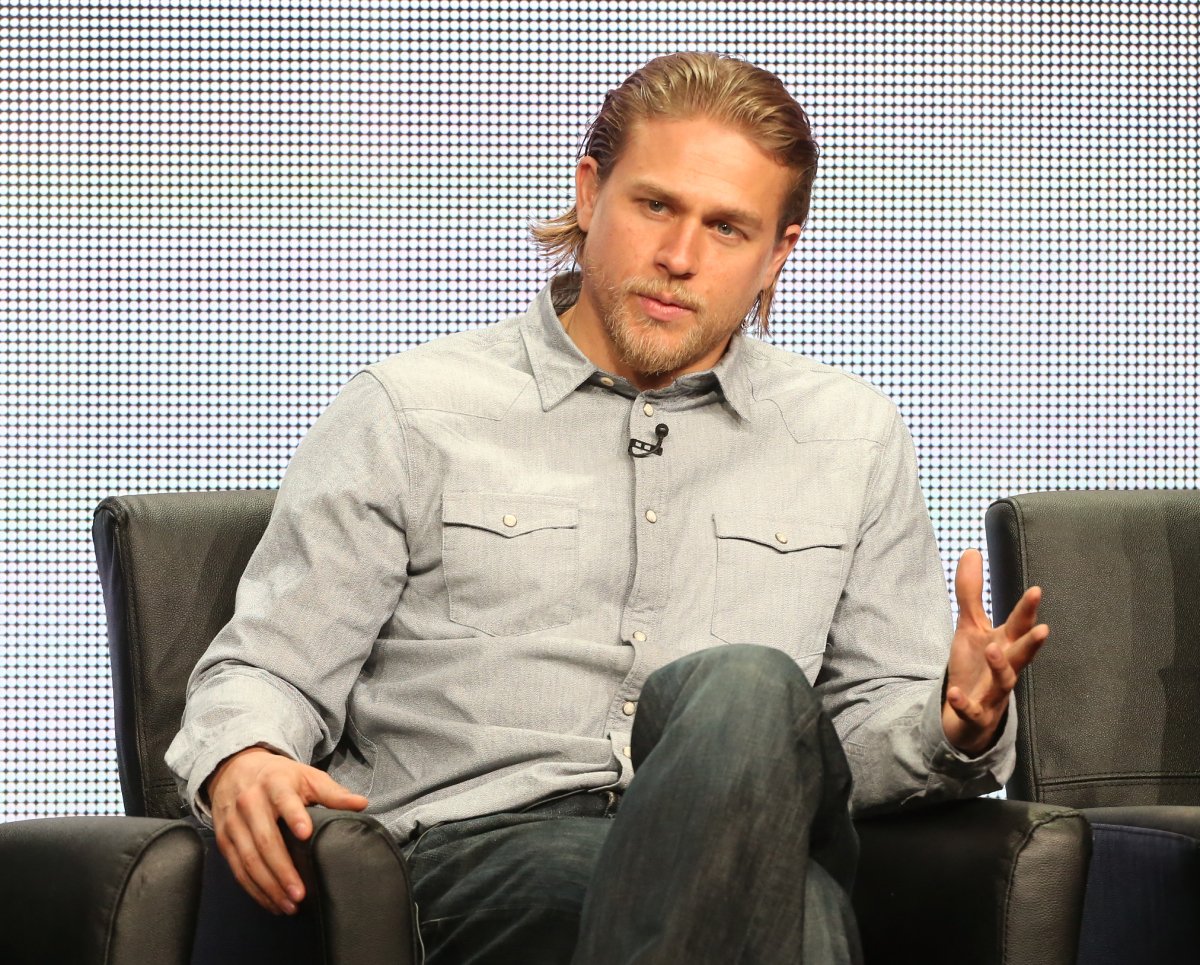 Charlie Hunnam had no worries while starring on 'Sons of Anarchy'
During the entire run of Sons of Anarchy, Hunnam remained a fan favorite. Between his popularity and the show's solid ratings, the actor knew he had a secure gig. Life was easy for Hunnam, as he showed up to the set daily to do his job as the star of a network TV show and regularly cashed hefty paychecks.
However, once the series came to an end, Hunnam found himself trying to figure out his next career move, and that was intimidating. He recently explained that being the star of a popular TV show has set him up financially, but artists always worry about being unemployed and running out of money.
"It's a tricky thing to quantify one's career because in some ways I am in a position where I want to be, I am getting to work with good directors and tell interesting stories … But I always feel like I am one failed movie away from being unemployable," said Hunnam.
Saying goodbye to Jax Teller was not easy
Hunnam didn't just play Jax Teller for seven seasons, he became the character. The actor admits that after Sons of Anarchy came to an end, Teller was still a part of him and the character influenced his performances in the roles he took after SOA wrapped.
In 2017 — four years after SOA's finale — Hunnam told Cinema Blend while promoting his film King Arthur that he had never had an experience of getting so close and so deeply meshed with a character before.
"I felt when I finished Sons that it was a real process to get back to center, and try to exorcise him out of my psyche for as much as possible. Because I'd been living with him for eight years, you know, trying to bring him to life," Hunnam said.
Hunnam went through a grieving process when moving on from Jax Teller, and he even made excuses to visit the set numerous times so he could "go through a personal process of saying goodbye."
Taking a new career path after 'Sons of Anarchy'
After wrapping the final season of Sons of Anarchy on a Friday afternoon, Hunnam was set to star as Christian Grey in Fifty Shades of Grey on the following Monday, but he decided to drop out at the last minute. Hunnam lost his father around that time, and he says that between that loss and his hectic filming schedule, he suffered a "nervous breakdown" and couldn't work.
Hunnam describes this moment as "a really, really difficult time" in his life, and he "just couldn't transition from Jax Teller to Christian Grey in 48 hours." He admits that he bit off more than he could chew when he took that role, and it was painful.
Despite finding fame on television, Hunnam has moved on to film roles and he is exploring new creative opportunities. He also says that when choosing new projects, the major factor in his decision is the director.
"A great story or a great character is really irrelevant if you don't have an amazing director at the center of it," said Hunnam.
Fans can relive Hunnam's greatest moments as Jax Teller by streaming Sons of Anarchy on Hulu.