Sony State of Play October 2021: Start Time, How to Watch, and What to Expect
Sony's State of Play has returned. Just a few months after July's special State of Play event dedicated to Deathloop, Sony and PlayStation have announced an October livestream for third-party release announcements. Fans of publishers like Square Enix and Avalanche Studios might want to tune in, as the event could include reveals for their upcoming titles. Here's what to know about State of Play October 2021, including when and how to watch and what games to expect.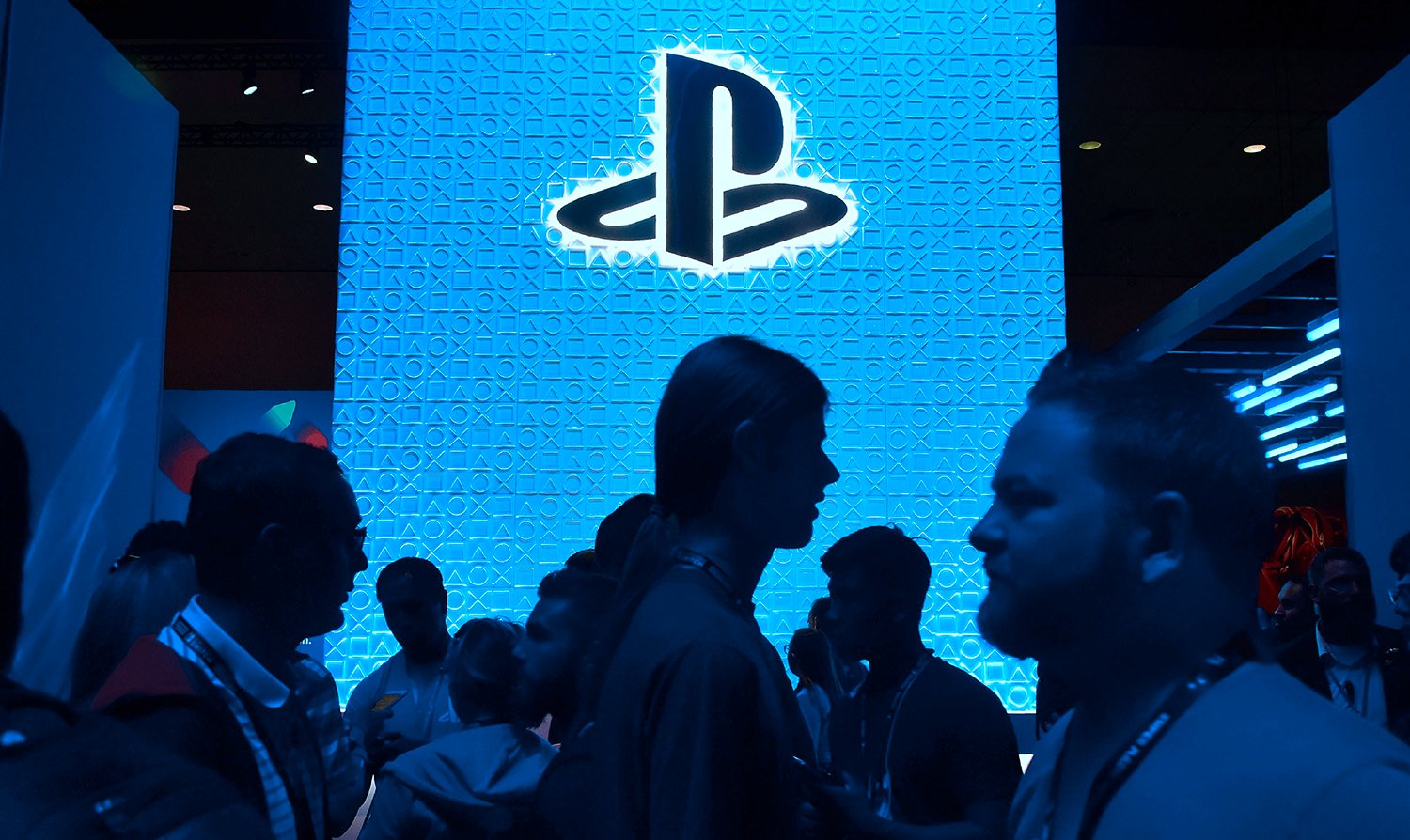 When is Sony's next PlayStation State of Play?
The newest State of Play will take place on Wednesday, Oct. 27 at 2 p.m. PT/10 p.m. BT. For east coast viewers, that's 5 p.m. ET. In Europe, the event kicks off at 11 p.m. CEST. Australian viewers will have to get up bright and early, as the showcase will begin at 7 a.m. AEST on Thursday, Oct. 28.
In a PlayStation Blog post, Sony revealed that the event would last around 20 minutes long, including announcements on PlayStation 4 and PlayStation 5 titles.
How to watch Sony State of Play October 2021
There are a few choices for how to watch State of Play October 2021. IGN will host the stream on its website, Twitter, YouTube, Twitch, and mobile apps. Additionally, fans can head to PlayStation's YouTube and Twitch pages. PlayStation's YouTube stream is linked above for easy access.
Those who can't watch the event live will still be able to watch the archived video on YouTube. On the other hand, early attendees can also wait for the event while using live chat to discuss the excitement with fans from all around the globe. There's also an option on YouTube to set a reminder for State of Play if anyone wants to come back later.
What announcements will the PlayStation livestream include?
According to the event description on YouTube, the games shown in the event will be rated RP (Rating Pending) to M (Mature), so the stream might not be entirely appropriate for children.
"State of Play returns on Wednesday, Oct. 27, with roughly 20 minutes of announcements from upcoming third-party releases. Tune in for updates on existing games, as well as a few reveals from our partners around the world. See you then!" the description reads.
So far, there's only one title confirmed to be in the showcase: Little Devil Inside. This indie survival adventure from Neo Interactive follows explorers searching for monsters and paranormal activity in a 19th-century-style semi-open world. PlayStation didn't say exactly what Little Devil Inside's announcement would be, but it did say fans will get an "in-depth look." That might include a release date.
Beyond Little Devil Inside, it's unclear which titles will be presented during State of Play October 2021. Some fans have speculated that Square Enix will make an appearance with its expansive library of upcoming projects, including Final Fantasy 16. Viewers might also catch a glimpse at Avalanche Studio's Hogwarts Legacy and Rockstar Games' Grand Theft Auto Trilogy. There won't be any announcements on first-party PlayStation titles.
RELATED: Insomniac's 'Wolverine': PlayStation Trailer Easter Egg Could Hint at a Cameo From This Avenger